The Swordfish face their Niightmares at MSC 2021
As the day continued at MSC 2021, we saw more teams falling by the wayside, while others progressed into the playoffs.
headline image courtesy of Todak MLBB
For the teams without a domestic league entering the Mobile Legends Southeast Asia Cup 2021, their best chance at taking down some of the best teams would be to utilise the element of surprise. The Laos roster of Niightmare Esports were unable to find this in the early group stages, with the team lacking cohesion where it really mattered. Today they were faced with another challenge, the mighty swordfish, Todak.
It was a rough matchup for NM, who went ahead with an Aldous pick going into game one. While the Aldous was strong in the right moments, TDK were not about to let it get on top of them, shutting down Linlyx at every turn, barely allowing Chasing Fate to connect. At the head of the TDK squad was 4Meyz just ripping through everyone with his Lunox, the top picked hero at MSC 2021 at this time.
NM came out far stronger in the second game, showing some of the talent that they had as a team – and giving TDK a surprise as they became a bit complacent. While NM capatilised on the mistakes made, TDK were able to center themselves, even with losing 4Meyz in the final fight and take a solid 2-0 victory to move forward into the playoff stage of MSC 2021.
For Niightmare Esports, although suffering three loses, they will still take away the experience of facing some of the best teams in Southeast Asia MLBB and strengthen themselves moving forward. For now, they will be the third team eliminated from MSC 2021 as we look toward the playoff stage which begins on June 11th.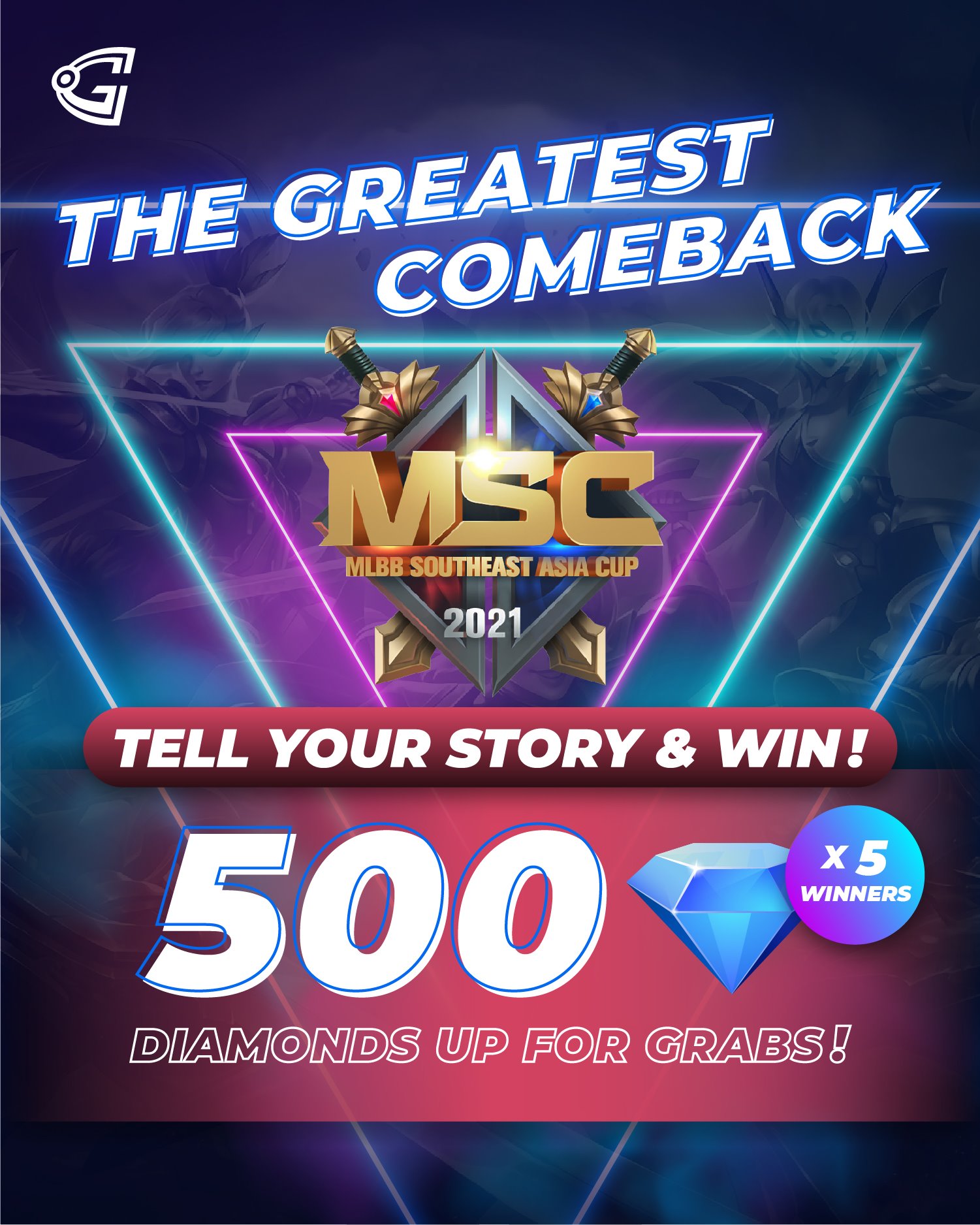 Do not forget to check out our amazing competition which can see you walking away with some in-game Diamonds just for showing your support for your favourite team at MSC 2021.