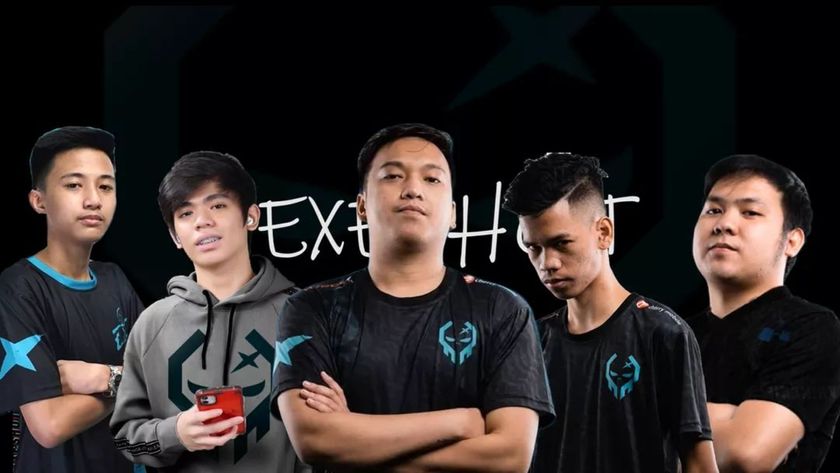 A reverse sweep from Execration eliminates Bren Esports
MPL – PH Season 7 had reached its penultimate day of playoff action, with the first grand finalist and an elimination coming our way today.
headline image courtesy of Execration
After seeing a double-elimination yesterday, with Work Auster Force and Omega Esports exiting the Mobile Legends Professional League Philippines Playoffs, today would see the first grand finalist decided – as well as an elimination in the second series, leaving only three teams to move into the final day of play. Blacklist International and Aura PH would be the first to play in the upper bracket final, followed by Execration and Bren Esports fighting for their tournament lives.
Diggie, Diggie, Diggie, Aldous
Although Aura PH may be known as one of the pioneers of the "Diggie strategy", today they decided not to ban the hero, leaving it open for OhMyV33nus to pickup constantly. This was definitely one of the reasons for Aura's downfall, although it was just the all-out brilliance of Blacklist that pushed them forward. Game 1 and 2 saw signs of strength from Aura PH, but aside from a few early kills, not much more went their way as Blacklist dominated the map and quickly went up to a 2-0 lead.
Aura seemed to finally have found their footing in game 3, destroying the Blacklist lineup, controlling the entire map throughout the game and bringing the series back in a small way. While many teams constantly banned the Diggie, especially during the Regular Season, Aura seemed happy to leave it open, seemingly knowing that they can outplay the Timekeeper. But, picking it again in game 4, Blacklist were back to their relentless ways, with Wise on Aldous and Edward on Benedetta, Aura were ripped apart as they dropped into the lower bracket.
For Blacklist International, they are the first grand finalists of MPL – PH S7 as well as being the first Philippine representative qualified to MSC 2021, which takes place soon after the culmination of MPL – PH S7.
The battle of the besties
Next, we saw the lower bracket series between Bren Esports and Execration, in which the teams were fighting for their tournament lives and for a guaranteed top 3 finish. Bren were the first to strike, showing the dominant performance we have come to expect from the Season 6 champions. With a Gloo for FlapTzy, Bren showed that they too had mastered the newest hero in MLBB. Game 2 was far closer, with XctN showing that they could stand up to Bren. But, in the end, it was not enough as the Season 6 champions secured a second game victory.
Just when it seemed as though Bren would run away with a flawless series sweep, Ch4knu 's Khufra came through for them, landing some amazing Tyrant's Revenge to set up XctN for a huge comeback and a victory in what would be the longest game of MPL – PH S7 Playoffs so far at 50-minutes. With the wind in their sails, XctN went into the next game with renewed hope, ripping Bren apart constantly and managing to tie the series at 2-2
In a completely unexpected turn, Execration pulled something special out of the bag as they managed to secure a complete reverse sweep over Bren Esports. The final game saw Bren struggle to find their footing as their opponents moved across the map methodically and found perfect pickoffs to secure a 3-2 win, knocking Bren Esports out of MPL – PH S7.
Only three teams remain at MPL – PH Season 7: Execration, Aura PH, and Blacklist International, as we move into the final day of playoff action tomorrow. Aura and XctN will be the first to take the battlefield in the lower bracket finals, with both teams hoping for another shot at taking down Blacklist – and claim a spot in MSC 2021.