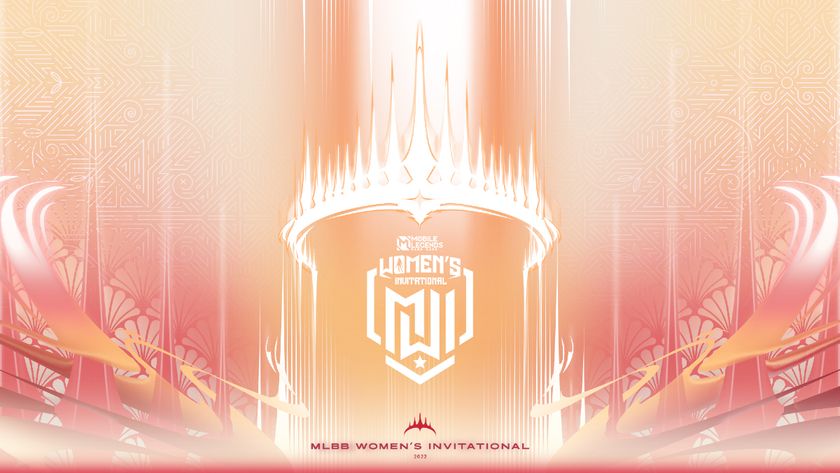 This weekend brings us the first ever Mobile Legends Women's Invitational
While we are still eagerly awaiting the start of the MPL season, this weekend shows off the female in the game with the MLBB Women's Invitational 2022.
While we have seen a few females taking part in some of the bigger Mobile Legends: Bang Bang events, such as Ramella at MSC 2021, a tournament featuring their talent has rarely been seen. That is all about to change this coming weekend as nine of the best female teams from the Southeast Asia region will compete in the first ever MLBB Women's Invitational 2022.
Originally the tournament, beginning on January 27 and running through until January 30, had a total of 10 teams, but IDNS Elsa withrew recently, leaving a total of nine amazing teams ready to showcase their talent.
The Teams
Philippines
Bren Victress and Omega Empress are the two PH representatives heading to the MWI this weekend, ready fight for the championship, and to prove once and for all that the PH region is the best at MLBB. For Smart Omega, this is their first all-female roster, who will be hoping to live up to their MPL PH counterpart, while Bren Esport's team have already been impressing their fans in community tournaments.
Malaysia
Malaysia is another region fielding two teams at the MWI 2022, with Team OnAirPipol and Team Karra set for event. Having only formed in September of last year, OnAirPipol, also known as Air Esports, have been taking the MY community by storm. On the other side of things, Karra joined forces with the massive Suhaz Esports, as they look to reach the pinnacle of MLBB.
Indonesia
The two teams to come out of Indonesia, Belletron Era and GPX Basreng, are the only two teams in the MWI who made their way through a qualifier tournament, rather than receiving direct invites. This does not take anything away from their brilliance, as they made their way through the epic Woman Star League Season 4, with Belletron taking first place and GPX Basreng as the runners up. The teams beat out the likes of RRQ Mika, EVOS Lynx, Alter Ego Nyx, and ONIC Zenith on their path to the MWI, and will look to continue on that path this weekend.
Laos/Thailand
As IDoNotSleep Elsa withdrew from the tournament, they decided to join forces with IDNS Princess, forming a mega-squad of talent and confidence. With three players from Laos and two from Thailand, this team looks set to go all the way at the MWI. Having formed way back in 2018, this squad is no strange to MLBB – and has the MSC experience of Ramella onboard to carry them to victory.
Cambodia
Impunity Scarlet are another team formed very recently, only coming together in December 2021. The team pride themselves on their love for the M3 World Champions, Blacklist International, but with such a short period together, it could be tough for them to move forward this coming weekend among some that have been playing together for many years.
Singapore
The final team that will feature at MWI is that of Lugiami – a team foundered to encourage and help female players to take part in online games, without the gender inequality and issues that often arise. These women are known to be extremely hardcore gamers and will look to bring all that fight into this weekend's proceedings.
The full list of teams competing at the MWI 2022 is:
Bren Victress
Omega Empress
Team OnAirPipol
Team Karra
Belletron Era
GPX Basreng
IDoNotSleep Princess
Impunity Scarlet
Lugiami
We are extremely excited to see all of these squads in action at the inaugural Mobile Legends Women's Invitational. With so much talent, and some big organisations behind these players, we are sure that the battles on the Land of Dawn will be fierce and intense, as we look to crown the first ever MWI champion.