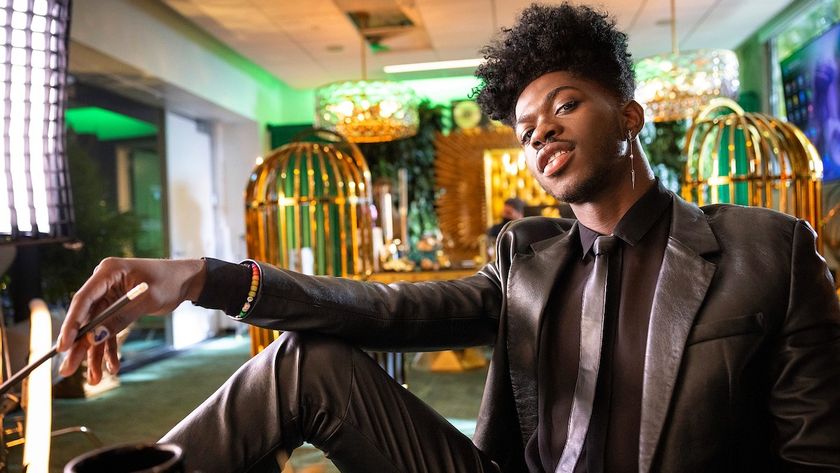 Lil Nas X works with Riot Games for the upcoming League of Legends World Championship
When I'm back up at the top I wanna hear you say...
It has just been announced by Riot Games that Lil Nas X is now the "President of League of Legends". While he wouldn't be assuming the actual role of President (that's for Marc Merrill), the Grammy Award-winning artist will be debuting his upcoming anthem for the League of Legends World Championship, STAR WALKIN. It's expected to drop next Friday, September 23.
Known for popular hits like Old Town Road, Montero (Call Me By Your Name), and Industry Baby to name a few, Lil Nas X will also be bringing his musical talents to Worlds 2022. He will be performing during the opening ceremony of the grand finals at the Chase Center in San Francisco. Aside from his upcoming Worlds theme song and live performance, he will also be given the chance to put his touch on League of Legends.
This comes in the form of co-designing a first-of-its-kind Prestige skin for the upcoming champion K'Sante, the Pride of Nazumah. Lil Nas X will be able to implement his inspirations on the Prestige Empyrean K'Sante skin. It will be released on Tuesday, November 3, just two days before the grand finals. The skin will be available for purchase at 2,000 Worlds 2022 coins, which can be earned through the battle pass.
Having already left his mark in pop culture in so many ways, Lil Nas X is looking to take the next big step, which is "the world of gaming." With his new song dropping next week, fans will be treated to what he says, "the biggest, coolest, sexiest Worlds in the history of all Worlds!"
He's also announced a few more updates for fans to look forward to as there will be two music videos for the upcoming anthem; one from League of Legends and one from him.
Worlds 2022 is happening a little under two weeks now and there's now plenty more to look forward to as we count down the days.