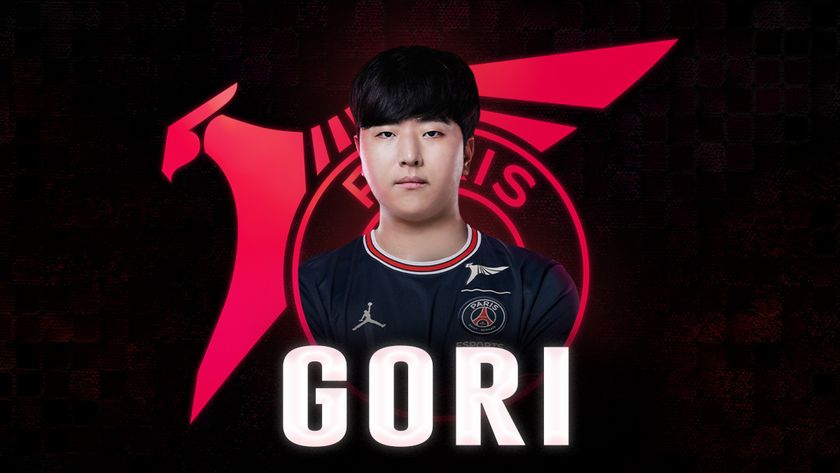 PSG Talon brings in Gori from FunPlus Phoenix for the midlane
PSG Talon has been constantly rebuilding this 2022 season.
With the PCS Summer Split kicking off in about a month, multi-time winners PSG Talon have been making changes once more, bringing in former FunPlus Phoenix midlaner, Kim "Gori" Tae-woo. He has had plenty of experience in both the LPL and LCK so it'll be interesting to see what he brings to the PCS. PSG has also removed the likes of jungler Lee "Juhan" Ju-han and midlaner Park "Bay" Jun-byeong.
Having won their fourth PCS Split title, PSG headed into MSI 2022 as one of the favourite underdogs of the tournament. Many were expecting the team to replicate their performances of last year with a top-four finish. Unfortunately, that wasn't the case. PSG's run at MSI this year hasn't been great; they finished second in the group stage with a 3-3 score after dropping key matches against RED Canids and Istanbul Wildcats.
While it was enough for them to qualify for the Rumble stage, PSG could not go as far as they did the year before. The team did even manage to 2-0 the likes of G2 Esports during the Rumble stage alongside one victory against Saigon Buffalo, but it wasn't enough for the team. Not being able to take a game off of Evil Geniuses, Royal Never Give Up, or T1 was what caused the team's eventual elimination from the tournament.
PSG will now be looking to claim their second PCS Summer Split title in a row with Gori now leading the charge. The former T1, Nongshim RedForce, and EDward Gaming midlaner won last year's 'Player of the Split' from the LCK, which is an award given to the player with the most 'Player of the Game' achievements. This was achieved during his run with Nongshim where the team were close to securing a spot at Worlds last year.
PSG Talon lineup: