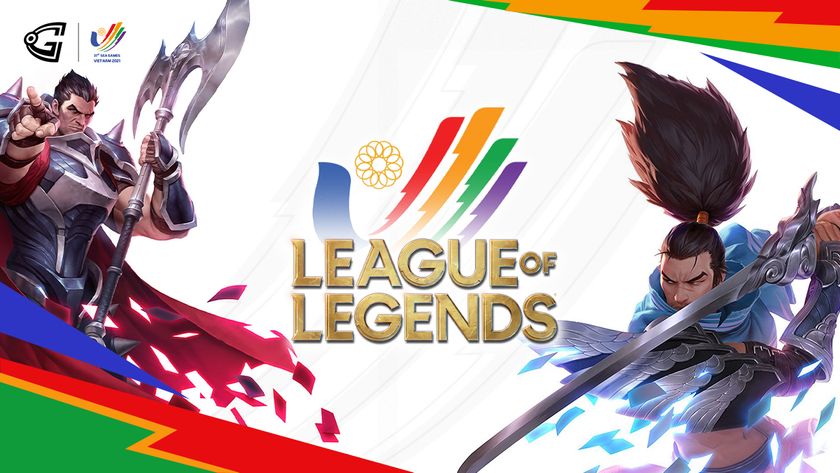 What to expect for League of Legends at the 31st SEA Games
The 31st SEA Games is currently in full swing as we take a look at League of Legends and the six teams that will be participating.
Esports is still in its infancy regarding its participation in the Southeast Asian Games. The 31st edition is only its second medal event in a multi-sport competition. There are a total of 10 esports medal events that are currently or will be played over the week with League of Legends being the most popular esports title in the 31st SEA Games.
Six nations will be taking part in the LoL event, which includes the host nation Vietnam, Malaysia, Singapore, Thailand, Laos, and the Philippines. The game will take place over three days from May 20 to 22 with the group stage taking place over the first day. The six teams are split into two groups of three in a double round-robin format with all matches being best-of-one.
The top two teams of each group will advance to the final stage, which will be a single-elimination bracket with all matches being a best-of-five. Here is how the groups are looking:
Group A
the Philippines
Singapore
Thailand
Group B
Of the six teams competing, it's the host nation that heads into the three-day event as favourites as all five players are from GAM Esports, the winner of the 2022 VCS Spring Split. The team chose to represent Vietnam in the 31st SEA Games instead of the Mid-Season Invitational in Busan, South Korea, which is also happening at the same time. With the second-place finisher, Saigon Buffalo already qualifying for the Rumble Stage at MSI 2022, one can just imagine how formidable GAM Esports must be.
As for countries like Malaysia, SEM9 will be representing the nation consisting of an all-Malaysian squad while Singapore has three players from Impunity in their line-up. For the Philippines, they will be banking on the international experience of Jan "Cresho" Edward Hortizuela, formerly of the now-disbanded Liyab Esports.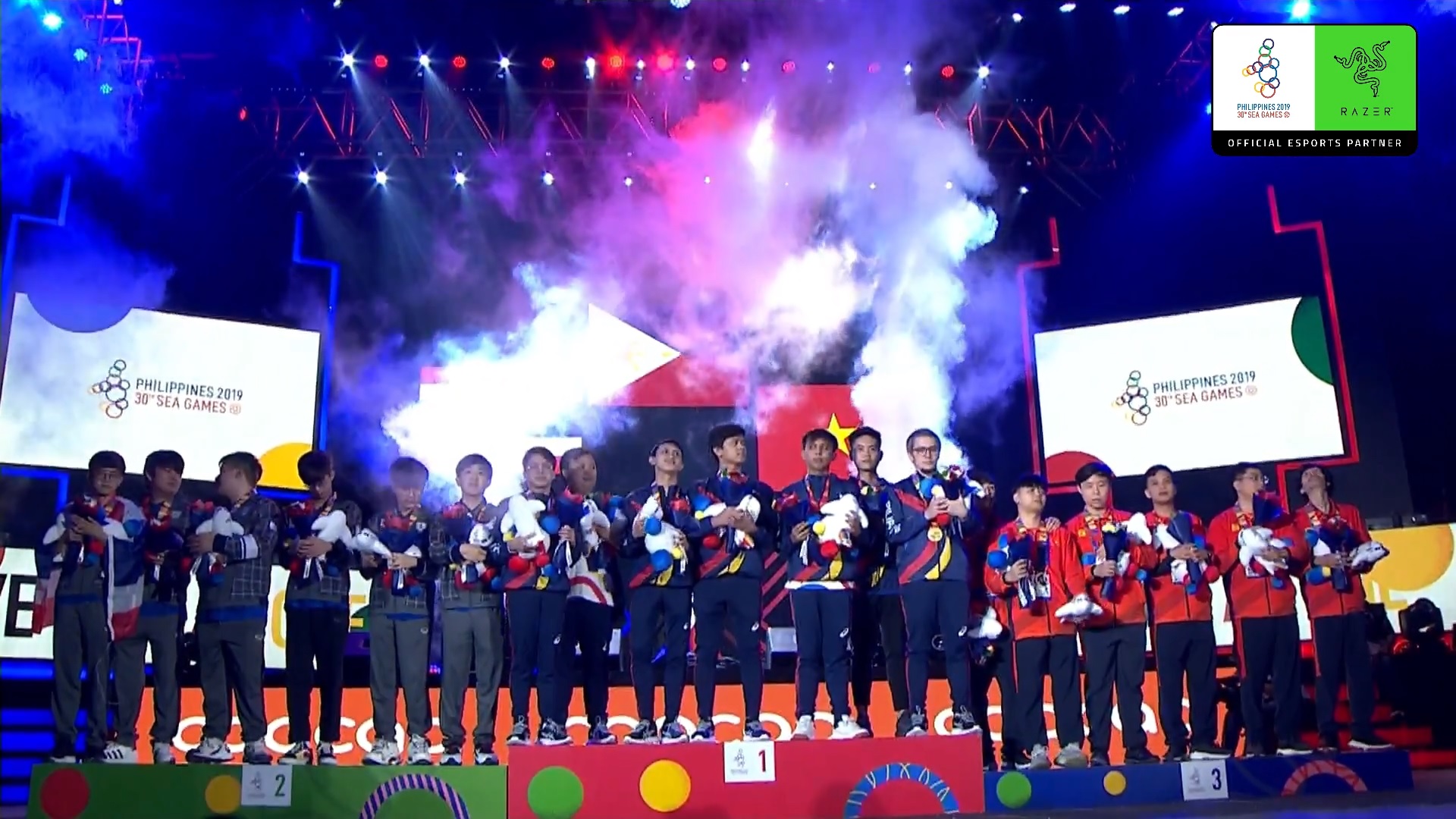 It's set to be an exciting three days coming up with plenty to look forward to. As the host nation, the Vietnamese national team will have a lot at stake here. With home ground advantage, many are expecting them to take home the gold at the very least. If history's any indication then Vietnam will be loving it as the 30th SEA Games esports edition saw the Philippines play host as well as win the whole medal event.