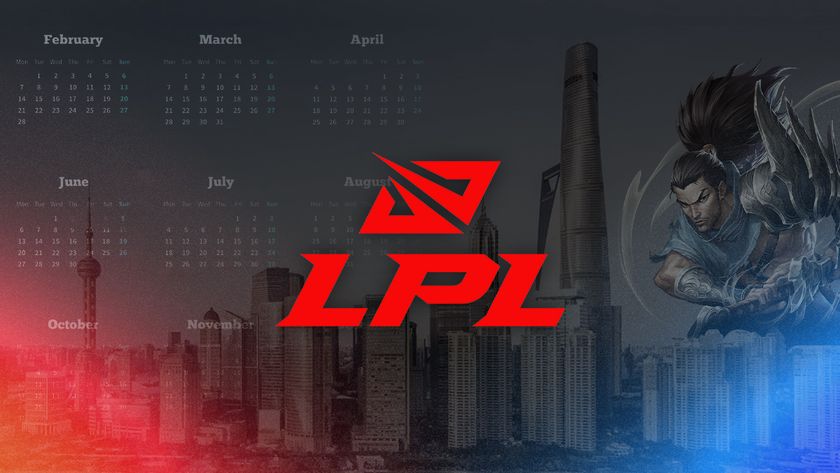 The LPL Spring Split playoffs gets postponed with further consequences
The LPL has had its fair issue of delays and problems this season, which have been further compounded over the past few days.
It has been an eventful 24 hours for the LPL with China going through its biggest Covid-19 wave yet. This has resulted in the LPL having to postpone its double-elimination playoff bracket to April 12 onwards instead of the established date to protect the health and safety of everyone that is involved with the spring split. The LPL has already released a statement regarding the matter.
The games will also be played remotely due to the severity of the Covid wave. With the LPL being played offline this year and as a result, having many matches pushed back due to rising Covid cases, this will cause some issues down the line for the region. This will also push the grand finals of the LPL Spring Split to a later date, which will inadvertently give the winning team less time to rest and prepare before jetting off to Busan, South Korea for the Mid-Season Invitational 2022.
There have also been rumours swirling around the LPL Spring Split winners having to play remotely for MSI 2022 in fear of missing out on the Summer Split schedule and the Hangzhou 2022 Asian Games, which will start in September. This was brought up doing a recent stream from LNG Esports' midlaner, TaeSang "Doinb" Kim. This was revealed through a translation tweet from a user, @cutebchu.
This is due to the current Covid-19 quarantine policy in Shanghai that states all visitors and returning citizens must undergo 14 days of centralised quarantine as well as an additional seven-day healthy monitoring detail. While the LPL representatives won't have to quarantine in South Korea, they will need to go through the 21-day policy, which could make them miss the start of the LPL Summer Split.
While there isn't an actual date for when the summer split starts, there have been rumours circulating that it will be condensed into one month with more games being played in a shorter amount of days a week. This is, of course, to accommodate the upcoming Hangzhou 2022 Asian Games, which has League of Legends as one of its many esports title categories.
It will be an interesting next few weeks to see what happens in the LPL with the playoffs set to begin only next week onwards.