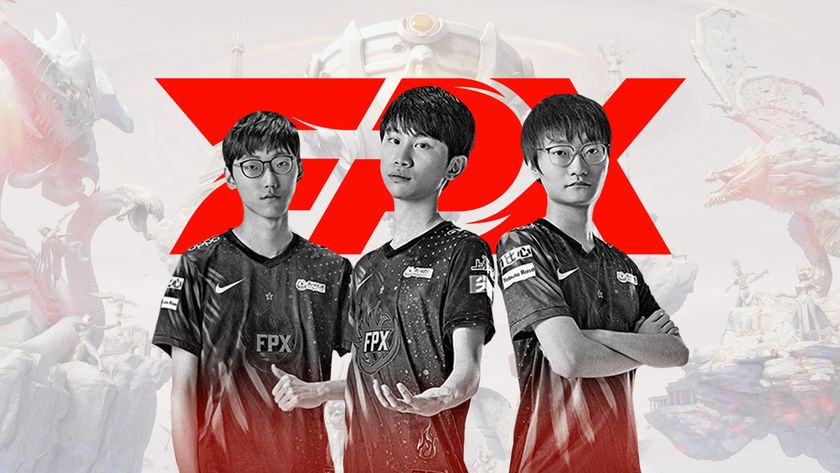 Doinb is the latest to leave FunPlus Phoenix alongside Nuguri and Tian
FunPlus Phoenix has lost three key members of their squad with only two of the longest-serving members remaining.
After one of their most underwhelming seasons, it seems like a change of scenery is needed for FunPlus Phoenix as three of their top stars have left the squad. The likes of Kim "Doinb" Tae-sang, Gao "Tian" Tian-Liang, and Jang "Nuguri" Ha-gwon will be parting ways with the organisation. All there's left of the FPX we now know is just Liu "Crisp" Qing-Song and Lin "Lwx" Wei-Xiang, both of whom have been with the team from the very beginning.
Nuguri was the first to leave the organisation after only a year with the team. While he did help the team to two top-two finishes in the Spring and Summer Splits, it still was not enough. Tian was the second one to leave soon after with many claiming for personal reasons. While he was part of the roster that took Worlds 2019 by storm and put the LPL on the world map, he has been fairly inconsistent over the past year.
Doinb is the latest to leave with FPX losing their in-game leader as well as one of the top mid-laners right now. Having led FPX from being a mediocre mid-table team to lifting the Summoner's Cup the following year, it appears that it's now time for him to explore new options. One of those could very well be LNG Esports, who came so close to making it Worlds this year. It has been revealed in a recent stream that he will be signing for a fellow LPL organisation, which will be revealed in the following days.
With their middle, top, and jungler roles now vacant, it just leaves the support and ADC position of Crisp and Lwx. While they may be FPX's longest-serving members, they have also underperformed in 2021, much like the rest of the now-departed squad. After two strong top-two finishes in the Spring and Summer Split, FPX came into Worlds 2021 as one of the favourites to emerge from the group stage. Unfortunately, it didn't quite pan out the way they would've wanted to as they ended their group dead last.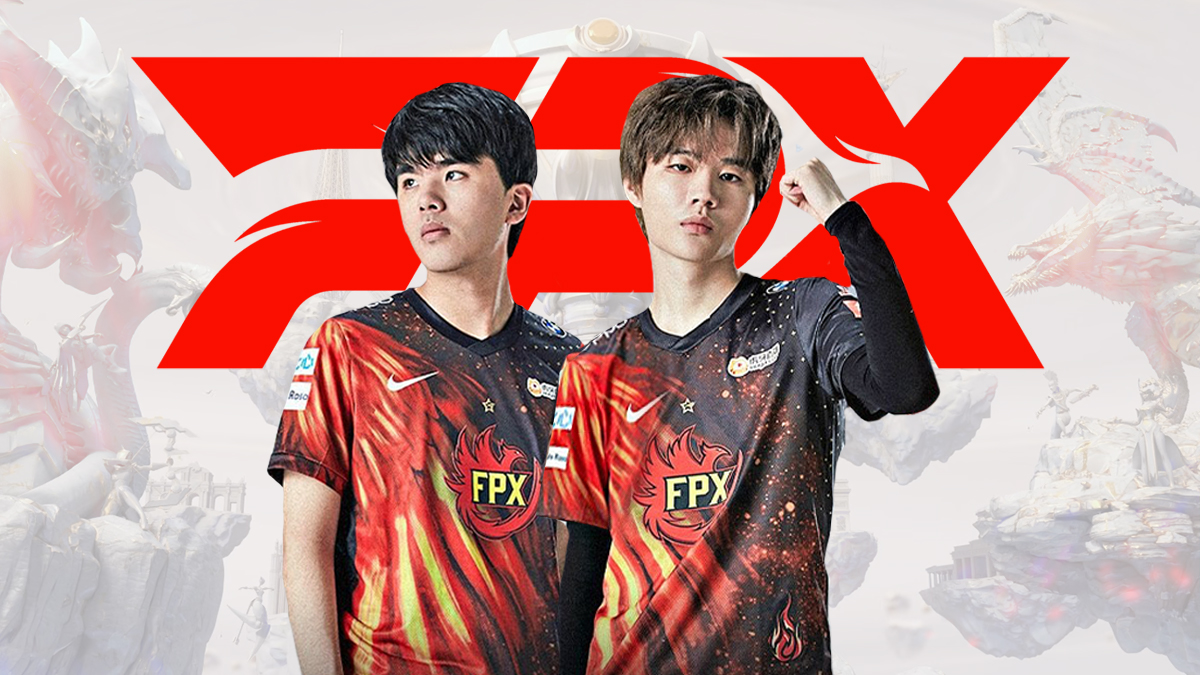 The transfer season is well and truly underway now and FPX will have a lot left to do if they're hoping to challenge for the Summoner's Cup once more. However, they are the only top LPL team that has made any changes so far with many others willing to stick with the current roster they have right now.