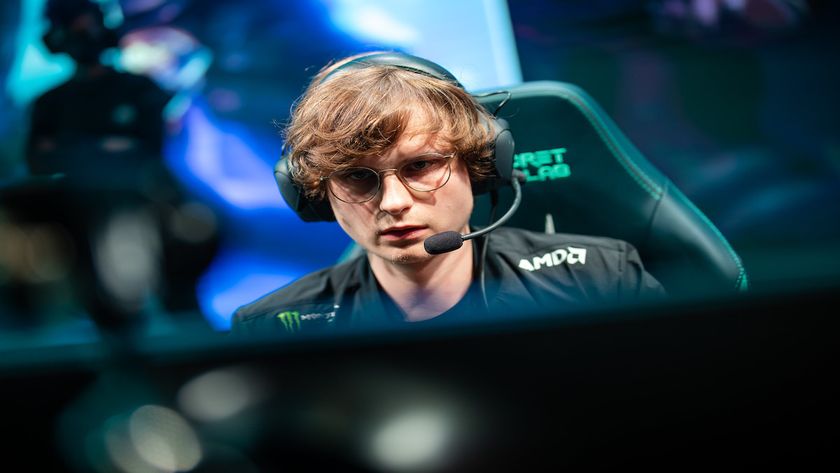 Fnatic dealt a huge blow as Upset takes a leave of absence from Worlds 2021
The EU titan's ADC will be unavailable for the group stage of Worlds 2021 until further notice due to urgent family matters.
Fnatic will lose Upset for the group stages of Worlds 2021 but have already found a replacement for the ADC role.
Just hours before their opening match against Hanwha Life Esports, the LEC titans were dealt a huge blow as their star ADC was forced to miss out on the group stage campaign due to urgent family matters. It's uncertain when Elias "Upset" Lipp will be able to join up with the team in Iceland as he has already returned to Germany until further notice. As for his replacement, they got their Fnatic Rising academy player, Louis "Bean" Schmitz will be stepping into the role for the foreseeable future.
This comes after Fnatic released an official statement on Twitter.
It remains to be seen when Upset can officially rejoin the team but we ask that the public do respect his privacy during this time. This comes after Fnatic had a roller-coaster ride in the  LEC Summer season with Upset at the very thick of it. The team qualified for Worlds 2021 in second place after losing to MAD Lions in the grand finals of the playoffs.
However, that doesn't mean that Fnatic should be discounted at all as their road to the grand finals was a long and arduous one. The team went through four best-of-fives, winning three of those by going to all five games.
As for Bean, he has not really had time to really gel with his teammates, having played for the Academy team for most of the EU Masters Summer 2021, for which they finished in second place. It will be interesting to see how well he performs on the main stage with Fnatic being placed in Group C alongside PSG Talon and Royal Never Give Up with HLE, which we've mentioned earlier.
Our thoughts and prayers are with Fnatic and Upset as they both go through this difficult time.