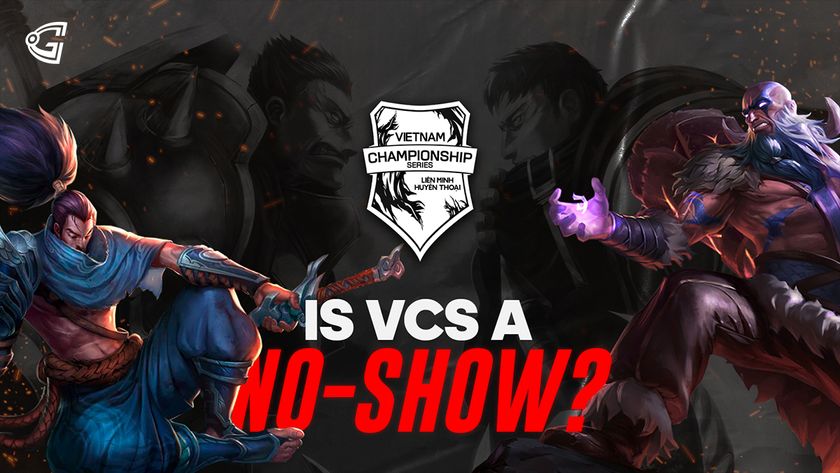 What is happening with the Vietnam Championship Series?
What is going on with Vietnam?
We are just less than three months away from Worlds 2021 and things are heating up in every major region competing for a spot in China later this year. However, one region that has been in the dark over the past couple of months has been the Vietnam Championship Series (VCS). Ever since VCS Spring 2021 winners 
GAM Esports could not participate at MSI 2021 due to the pandemic, it has only gone from bad to worse for LoL fans in the country.
In a recent article reported by Thethao.vn, it appears that both Riot Games and Garena are working closely together to choose two of Vietnam's top teams to represent the VCS region at Worlds 2021. This was supposed to happen via the VCS Summer Split but as it stands, it appears it won't be happening anytime soon.
At the time of writing, Vietnam's COVID cases have surged to almost 250,000. Due to this, it's understandable to see why the Summer Split has been postponed indefinitely. This comes after its organisers, Garena and VCS alongside Riot Games concluded that it should not go ahead due to the pandemic, especially in the country's capital of Ho Chi Minh.
However, there is hope on the horizon.
According to the same article, both Garena and Riot Games are looking for a solution whereby they will be selecting two teams to represent the VCS at Worlds 2021. As it stands, those two teams are GAM Esports and

Saigon Buffalo, the latter of which was the first runner-up in the VCS Spring Split.
For GAM Esports, it's easy to see why they will be one of the favourites to represent Vietnam on the international stage. 2017 was their breakout year, making it to both MSI and Worlds. They also went to Worlds in 2019. Saigon Buffalo are no pushovers either as they have been to Worlds twice as well in 2017 and 2018 while also making an appearance at MSI in 2019.
At the end of it all though, there still is no official statement from VCS directly. They should be making an official announcement soon regarding the silence as well as what will be happening with the VCS Summer Split with Worlds 2021 just on the horizon.
We will be updating as soon as we get any more updates so be sure to stick with us!