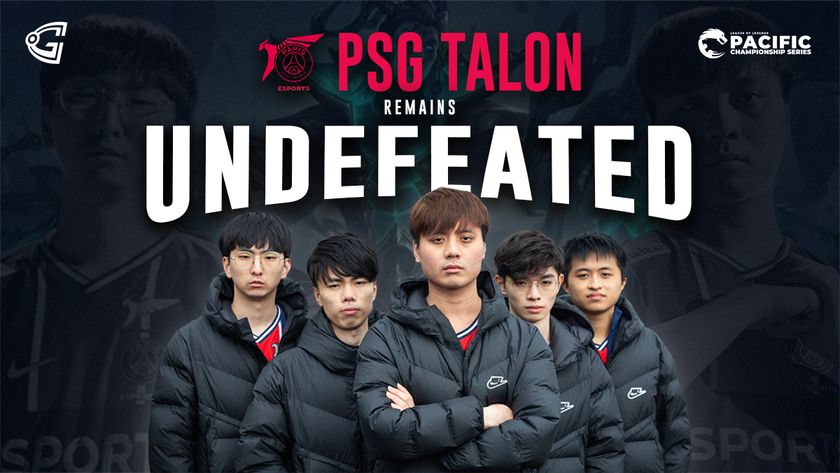 PSG Talon remains undefeated in the PCS Summer Split
PSG Talon is currently undefeated. Who can stop them at this point?
There are just two weeks left in the PCS Summer Split and only one team has remained undefeated,

PSG Talon . They have taken down every team that has come up against them thus far, giving them a significant advantage heading into the playoffs. This includes taking out both Beyond Gaming and

Hong Kong Attitude on two separate occasions.
They are currently 11 and zero, holding the biggest unbeaten record across all major regions. Of course, this can be attributed to many factors with one of them being the level of competition in the western regions. The likes of the LCS and the LEC splits have many top-tier teams challenging for a spot at the Worlds, making it that much harder to maintain a winning streak consistently. However, that isn't to say that SEA is a pushover. Instead, one can consider that PSG Talon is just really consistent right now in approaching the current meta.
Another surprise addition to the list made in the tweet is

Royal Never Give Up , who was just going through a slump of their own in the LPL Summer Split and have since bounced back and won six in a row.
Is Worlds all but secured for PSG Talon?
Does PSG Talon have what it takes to go all the way? Given how they've been performing so far, it's not hard to see why they wouldn't be within a chance of getting. They've had an incredible start to the tournament thus far, even after finishing fourth in MSI.
They also started the league well, winning four in a row in the first week with two of those games coming up against top-tier teams like
Machi Esports and Beyond Gaming . Week two saw them play another four games, which they won convincingly while week three also had them go three-zero. This feels very much like their Spring Split run where they went 17-1 throughout the entire group stage.
All five players have also been performing out of their minds so far with each player being voted MVP on more than one occasion. Kim "River" Dong-woo tops the list for the team, claiming the MVP title against the likes of

Hong Kong Attitude ,

Alpha Esports , and

Berjaya Dragons . He also followed it up with the first penta kill of the Summer Split. Leave it to the jungler to create mayhem when necessary, disrupting the opposing teams to no end.
For a team that has been tearing it up in SEA, it's hard to find any fault in their game. From their in-game communication and map movement to shot-calling and item timing, PSG Talon has been a force to be reckoned with so far. They also haven't strayed too far away from what has helped them achieve this, playing only 27 different champions across 11 games.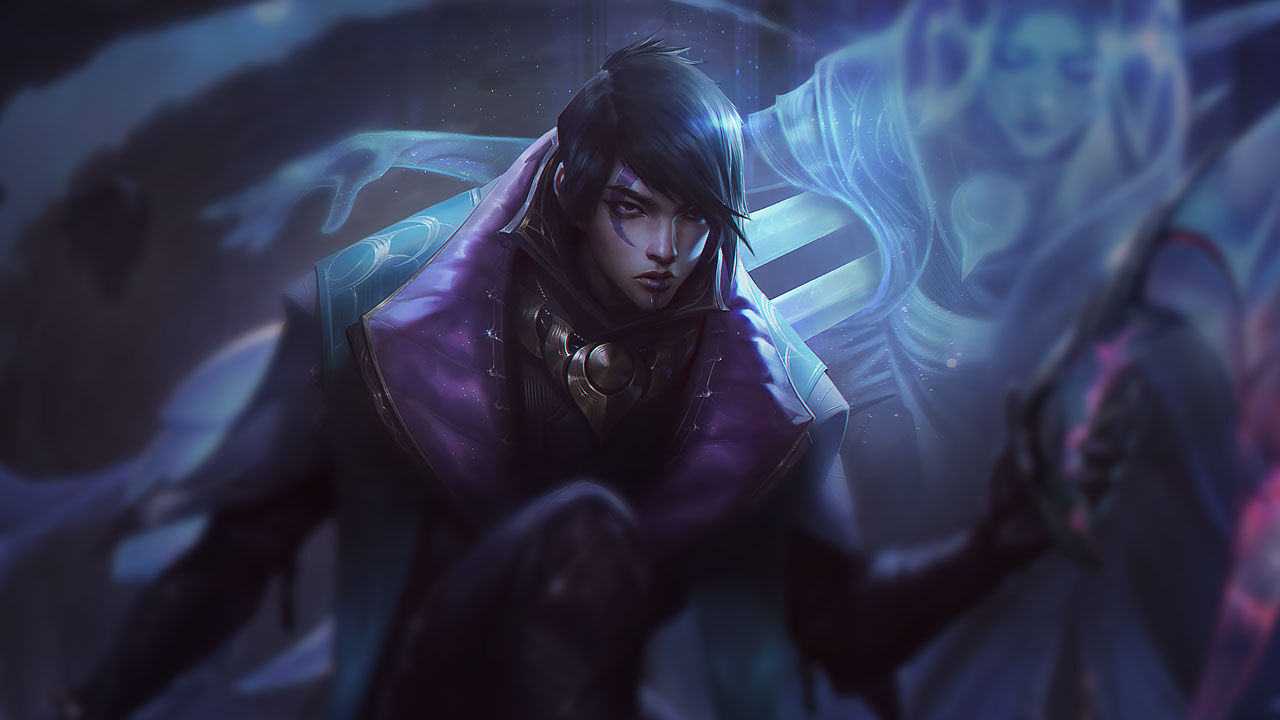 They've utilised Aphelios the most with the Weapon of the Faithful playing five games under three different players with Jun-ji "Unified" Huang playing three of those games. PSG Talon has also picked both Lee Sin and Renekton in four games to great effect. But when it comes down to versatility, that title goes to their midlaner, Yi-Tang "Maple" Huang . He's played a total of 10 different champions, excelling in each and every one of them.
Two weeks to go
As there are only just seven games to go, PSG Talon can count the lucky stars that they already have one foot in the door to the playoffs. They still have some tricky matches coming up, particularly against Machi Esports once more. Aside from that, it looks to be smooth sailing for PSG Talon, unless they do stumble against some dark horses.