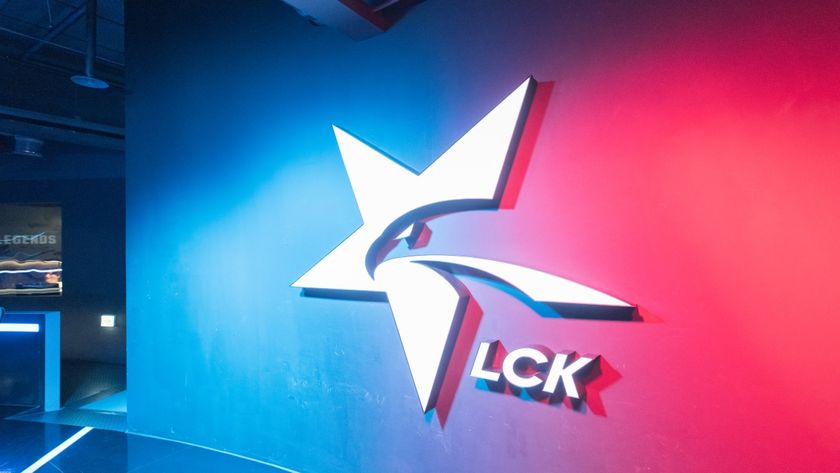 The halfway point of the LCK 2021 Spring Season
And just like that, we're at the midway point of the LCK 2021 Spring Season. As mentioned previously, DWG KIA still holds a tight grip on first place by taking two victories on the trot in its fifth week of LoL action.
Given their near-perfect record, it's almost likely that DWG KIA will head straight for the semifinals. That is of course they don't stumble during the second portion of the season.
But the bigger question now is, who will be joining them?
It's a close fight for the second seed and the final bye to the semifinals between Gen.G and DRX, both of whom are sitting on a 7-3 score as of right now. If both teams can keep up this consistency, their head-to-head will be all the more enticing to watch on the final week.
Hanwha Life Esports, T1, and KT Rolster make up the rest of the playoff spots. This leaves Afreeca Freecs, Nongshim RedForce, Fredit BRION, and Liiv SANDBOX to fight for survival.
With this week's games starting in just a few days, here is what the schedule will look like moving forward.
Thursday (25th February)
Nongshim RedForce vs T1 (4.00 pm)
DWG KIA vs Liiv SANDBOX (7.00 pm)
Friday (26th February)
Gen.G vs Fredit BRION (4.00 pm)
Afreeca Freecs vs KT Rolster (7.00 pm)
Saturday (27th February)
DRX vs Hanwha Life Esports (4.00 pm)
T1 vs DWG KIA (7.00 pm)
Sunday (28th February)
Gen.G vs Afreeca Freecs (4.00 pm)
Liiv SANDBOX vs Nongshim RedForce (7.00 pm)
DWG KIA has a good chance to win two more games against T1 and Liiv SANDBOX, having already won the previous encounters. Gen.G will be looking to apply the pressure, facing off against Fredit BRION and Afreeca Freecs.
Be sure to catch all the action coming your way this weekend!