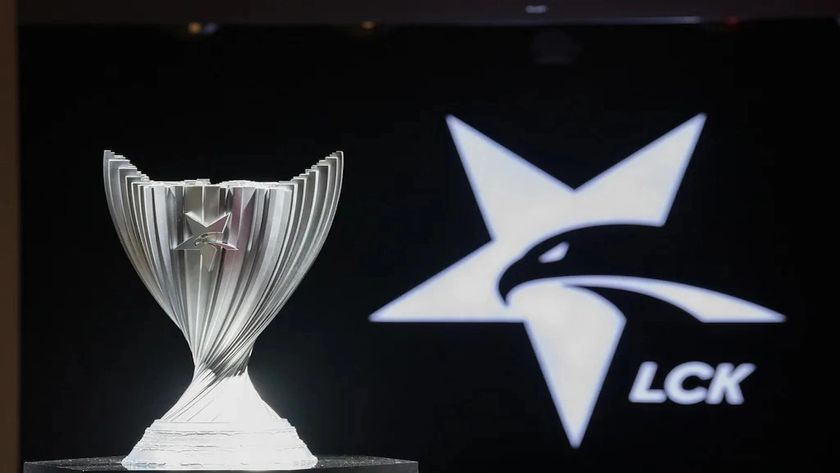 What can we look forward to from Week 5 of the LCK 2021 Spring Season?
And just like that, we're entering the midway point of the LCK 2021 Spring Season. So far, we've had four weeks of thrilling, non-stop action. And as it stands, DWG KIA is still holding on to the top spot with Gen.G, Hanwha Life Esports, and DRX close behind.
With the fifth week of games starting tomorrow, the fight for the final six spots are still up for grabs. So far, only DWG KIA has the strongest point in making it to the playoffs, having only dropped a single game this whole season.
However, the irony of it all was that the loss came at the hands of Fredit BRION, who are currently in last place. Their only other victory came against KT Rolster, who are currently in the sixth and final playoff spot.
With that said, let's take a look at what Week 5 has to offer. This will also be the last time the games start on a Wednesday and end on Sunday.
Wednesday
KT Rolster vs DWG KIA (4.00 pm local time)
Fredit BRION vs Liiv SANDBOX (7.00 pm local time)
Thursday
Nongshim RedForce vs Hanwha Life Esports (4.00 pm local time)
Afreeca Freecs vs Gen.G (7.00 pm local time)
Friday
DRX vs T1 (4.00 pm local time)
KT Rolster vs Fredit BRION (7.00 pm local time)
Saturday
Nongshim RedForce vs Gen.G (4.00 pm local time)
Hanwha Life Esports vs DWG KIA (7.00 pm local time)
Sunday
Afreeca Freecs vs DRX (4.00 pm local time)
Liiv SANDBOX vs T1 (7.00 pm local time)