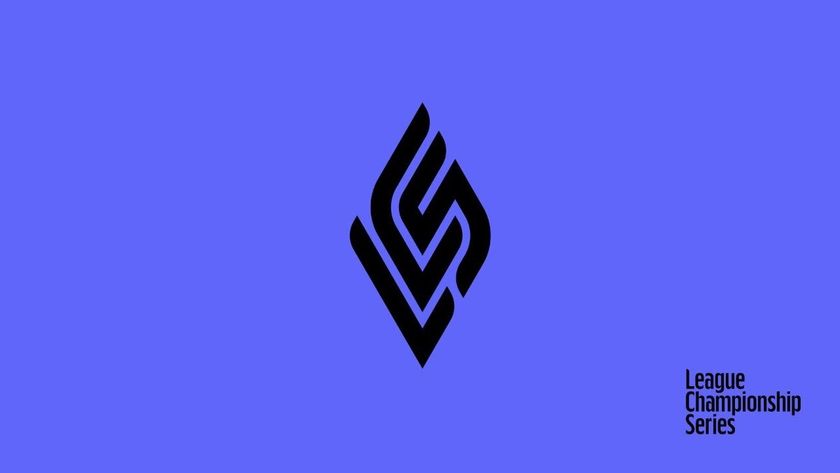 LCS 2021 Lock-In: Who made it to the playoffs?
Heading into the semifinals this Saturday is we see four of the top teams in NA battle it out for the US$150,000 grand prize.
It's still all to play for at the LCS 2021 Lock-In, but how did these four teams get here? It was a fairly comfortable day for most of the teams, aside from Cloud 9 who got pushed to all three games.
Cloud 9 vs TSM
TSM starts the series off well, taking a one-nil lead in the tie. TSM was able to chase Cloud 9 out of their base before taking the Nexus with ease. Game two, however, told a different story. Cloud 9 came back with a different game plan and outclassed TSM in every move. This resulted in Cloud 9 taking a 20-5 score and taking down the Nexus in under 30 minutes.
Game three showcased a similar outcome to game two with Cloud 9 taking full advantage over TSM across the map. After a convincing fight outside TSM's base, which resulted in two dead, Cloud 9 rushes in and takes the Nexus in convincing fashion.
100 Thieves vs Immortals
The earlier series saw 100 Thieves take on Immortals, which ended up in a two-nil sweep to the former. Game one saw 100 Thieves take it with relative ease, wiping three outside the base before taking the fourth right at the front door and closing out the game soon after. 100 Thieves took their time in game two, giving Kim "Ssumday" Chan-ho a quadra in the process.
Evil Geniuses vs Golden Guardians
In what was truly a back-and-forth game, both EG and GG did well to put each other in its toes the entire time. However, the boys in blue were too much and took the first game. The second was far more convincing from EG, able to take the series in a two-nil sweep in under half-an-hour and with an 18-5 scoreline to boot.
Team Liquid vs FlyQuest
In the last series, we see Team Liquid take on FlyQuest with a dominating one-nil lead by making plays all over the map from the get-go, even if their mid-game plays were a bit iffy. Game two was no different from the first as C9 really came to play, taking over FlyQuest in their own base before taking down the Nexus.
Now, as the dust settles on the quarterfinal draw, we now look towards the semis. Up first, we have 100 Thieves taking on Cloud 9 in the first semi-final tie, which looks to be a feisty affair. The game starts at 3.00 pm PST on 29th January (Friday). As for the second semi-final tie, we have EG taking on Team Liquid, a battle of both the boys in blue. This game takes place at 1.00 pm PST on 30th January (Saturday).