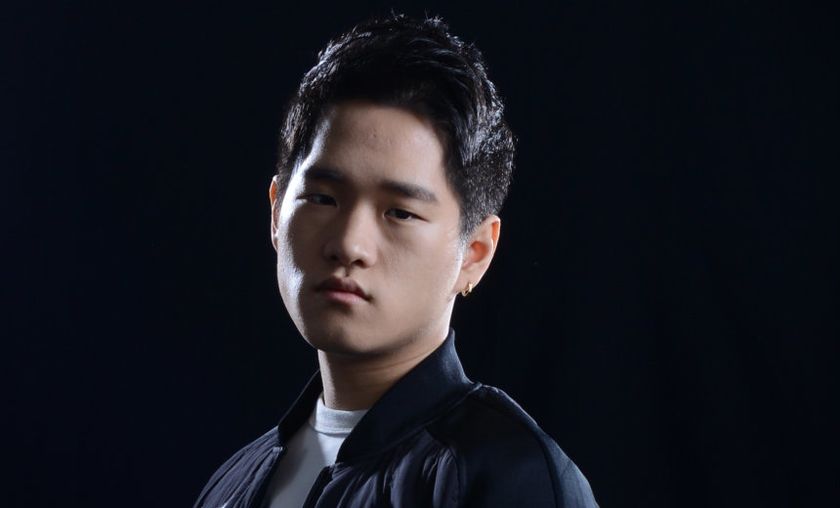 Samsung Wins The First Telecom War of Summer 2017
Samsung Galaxy made victory look easy against MSI champions, SK Telecom.
Samsung won the first game in fairly convincing fashion. Peanut's Olaf had little to no impact in the game while Crown's Taliyah bossed the mid lane, expanding his lead across the map thanks to some on-point ultimates. SKT simply never got going and Samsung took their early lead to its natural conclusion, giving them a 1-0 lead in the series. Perhaps it was some jet lag showing for SKT, who only recently returned to Korea, but game one did not look particularly close, ending after just 30 minutes with a 10,000 gold lead for Samsung.
 
Unsurprisingly, SKT banned Taliyah for game two, leaving Crown on Syndra against Faker's Galio. The break-out top lane champion of MSI has already seen play in mid lane in LCK as a counter to burst-heavy mages. But an early invade from Peanut and Huni went badly, resulting in first blood for the Syndra and another kill for Cuvee's Camille. Mirrored tower dives in top and bottom resulted in a cross-map brawl and a turret kill each, but it was Samsung who continued to pull ahead. Every skirmish and trade seemed to go Samsung's way and they even grabbed a Rift Herald. Even a strong-looking engage from Faker ended up with a solitary kill for Samsung and eventually a baron.
 
Samsung ended the series 2-0 with a 20-4 kill score and a 15,000 gold lead. In itself, the result is a only a minor upset, but the manner of the defeat was damning. That said, SKT have had little preparation going into the first week of LCK, having just returned from MSI. How much of a factor that played in the match is impossible to quantify and Samsung probably won't care either way.
 
Earlier in the day, Afreeca Freecs narrowly avoided defeated at the hands of Ever8 Winners. The series as a whole was hard-fought, but game two in particular was absurdly close. Two baron steals weren't enough to stave off defeat for the LCK newcomers.
 
Yesterday we saw MVP secure victory over Jin Air Green Wings and a somewhat surprising win for Longzhu over Spring Split runners-up KT Rolster. It's the first week of the season, but already we have a couple of surprise results in Korea.
 
Longzhu are back in action as early as tomorrow when they take on BBQ Olivers. Following that, ROX Tigers begin their campaign with a match against Jin Air.