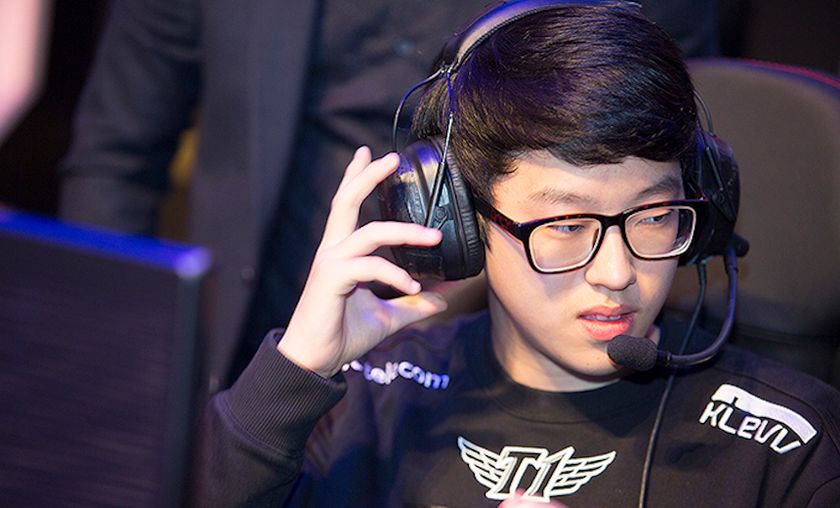 Scout joins EDward Gaming
(Image courtesy of fomos.kr)
Yet another sub Mid Laner for the defending World Champions SKT T1 makes the move over to China's LPL.
Seemingly following in the footsteps of Lee "Easyhoon" Ji-hun, SKT T1 announced the transfer of their sub Mid Laner Lee "Scout" Ye-chan to the LPL team EDward Gaming. The move comes off the back of the top-ranked Korean solo-queue player being nowhere to be seen this whole LCK season, only playing one game for SKT T1 on Lulu in a loss to Jin Air Green Wings back in January.
Perhaps wanting to get a better chance to show off his skills and get out from under of the shadow of Lee "Faker" Sang-hyeok, Scout now finds himself in under the shadow of former World Champion Mid Laner Heo "PawN" Won-seok. He will also compete with Kang "Athena" Ha-woon, who bested Scout in the 2015 KeSPA Cup while on ESC Ever, for playing time.