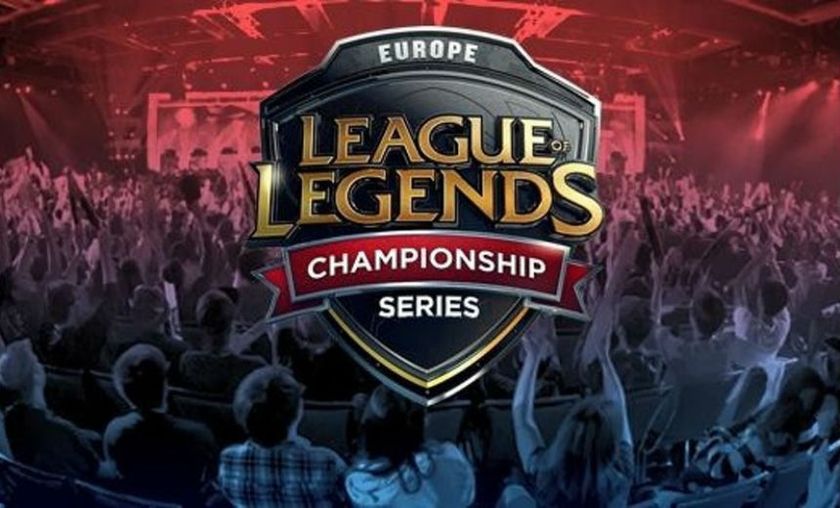 EU LCS Spring Split 2016: Week 9 recap

Photo credits go to: eventbrite
As the regular season comes to a close, let's wrap up by recapping what you may have missed during Week 9 of the EU LCS.
After nine long weeks of competitive play, the European League of Legends Championship Series finally comes to a close. It was filled with upsets, solid victories, and we finally see who ended as the best of the best for EU. Let's take a look at some events that occurred:
Day One of upsets
Both H2k Gaming and Team Vitality reside at the top half of the standings due to their impressive team fights and coordination. Coming into Week 9, many expected the two teams to dominate against their opponents of the week. Sadly, the first day didn't go as planned.
During H2K vs. Unicorns of Love, H2K had a better early game. It looked grim for the Unicorns until a fight occurred around 18 minutes where Unicorns racked up their first three kills of the game. It was a short-lived victory for them, though. H2K was able to secure the baron buff and started pushing towards the Unicorn's base. Luckily, however, H2K wasn't able to end the game then and there and opted to wait for the next baron buff. When that time came, H2K got the buff they wanted, but it cost them a team fight which enabled the Unicorns of Love to push mid and win the game. Talk about unlucky.
Team Vitality had a similar loss as well. Playing against bottom-tier team ROCCAT, many expected Vitality to win. During the first minute, however, ROCCAT came out ahead as the two teams clashed in ROCCAT's top side jungle where ROCCAT secured first blood. It may have started off well for ROCCAT, but Vitality began to be more superior when it came to team fights. There were times where they looked disjointed, but ROCCAT were able to pull it together and pulled a huge upset against Vitality after 41 minutes.
Europe's best
G2 eSports may not have had the best week, but a victory is a victory. In their games against both Splyce and Unicorns of Love, G2 fell through during the early game and wasn't their dominating selves. Luckily for them, they were able to get their act together and clutch a win against both teams. They ended the regular season in sole position of first place.
Standings

Photo credits go to: lolesports' Twitter
The playoffs bracket has been finalized after Week 9's performances. Both G2 eSports and H2K Gaming get to skip the first round of the playoffs since they both placed in the top 2 in the regular season. On another note, because Elements won against Fnatic and Splyce went 0-2, Elements get to avoid playing in the relegation/promotion tournament.