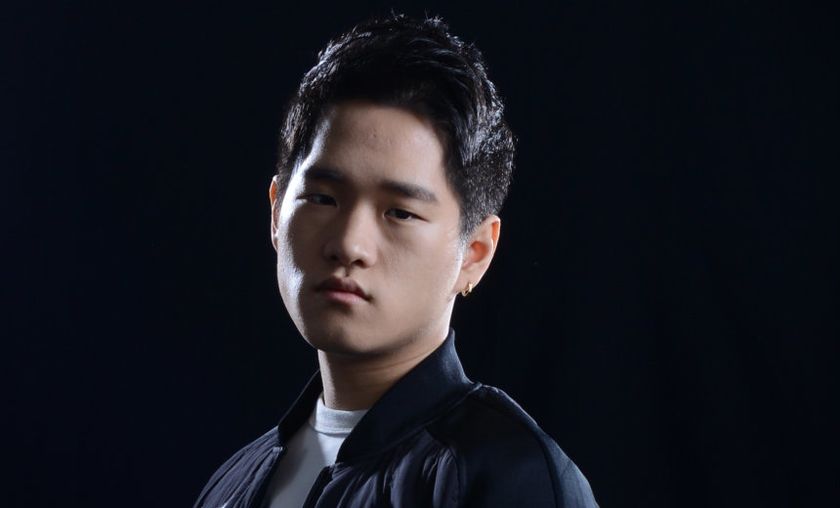 Zechs Files: A World Final to Remember
Worlds 2017 has already been filled with exciting games and the odd upset, but the best is yet to come. Will we be crowning a new king?
They say it takes a brave man to admit when he's wrong. Last week I wrote about the possibility of SK Telecom T1 not only failing to win Worlds, but even failing to reach the final. I was wrong. Partly.

SKT have not won the final yet, but they have qualified for it. They did it the hard way, coming back from a 2-1 deficit to crush Chinese dreams. Faker remembered how to play Galio and the rest is history. Alright, it was a little more complicated than that, but the fact remains that the current SKT roster puts a lot of weight on Faker's shoulders. The rest of the team is very good, of course, and Peanut put in a superb performance in the 5th game of the semi-final, but they struggle when Faker goes missing.

Contrast this with Samsung Galaxy, who dropped just one game against World Elite in their semi-final and you have to assume Crown and co are the favourites. Bookmakers don't agree, though, and you can understand why.  SKT has won the title three times in six seasons. That already looks impressive but bear in mind that Korean teams didn't even compete in season one. In reality, SKT has won half of the World Championships they have competed in and is odds on to make it four from six. You can understand why even an SKT team that has struggled this year is still the favourite.

Maybe I'm just hoping against hope that we get a different champion this year, for variety's sake, perhaps. That would be nice, but I honestly think Samsung is the better team. Crown is no Faker, but he's about as close as you can realistically get without cloning technology. In fact, he was one of only two players to get a penta kill in the Summer Split and finished 4th in the MVP standings, ahead of his team mate CuVee. Elsewhere on the map, Samsung is at least as good as their opposition. Ambition is a veteran with a storied history who is still one of the best junglers in the world. CoreJJ and Ruler have quietly gone toe-to-toe with some of the best bottom lanes in the world and regularly come out ahead and CuVee, as mentioned earlier, was one of the five best players in LCK Summer.

Not that I'm implying SKT are slouches, of course, but they don't need talking up. We all know what SKT is capable of and we all know what happened in this matchup last year. The fact that is a repeat of last year's final is the most fascinating aspect of the whole match. Who does it favour? Will Samsung's thirst for revenge give them an edge? Will they want it more? Will the remaining members of last year's SKT instil confidence into the newcomers? Will they get complacent instead?  So many questions. The psychological game is arguably even more important than the mechanical ability of the players or the strategic decisions of the coaches. Indeed, we already discussed the fact that the players are inseparable in terms of individual skill. Someone has to find an edge somewhere and confidence really could mean everything come Saturday morning.

Sitting down to write this article, I can feel my excitement growing. I originally wanted to talk about how Samsung can defeat SKT but the more I wrote and researched, the more I just wanted to wax lyrical about what an exciting match we could have. I'm disappointed that no European teams made it this far and it's a shame that the Chinese crowd won't have a home team to cheer on, but there can be no doubt that Samsung Galaxy and SK Telecom were the best teams at the tournament. In 2016, the final was slightly overshadowed by an incredible semi, but everything points to this year's final being one to remember. Don't miss it.