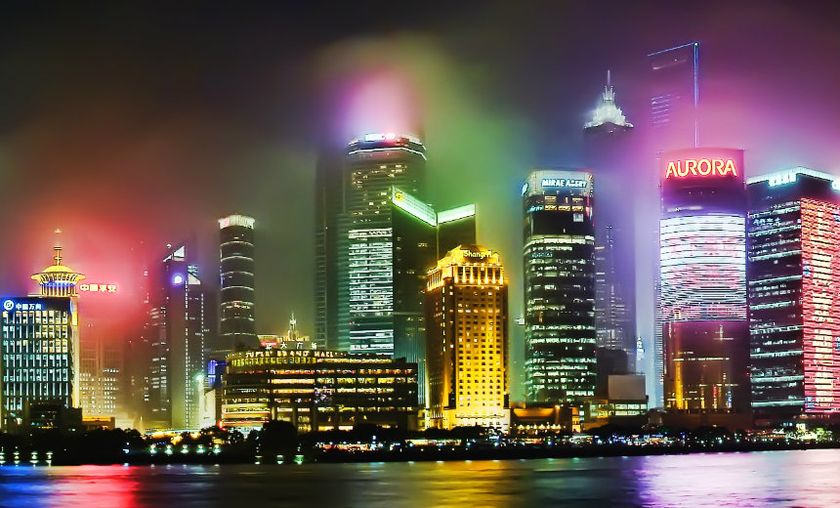 HCT Spring Championship: Coverage Launched

The Hearthstone Championship Spring finals are hoving into view. The top four players from four different regions will converge on Shanghai in two week's time to compete for $250,000.
 
Europe was among the first regions to hold its qualifiers, back in May, and is sending a strong group of players. Frederik "Hoej" Nielsen qualified in first place for Europe, despite only narrowly escaping the early stages of the European Spring Championship. He went from strength to strength, finishing the tournament with a 3-0 win over Aleksandr "Kolento" Malsh. Kolento qualified too, of course, and brings with him a history of impressive performances. The Ukrainian has numerous titles under his belt, including a Dreamhack victory and a top eight finish in the 2014 World Championships.
 
Dima "Rdu" Radu was the third qualifier from Europe and has a trophy cabinet to rival Kolento. The Romanian won Dreamhack Summer last year and continues to put in solid results to this day. In fact, Rdu is the highest rated member of the European contingent, currently sitting in 5th place. Just below him is Eugene "Neirea" Shumilin in 7th, the final European player at HCT Spring. Kolento's fellow-countryman has often been the Bridesmaid but never the Bride. He has an absurd amount of top eight finishes and with that amount of consistency, it is surely a matter of time before he takes home a victory.
 
Speaking of consistency, America's number one qualifier Muzahidul "Muzzy" I is currently on an absolute tear in competitive play. He is ranked number three in the world right now and hasn't lost a competitive game since April. In the final of the Americas qualifier he 3-0'd a largely unknown Shih-Ming "kuonet" Kuo. Kuonet only has 13 listed competitive games and comes into the Spring Championship as somewhat of a  wildcard.
 
Anthony "Ant" Trevino is a bit more of a known entity. Ant has a Dreamhack top eight to his name and is not an opponent to be taken lightly. America's final qualifier was the inventively named Diego "DiegoDias" Dias. A member of the highly successful Brazlian Global Games team, Dias will view this tournament as a way to really make a name for himself.
 
China's team is headed by well-known Jason "JasonZhou" Zhou. He crushed his final match in the qualifier 3-0 against XHope, who is currently ranked 74th in the world. The remaining two members of the Chinese team, Dog and Trunks are well-known players in China, though perhaps less famous in the rest of the world. Of the four qualifiers, only JasonZhou plays for the successful Global Games team. But to make it out of the hotly-contested Chinese qualification system means that all four of these players should be considered contenders for the title.
 
Lastly we have the Asia-Pacific region, who are represented by players from four different nations. The APAC cohort is probably the least well-known to players and spectators outside the region. Only Hak-Jun "Kranich" Baek even has an entry on the Gosu Gamers ranking, and that is way down in 241st place. New Zealand qualified top of their Global Games group but Mage is not a member of the squad. Neither Australia or Japan made it out of their groups, but neither Tredsred nor CitizenNappa played for their nations.  APAC, then, is the region with the least to lose and the most to gain. A victory over better-known players is sure to raise fans' eyebrows.
 
The tournament kicks off on July 7 and you can follow the whole event right here.