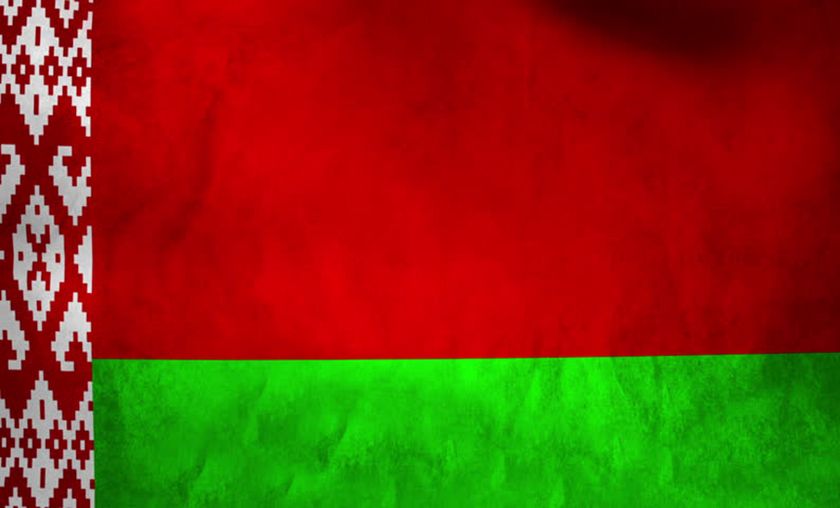 Belarus stops Ukraine's flawless streak in Global Games
The underdogs took an important and unexpected victory to keep themselves afloat in the league.
After besting all of Germany, Philippines, Croatia and Czech Republic, Ukraine was expected to land a perfect 5-0 in Group H of the Hearthstone Global Games. Only, Belarus had something to say about that.
One of the weaker teams on-paper, Belarus entered the series at 1-2 score, expected to lose, record their third defeat and join Germany and the Philippines on the bottom of the table to await for their confirmed elimination, but against all odds Belarus prevailed over one of the strongest teams in the entire league. Belarus went up by a pair in the third game of the series before Ukraine's Mykola "NickChipper" Velychko delivered the equalizer and pushed it to the ace match. There, in a Druid battle between aggro (Belarus) and Jade (Ukraine), Aleksandr "Kolento" Malsh barely missed on Ukraine's fifth win.
Kolento succeeded in stabilizing for a couple of turns and reduce, reduced Philip "Fzmushko" Zmushko's board to manageable size and developed a primordial drake to keep himself safe. Just when tides were about to turn, Fzmushko drew the killing blow over two turns, a living mana to repopulate the board into dire wolf alpha for exact lethal.
Ukraine's defeat means that only two teams in the entire HGG can potentially finish the first round with a perfect score: Italy (4-0) in Group E with a match left against Israel; and United States (4-0) in Group B, to play Peru next.
The list of confirmed teams for the next phase currently includes:
United States

Netherlands

South Korea

Italy

Norway

Malaysia

Canada

Ukraine

Czech Republic