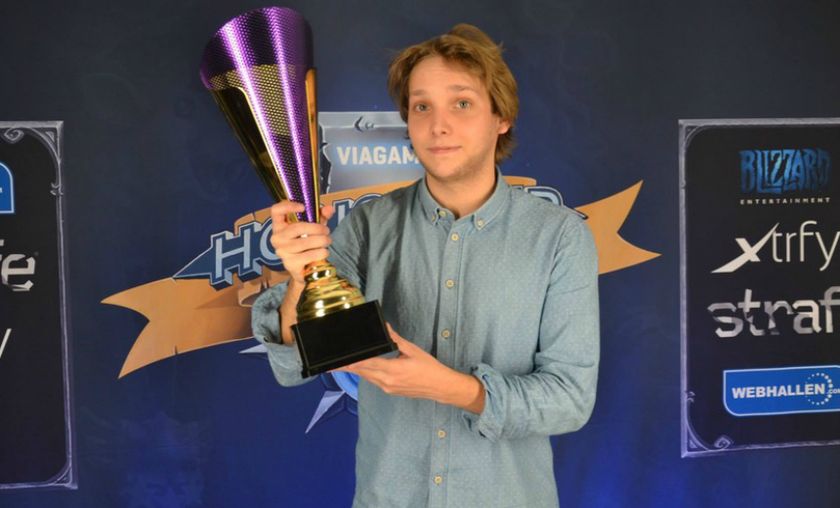 Xixo, Hoej, Surrender find new home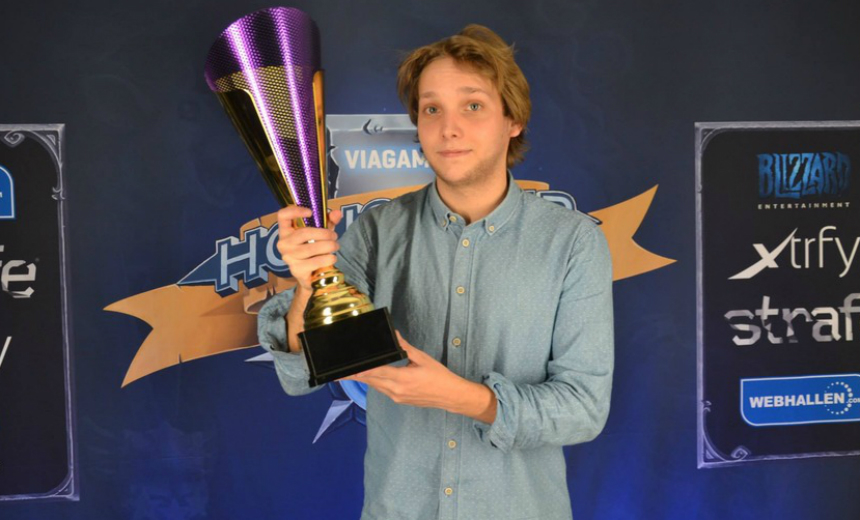 Photo: Viagame
The trio formerly of Natus Vincere and Counter Logic Gaming will continue to compete under brand new colors.
When you google "Planet Odd", you get zero esports references but the young brand has overnight become a Hearthstone powerhouse, signing three of the most accomplished players in the game.
Sebastian "Xixo" Bentert, Frederik "Hoej" Nielsen and Jung-Soo "Surrender" Kim will don the green-and-yellow of Planet Odd after being teamless since March this year. The trio was first united in Natus Vincere together with world champion Sebastian "Ostkaka" Engwall, but in September 2016 the organization moved away from Hearthstone altogether and dropped the roster. While Ostkaka went on to join fellow Swede Jon "Orange" Westberg in Alliance, Hoej, Xixo and Surrender eventually found harbor in Counter Logic Gaming in January this year.
Veterans of the Hearthstone scene, CLG's line-up of players showed great promised and was expected to dominate the team leagues that would eventually extend invite to the team, but that never happened. When it launched later the same month as it was signed, CLG Hearthstone was left by the sidelines. Other team leagues which were in the planning phases never materialized, so CLG were left with roster that couldn't compete anywhere but the scarce 1v1 LAN majors. After only two months, CLG dropped the roster and Xixo, Hoej and Surrender were again teamless.
With eight major grand final appearances between themselves, of which five gold, it is easy to see what an up and coming brand such as Planet Odd saw in the former CLG members. With its other involvement in esports being the signing of the former LGB Esports Female team in CS:GO, Planet Odd's main representation in the industry will come through their Hearthstone division.
Both Xixo and Hoej will represent Planet Odd in the EU Spring Playoffs this weekend, ranked very high at #4 and #21, respectively, and counted among the favorites the qualify for the Spring Championship in Shanghai. Surrender will also play for the same odds but in the APAC region, where he's currently ranked #44.