ThijsNL claims Esport Superstars title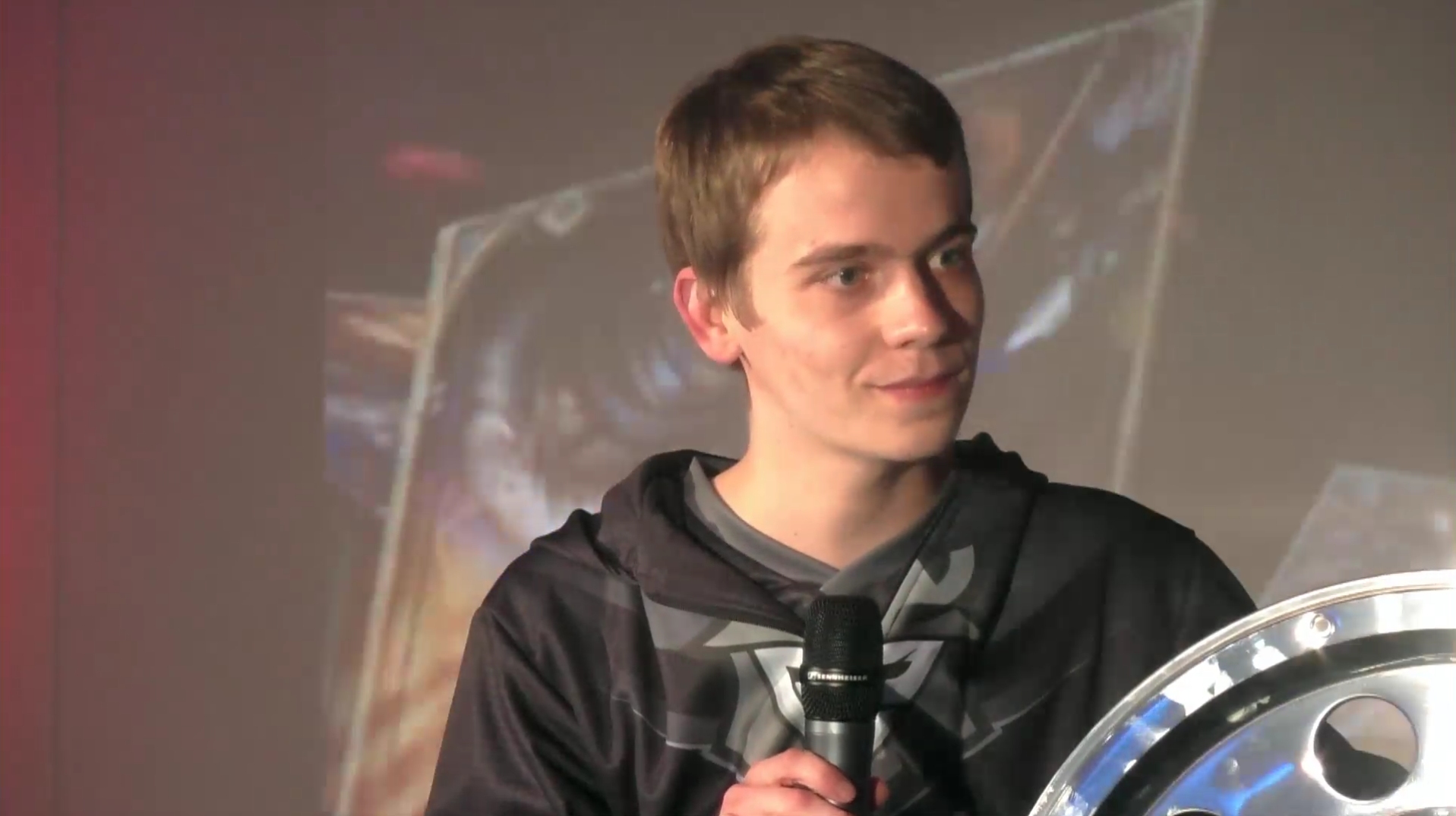 In the playoffs the Dutchman went past others with ease, hoisting his first trophy since his win in the European Spring Championship.
With Mean Streets of Gadgetzan released 1.5 weeks ago, last weekend we got a first glimpse of what the new tournament meta might look like. Sixteen of the world's best Hearthstone players traveled to Germany to show off their deck creations, with the event being a pit stop for most players before attending SeatStory Cup VI later this week. Even though the event was doggec by production flaws, over 40,000 people tuned in to see what the pros would be bringing to the table.
All players were split over four groups, in which they played a double elimination bracket. Two players would advance per group to the playoffs, in which a single elimination bracket determined the champion. After the group stages it was G2 that reigned supreme, with ThijsNL, Rdu and Lifecoach all coming out first in their respective groups. A big surprise was the result of Group C, where popular streamer Sebastian "Forsen" Fors came out on top, using his Handlock to counter the meta. In the playoffs ThijsNL left Ikealyou, teammate Rdu and ultimately compLexity's SuperJJ behind him, claiming $12,500 of a $25k prize pool. The third place was claimed by Rdu, who defeated Forsen in the fight for bronze.
Round 2 - Best of 5
Round 3 - Best of 5