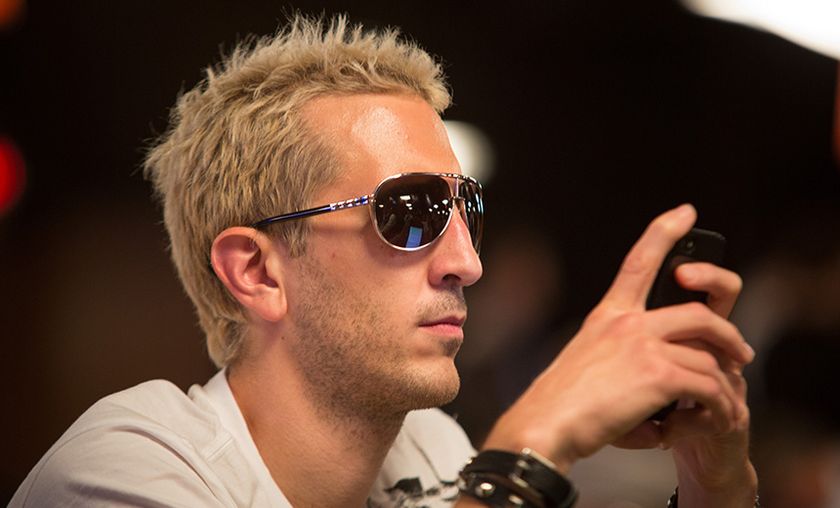 A line-up of six will cover ESL Legendary Series Katowice in March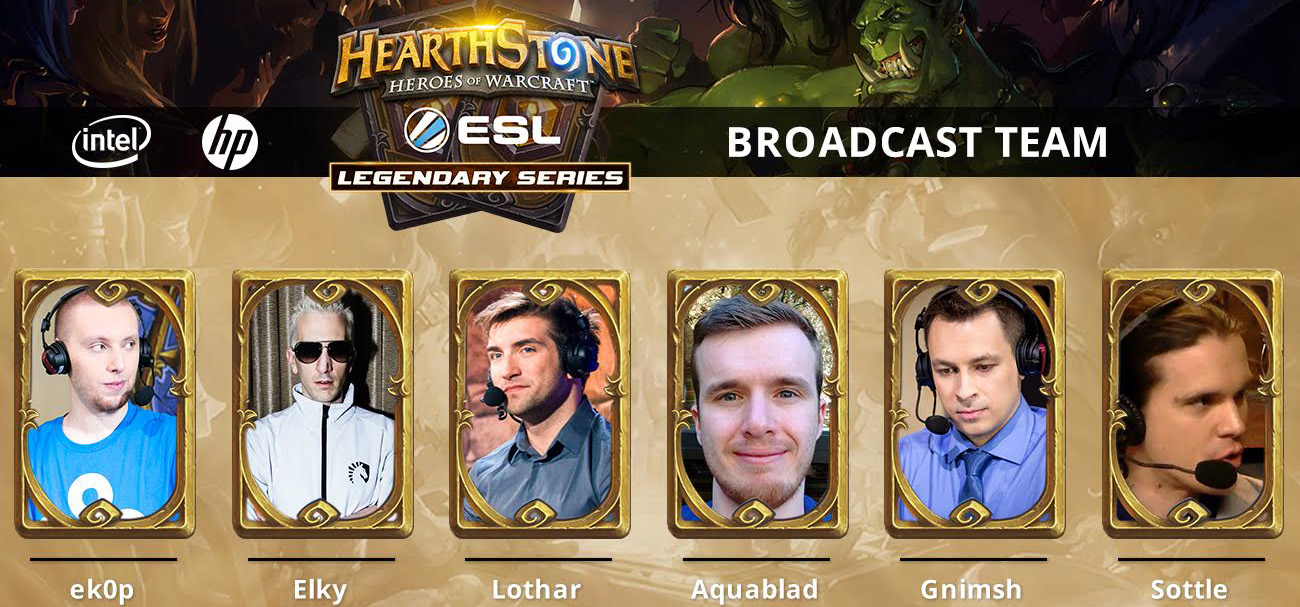 Poker fans will be delighed to see ElkY join the group of veteran Hearthstone players and analyst on the Katowice desk.

Coming to the Polish capital of esports, Legendary Series Katowice is Hearthstone's big return to the ESL stage. This is not only the first Legendary Series event for the new year but also the first after what's been a nine-month break for the tournament brand.
The eight-man line-up for the upcoming event is a pleasant mix of unknown and up and coming names after none of the previous champions – Austin "SilentStorm" Li, Jon "Orange" Westberg and Chris "Phonetap" Huynh – managed to qualify. The colorful octate that's flying to Poland next week contains players from Spain, Russia, France, Bulgaria and even Costa Rica, a country rarely associated with a vibrant esports scene.
While the strength of many of the ESL contenders is yet to be truly tested, the same cannot be said about the casting line-up. Led by the experience of Marcin "Gnimsh" Filipowicz in the desk host role, a total of five analysts will bring the action to the public. This includes G2 captain Jakub "Lothar" Szygulski, Brit duo Simon "Sottle" Welch and Nick "Aquablad" Secker and Cloud 9 player Jan "Ekop" Palys. The sixth and final member of the desk is none other than honed esports and poker Bertrand "Elky"Grospellier, currently a member of the Liquid house.
ESL Katowice will be a one-day event, starting March 5 at 12:00 CET.
Round 2 - Best of 5
Round 3 - Best of 5