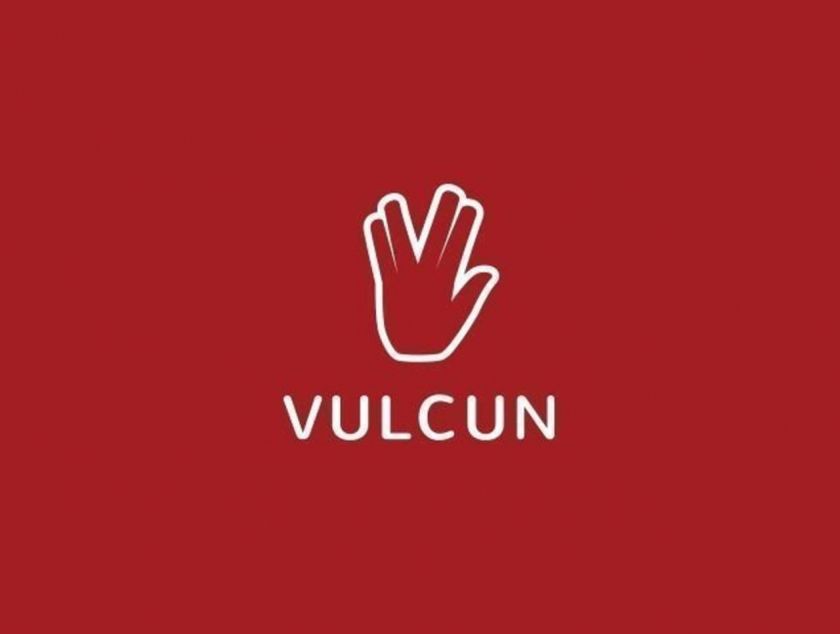 Vulcun Deckmasters gets cancelled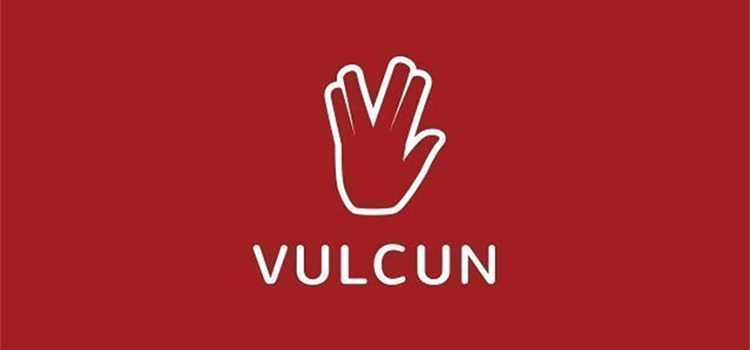 The $100,000 two-season Hearthstone project which launched last month won't come back for a second season, Vulcun officials confirm.
When it was first announced in late June, the Vulcun Deckmasters series was one of Hearthstone's best paying online events. The organizers from the fantasy esports mastodon planned for $100,000 split between two seasons, rivaling the prize pool of similar online tournaments like the $60,000 Hearthstone PRO League and being marginally ahead in that department of even the most renowned offline tournaments like DreamHack Summer, ESL Legendary Series and Viagame HouseCup.
The first season started smoothly and maintained a good level of production across its run. There are two more playdays before the playoffs are completed this Friday, with Gareth "Cipher" Rouse of Fade 2 Karma becoming the first grand finalist last night. The bottom half of the bracket still has players like Sebastian "Forsen" Fors, Jeffrey "Trump" Shih and Cong "StrifeCro" Shu fighting for the title.
In spite of all, Vulcun Deckmasters will not be returning for a second season, company officials told GosuGamers. Further insight on the reason was not disclosed at press time with Vulcun only pointing to the nature of the game as why the project is being canceled.
"
We've decided to cancel Season 2 of Deckmasters. This wasn't an easy decision, but overarching issues regarding Hearthstone have put us in a position where season 2 of the event is not feasible.
"

It remains to be seen whether Vulcun will be involved with Hearthstone in any capacity. An official blog from the company is said to be arriving shortly. Vulcun has also assured us that the entire prize pool of Season 1 will be paid out normally.