A $250,000 Archon Pro League is coming in June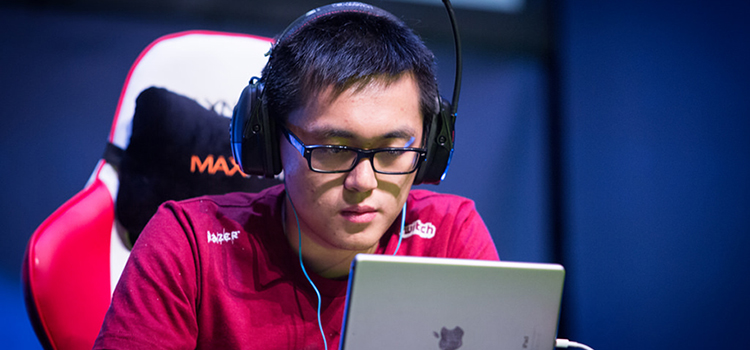 Photo: DreamHack
Several sources point to the biggest tournament outside Blizzcon the world has ever seen.
Long-running leagues are part of the new era of Hearthstone. Taking a page off of competitions like League of Legends' tournament schedule, companies like Kinguin and Nvidia paving the road for this new form of Hearthstone competition. The Kinguin PRO League in particular is just about to have its season playoffs, with six players flying to Poznan, Poland after nine weeks of group stage play.
Now, one other organization is about to bring this to a new level. A much higher one.
Various sources point to what would be the biggest Hearthstone tournament in the world, with prize pool rivaling that of the World Championship. Organized by Archon, the Archon Pro League is said to have a whopping $250,000 prize pool, same as BlizzCon.
Details about the league are scarce, but GosuGamers has learned that it's scheduled to start in June. It will be broadcasted twice a week with unspecified duration and format and players are still unconfirmed, though a lot of the premier teams in the scene have already been reached out to. Further sources say more details are to be made official next week.
With June set as the starting month for the Archon Pro League, the tournament will likely evade all other similar competitions. Kinguin PRO League is coming to an end this weekend and the Nvidia Pro/Am tournament is to conclude end of May according to the initial plan. 
---

More on GosuGamers Hearthstone: