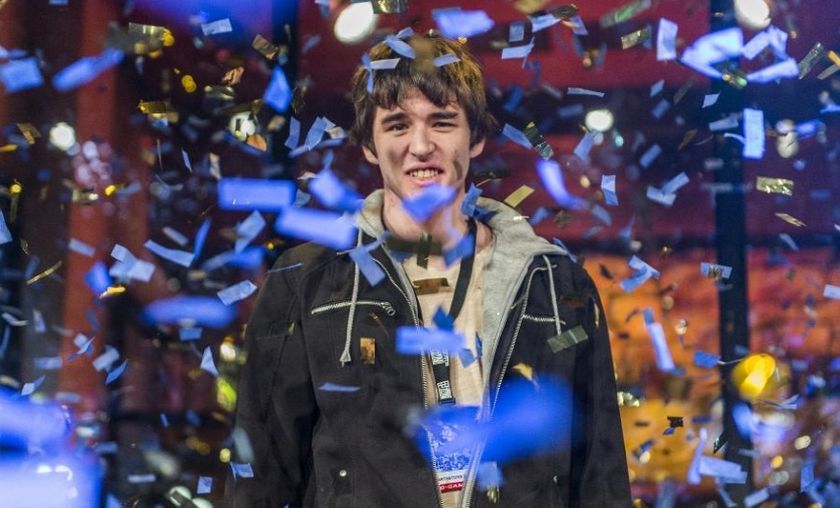 Details for the Pinnacle 2 qualifier tournament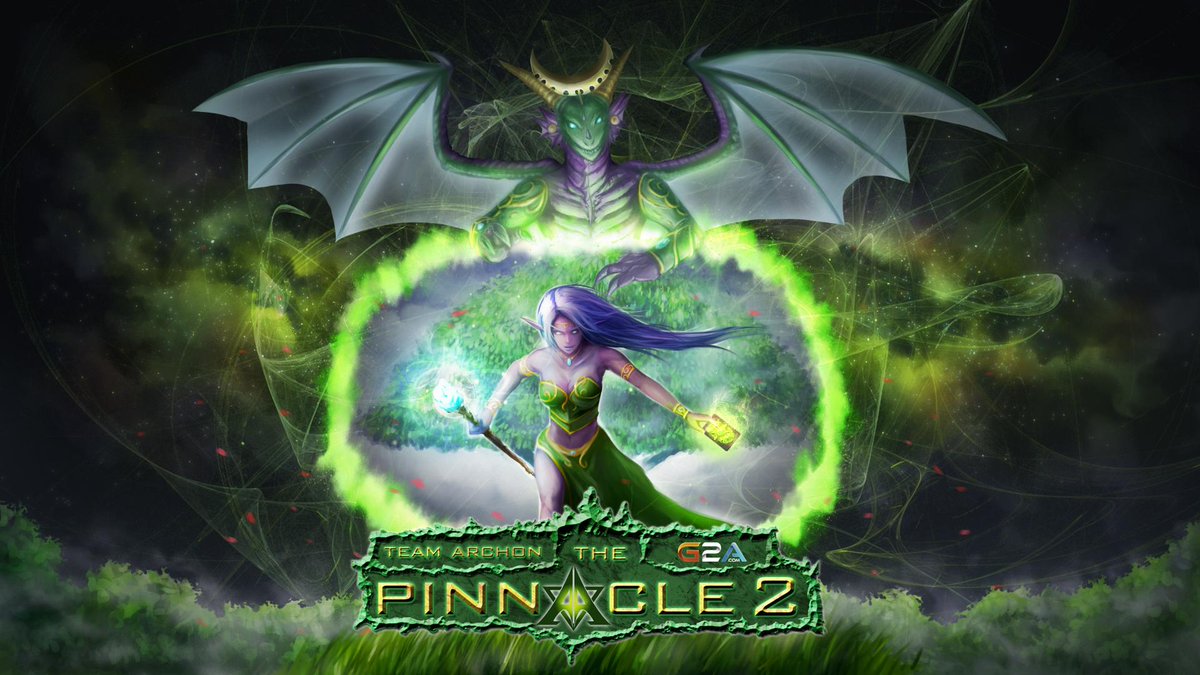 Amaz, the tournament's host and team owner of team Archon, just released additional information and details for the qualifier tournament of the Pinnacle tournament's second edition.
The qualifier will be held on January 24th, starting at 7 pm EST. Players interested in participating the qualifier tournament have to meet one of the following condition to be allowed to participate:
Top 16 Legend rank in any ranked season
or
1st/2nd Place in an established tournament with a prizepool of at least $1000
Players meeting at least one of these condition can apply via Email at [email protected]. Don't forget to mention your full name, achievements and team, if you are part of one.
Since the spots in the qualifier are limited to 32 players, priority will be based on merit if more than 32 applications arrive.
Deadline for applications is January 20th!
The qualifier will be played in a blind-picked Best-of 5 format, allowing for one coup per series. A coup, for those unfamiliar with it, allows a player to eliminate an opponent's deck after seeing the matchup. Like most tournaments the rules of Last Hero standing apply for this qualifier as well.
The Top 2 players of the qualifier will fill the last 2 spots for the main tournament, competing for a prizepool of $5000 with players like Trump, Forsen, Strifecro or the newest addition of Tempo Storm MagiAmy.
Full list of invited players for the main tournament
Forsen

Strifecro

 Trump

MagicAmy

Hosty

Lifecoach
For those who missed the initial announcement of the tournament, here you go: The Pinnacle 2 announced