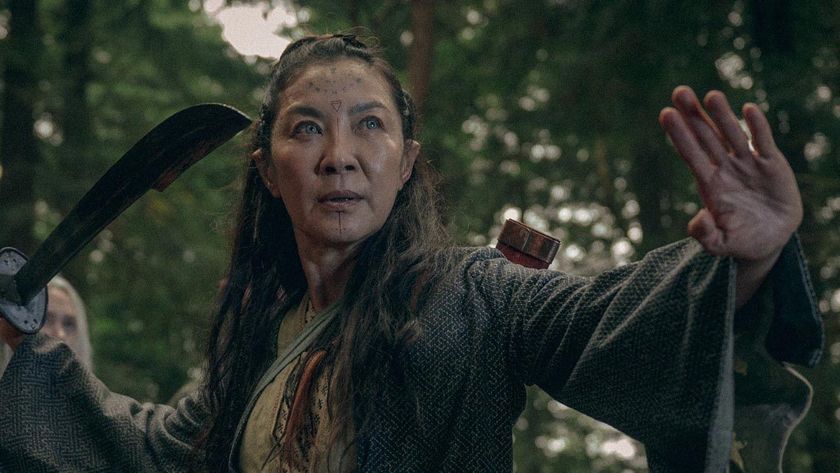 Netflix's The Witcher: Blood Origin prequel gets action-packed teaser
Image: Netflix
The four-part miniseries will explore the creation of the first prototype Witcher. 
Netflix has released a teaser trailer for its upcoming prequel to The Witcher, titled The Witcher: Blood Origin. The surprisingly short four-part miniseries will be released just in time for Christmas on December 25, and stars Michelle Yeoh in yet another epic story about the multiverse. 
Watch the trailer below:
The Witcher: Blood Origin takes place in an elven world some 1200 years before Geralt, Yennefer and Ciri started causing chaos in the Continent. This prequel dives into the creation of the very first prototype witcher and the events that led to the Conjunction of the Spheres - a pivotal turn in franchise lore that led to multiple worlds colliding with one another and becoming one. The Conjunction is what caused elves, humans and monsters to all coexist in strife on the Continent. 
The teaser doesn't really tell us that, however. We just see Michelle Yeoh's nomadic sword-elf Scian perform a ritual with a blade, Sophia Brown's Eile gazing into a fire morosely and the axe-bearing Fjall (Laurence O'Fuarain) committing acts of violence. The teaser seems more focused on showing us all the natural vistas we can expect to see in the series - from vast green plains to burning cities and small villages. 
Nothing about this teaser harkens back to The Witcher as we know it, but that's probably because its iconic elements - like the monsters Geralt hunts and the witchers themselves - haven't come about yet. The Conjunction of the Spheres has to occur before that happens, bringing the worlds of monsters, magic and elves crashing together with disastrous consequences. The series was originally announced as a six-episode miniseries, but that seems to have been slimmed down to a paltry four-episode order. Hopefully, it manages to squeeze all this in without feeling too busy. 
The Witcher: Blood Origin's creative team is being led by Declan de Barra, who wrote episodes of the main Witcher series and even provided vocals for four songs on its soundtrack. The Witcher showrunner Lauren Schmidt Hissrich also co-created the series, but it's likely that her hands were full with the main series to take the lead on this one too. The Rings of Power and God of War: Ragnarok composer Bear McCreary will compose music for this series. 
Here's an ominous poster: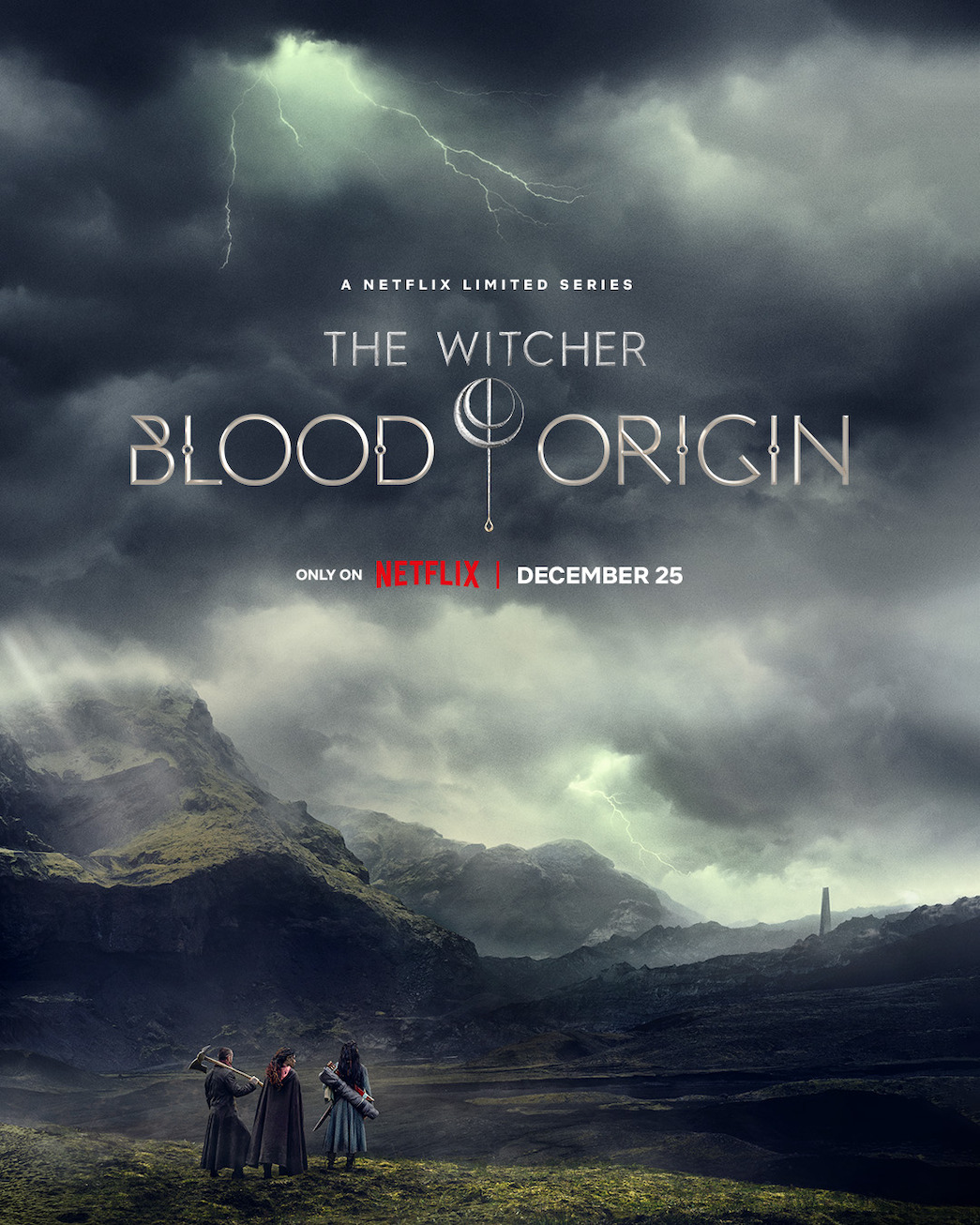 In case you missed it, The Witcher Season 3 will be Henry Cavill's last as Geralt before Liam Hemsworth takes over the role. CD Projekt Red is doing quite well on the gaming side of things, working on five new Witcher games in total - one of which is a remake of the first Witcher game in Geralt's trilogy.