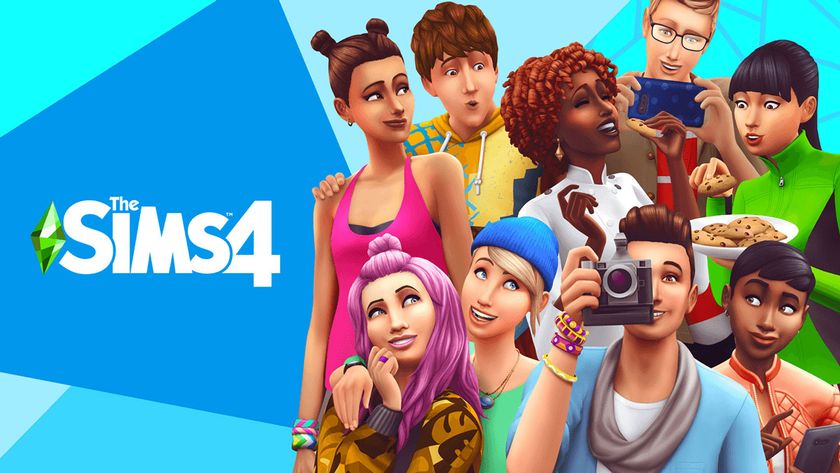 The Sims 4 is going free-to-play everywhere starting in October
Image: Electronic Arts
Electronic Arts is making The Sims 4 free-to-play everywhere next month, ahead of upcoming content updates for the game. 
Electronic Arts' classic life simulator game The Sims 4 will be free to download starting next month. Developer Maxis announced today that the game will be free-to-keep forever on PlayStation 4, PlayStation 5, Xbox One, Xbox Series X|S, Mac and PC starting on October 18, 2022. 
Anyone who already owns The Sims 4 will get the Desert Luxe Kit as a bonus, which consists of new furniture items themed after the Southwestern desert landscape. The kit launches this week, so you won't have to wait too long to use it. All you need to do is log into the game and claim it from the main menu. Special member-only bundles of The Sims 4 will also become available for EA Play and EA Play Pro subscribers on October 18, with access to certain expansion packs for the base game. 
The Sims 4 going free-to-play might seem sudden after all these years - the game launched in 2014 - but this could be an effort to funnel new players to the game, or give it one last hurrah before moving onto a sequel. The life simulator has enjoyed a lengthy lifespan of multiple expansions and content updates, which add new ways to create your own Sims and give them different lives - whether it's to study in universities or stake vampires to death. The game's most recent expansion pack allowed players to give their Sims the traditional American high school experience, so they could go to prom, ask classmates out and hang out with friends. 
With The Sims 4 going free-to-play, one wonders what's next for the life simulator. The game certainly deserves a sequel after all these years, but developer Maxis has assured players that they're, "more dedicated than ever to developing new and meaningful The Sims 4 experiences for our players and we will continue to develop and release packs, kits and Sims Delivery Express drops into the foreseeable future." 
This wording suggests that The Sims 4 has many more years of expansions and updates ahead of it, but Maxis and Electronic Arts will be talking about the game's future in more detail during a special 'Behind the Sims Summit' stream on October 18, 2022. That's the same day the game goes free-to-play.