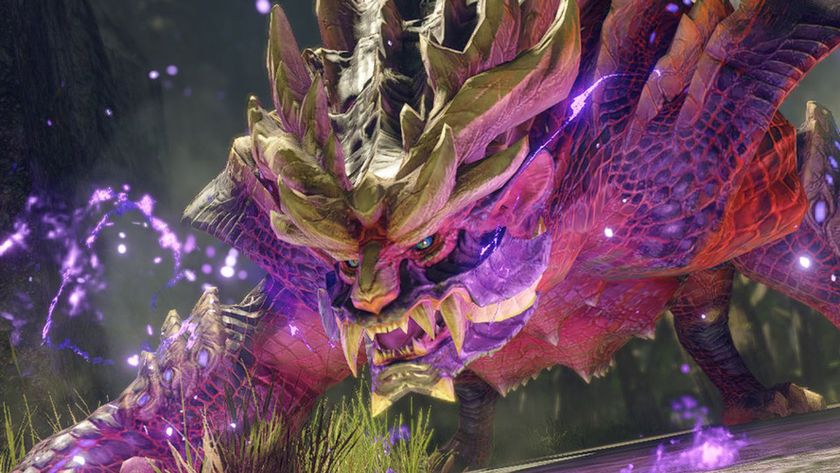 10 must-play games you should grab from the 2022 Steam Summer Sale
Image: Capcom
2022's Steam Summer Sale offers great games on big discounts, but here are our top picks. 
Steam's annual Summer Sale has arrived, delivering huge discounts on a massive library of videogames. The sale runs until July 7, making this a great opportunity to check out your wishlist and see which games have hit rock-bottom prices this year. Don't forget that there are a few daily deals happening as well, putting a few games on limited-time discounts each day leading up to the end of the sale. 
It might be a tad overwhelming to sort through these massive deals at first, but worry not - we've made a list of five games you should absolutely pick up from the sale first.
Monster Hunter Rise (49% off)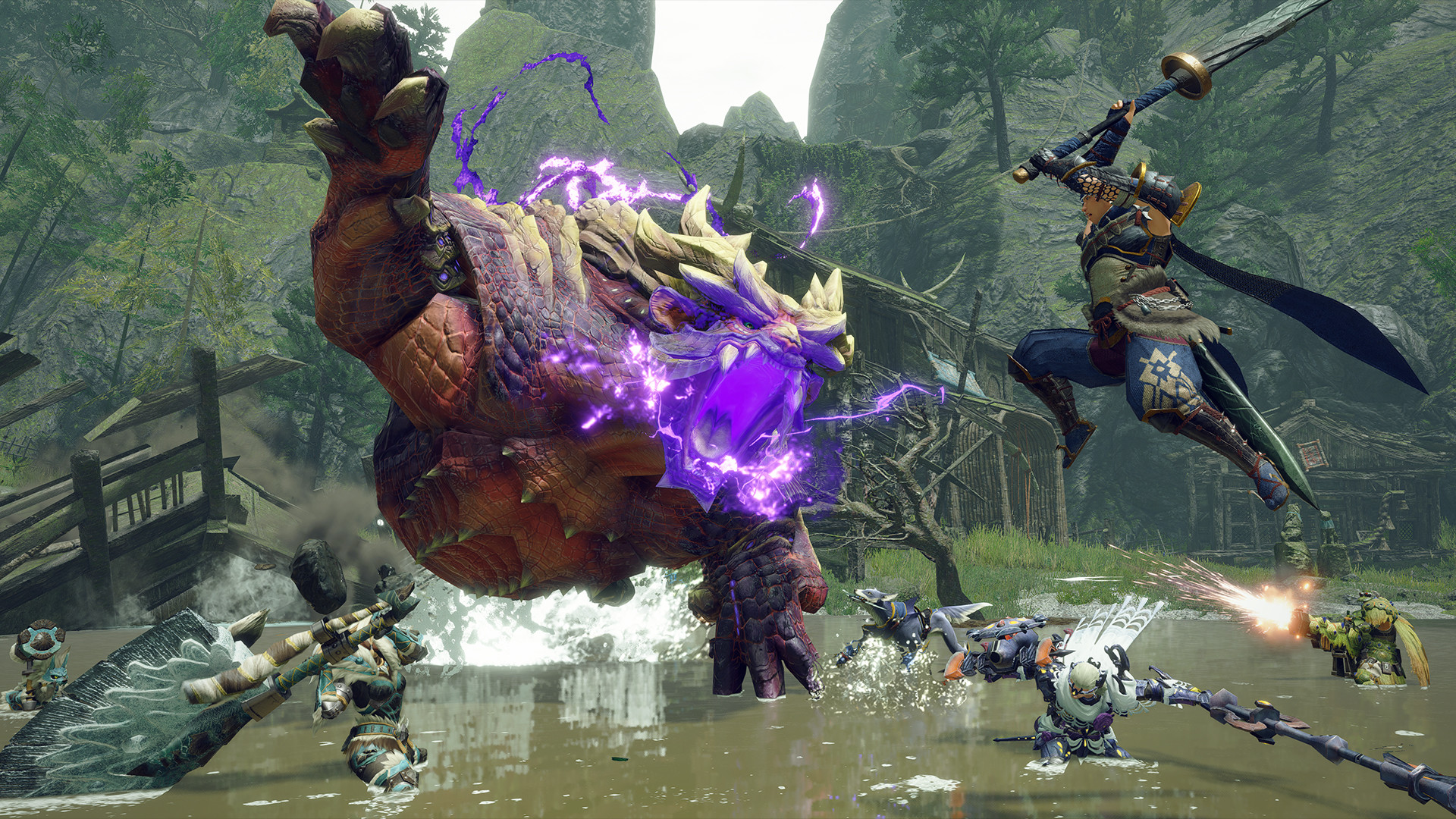 Ah yes, the game that had entire companies shut down for a day because their employees wanted to spend it playing Monster Hunter. The latest installment in the Monster Hunter franchise might not be as ambitious as Monster Hunter World, but it's just as fun with an assortment of new mechanics for players to try out in battle. This is a great way to get caught up before checking out the game's first expansion Sunbreak, which just launched this week!
Red Dead Redemption 2 (50% off)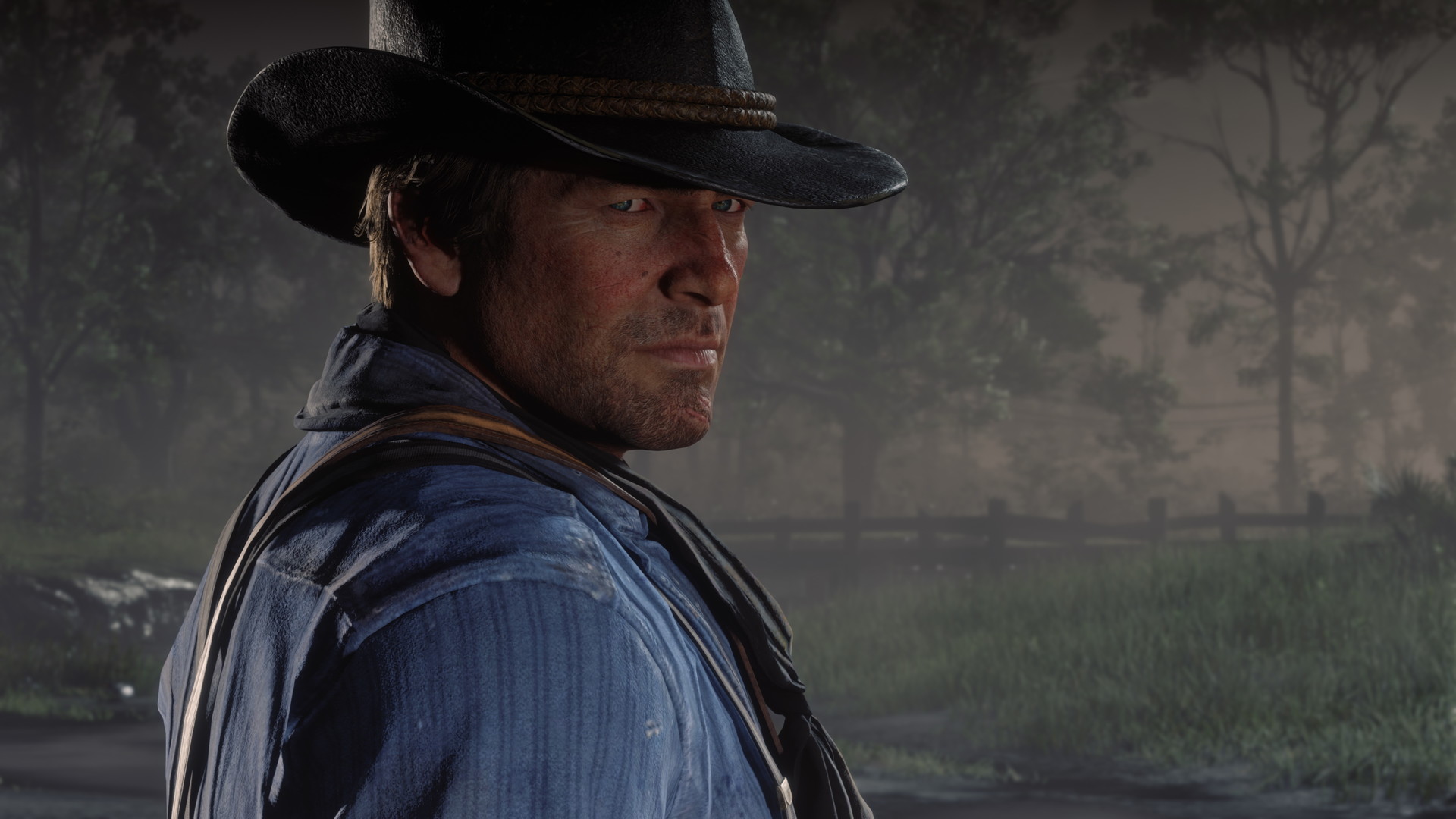 Swinging lassos and dual-wielding revolvers, it's the cowboy way. This role-playing rootin' tootin' cowboy shootin' game places players in the weary boots of one Arthur Morgan, the right-hand man of the infamous Van der Linde gang. Set before the events of the first game, Arthur finds himself in an awkward time in American history: the outlaws and villains he grew up with are becoming extinct, and civilisation seems intent on leaving his found family in its dust. Dutch Van der Linde has a plan, however. Dutch always has a plan. 
This game gets bonus points on this list because it also gives you access to Red Dead Online, a huge online multiplayer game mode that gives you access to new minigames, weapons, clothing and ways to roleplay as the exact kind of cowboy you want to be. 
Sea of Thieves (50% off)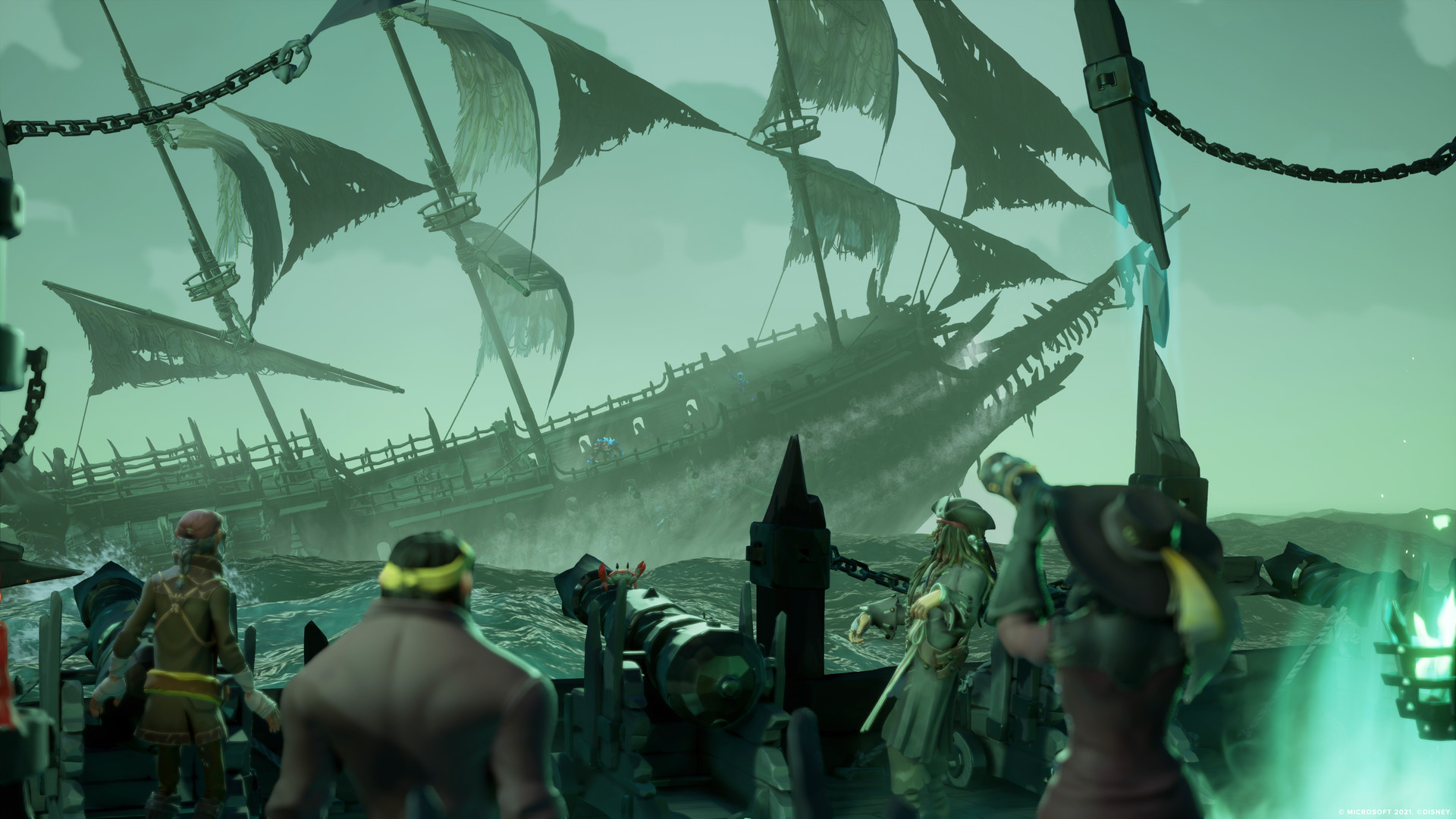 Sea of Thieves is a game built on unique little moments created by you and your friends, as you traverse islands, blow up ships, get blown up yourself and loot treasure chests on the open seas. You get total freedom to progress in this game in whatever way suits you best. Sometimes, that looks like sailing on a rickety craft and trying your best not to sink. Other times, it looks like busting out Jack Sparrow from jail and going on an actual story campaign. Fun with friends at its most chaotic. 
Civilisation 6 (85% off)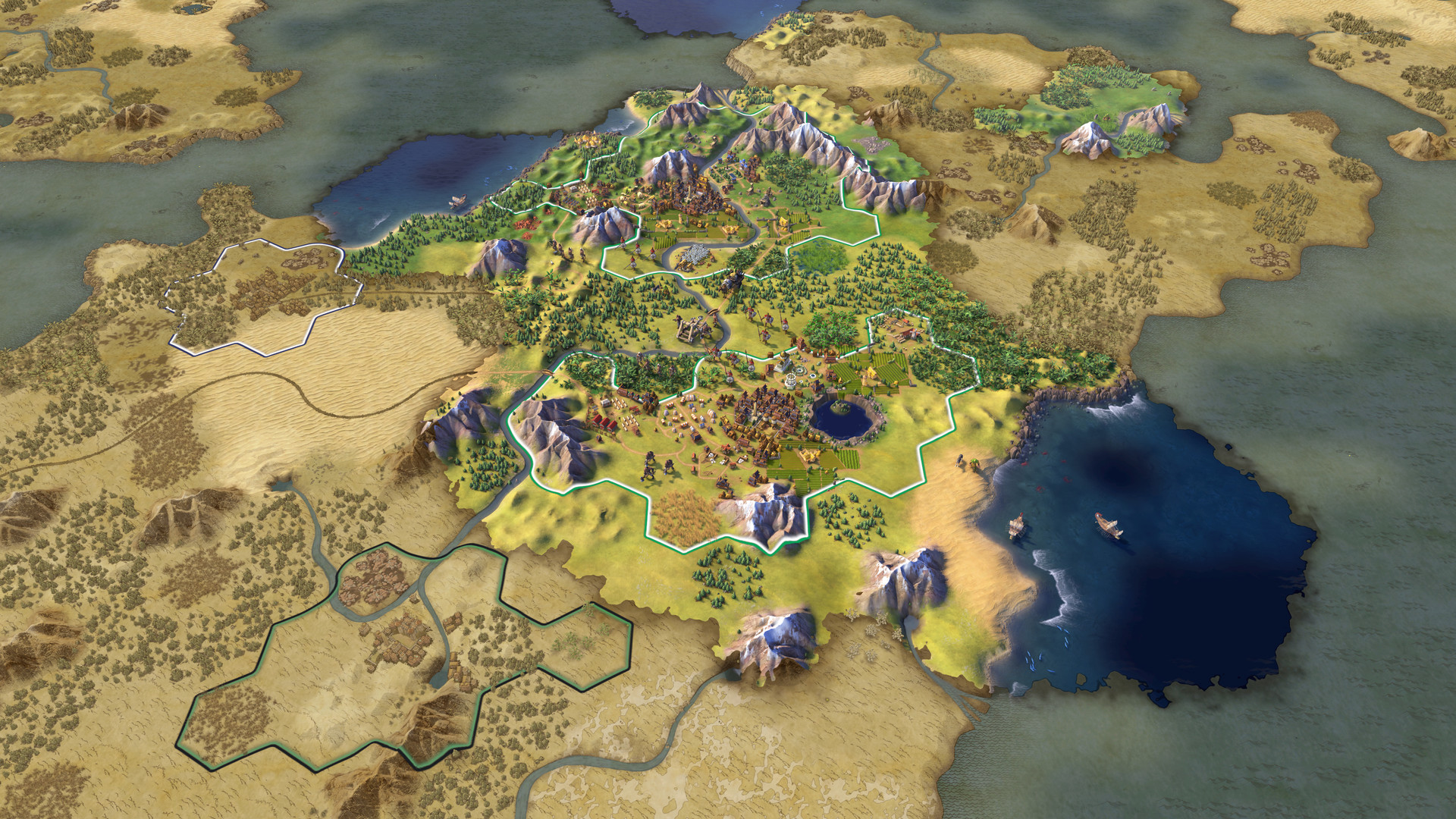 Just… one… more… turn. This addictive turn-based strategy 4X game has you develop a civilisation of your very own from scratch. Thousands of years will pass in your pursuit to become a powerful player on the global stage, as you advance technology, develop cultures and expand across the world map while competing with other world leaders. Every campaign is different and there are five different conditions to win - if you even make it that far. 
The Outer Worlds (70% off)
Obsidian Entertainment makes good RPGs. This sci-fi open-world-ish game takes players to Halcyon, a six-planet star system ruled by greedy megacorporations. Your objective: explore Halcyon and meet all of its eccentric personalities as you change the fate of an entire human colony. You'll assemble a party of friends to assist you on your adventures, make choices that impact entire questlines and kill lots of things with lots of weird guns. The game also has two expansions: Peril on Gorgon and Murder on Eridanos, which happen to be on sale too. You can get them all in one fell swoop with the Non-Mandatory Corporate-Sponsored Bundle. 
Dragon's Dogma: Dark Arisen (84% off)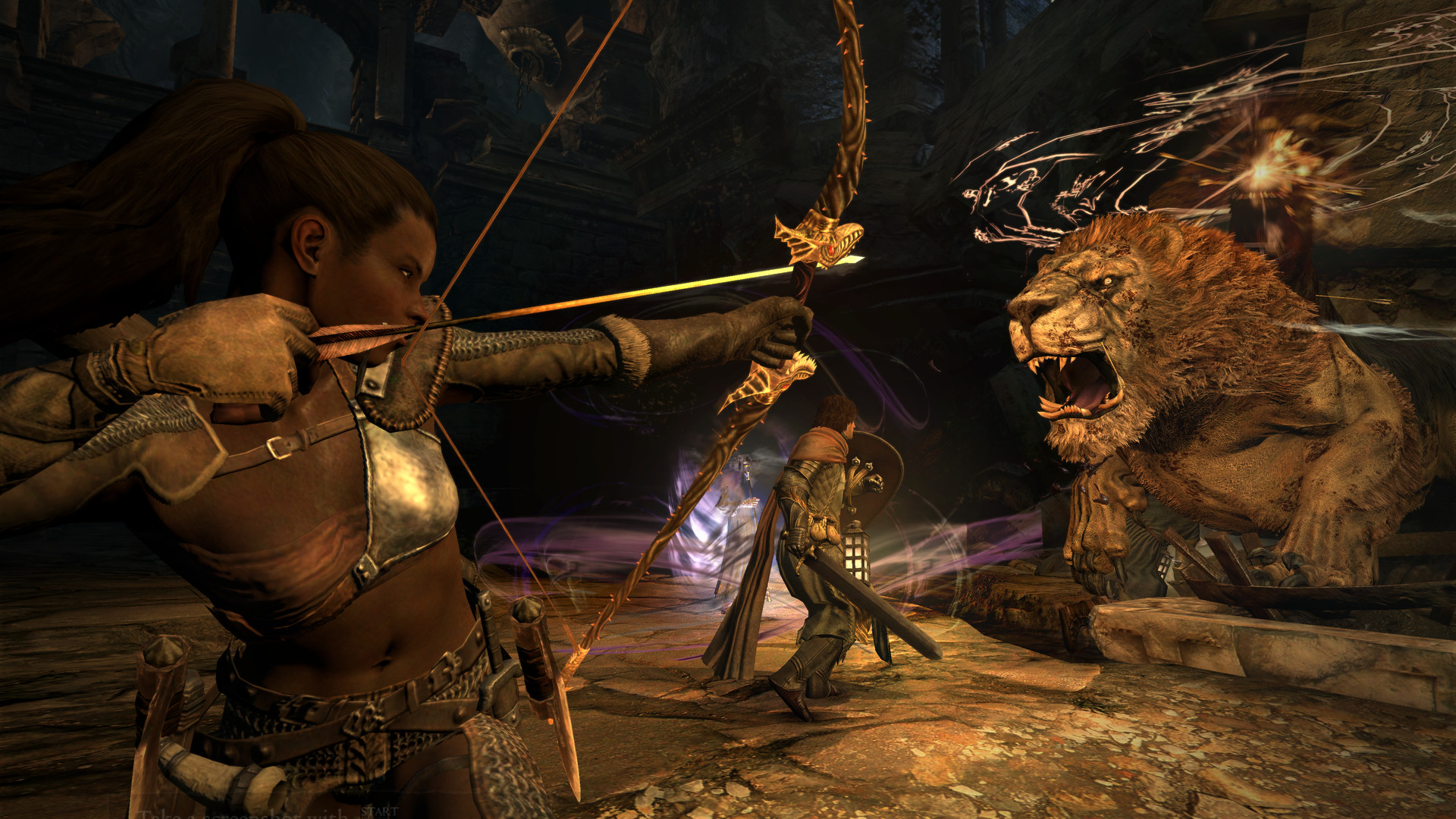 Here's some good news to kick off your weekend: Capcom is finally making Dragon's Dogma 2, with game director Hideaki Itsuno returning to helm the sequel. It's the perfect time to figure out exactly why everyone's freaking out over the big news, starting with a fresh playthrough of the first game. This open-world fantasy game has you explore the world of Gransys as the Arisen, questing to defeat the dragon Grigori which threatens to bring about the end of the world. Don't be fooled by the middling Netflix show - this is a really good game. 
Star Wars Jedi: Fallen Order (75% off)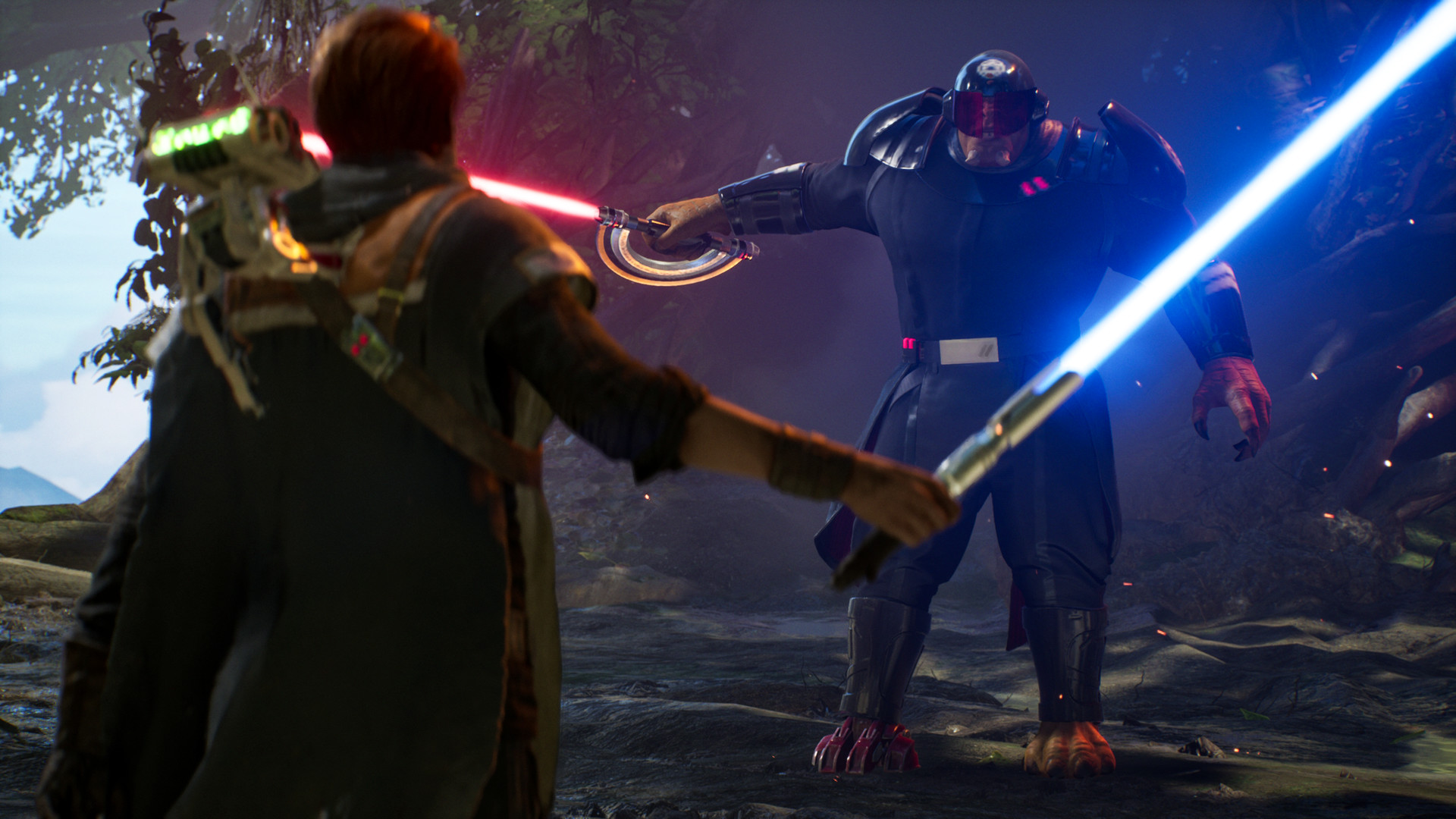 Cal Kestis' first adventure was a surprisingly capable Souls-like that took an inexperienced padawan on a chaotic journey across the galaxy, fleeing from Darth Vader's band of Inquisitors as he tries to revive the Jedi Order. There's a lot for Star Wars fans to love here, but Fallen Order doubles as a compelling action-adventure game with Metroidvania-like exploration and a likeable cast of characters you'll want to stick with until the journey ends. Or at least, until the journey picks up with Cal's next adventure: Jedi Survivor.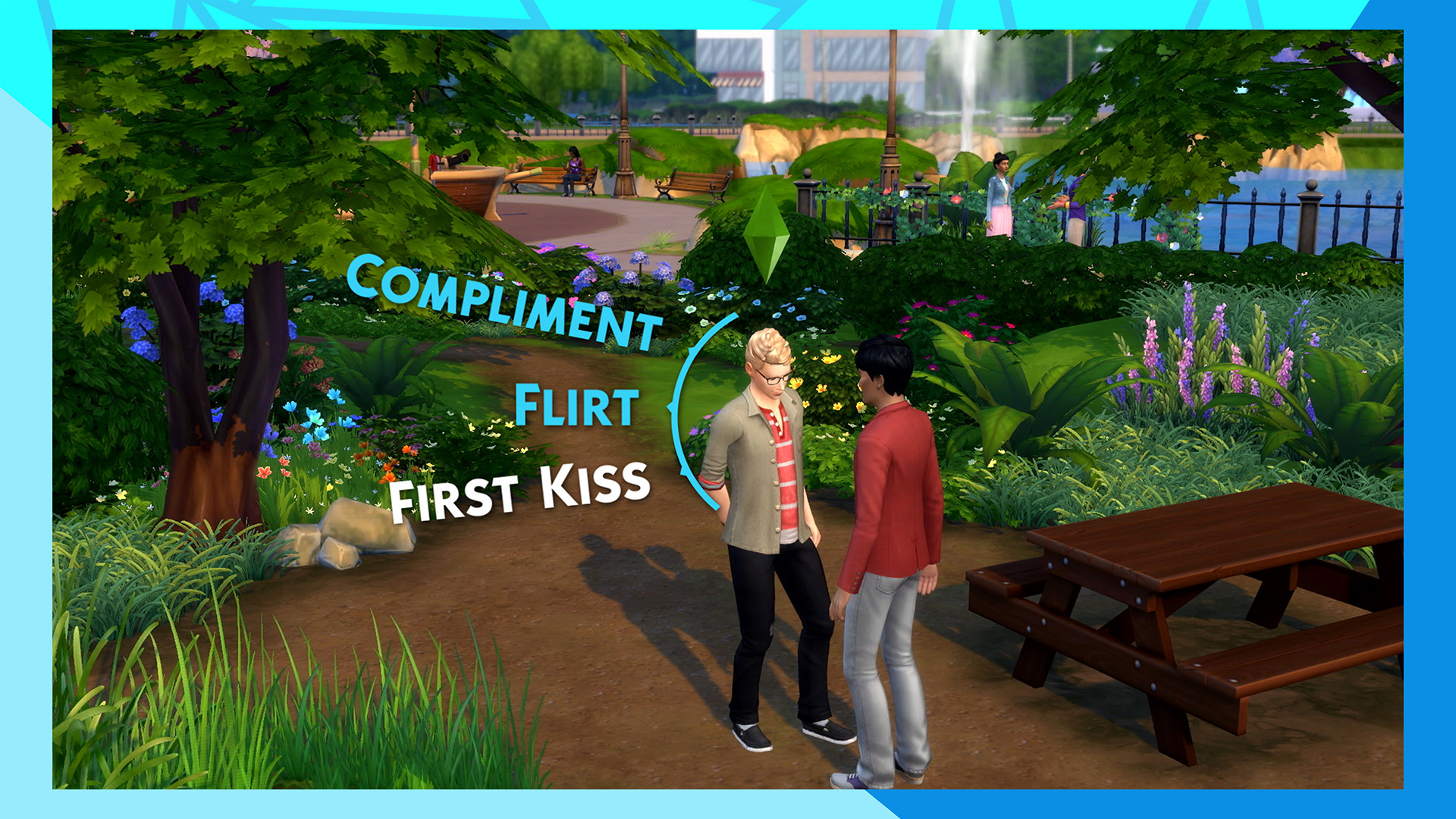 A game that needs no introduction. While there's a strong chance you've played this game at some point since its launch in 2014 already, The Sims 4 is a very different beast today, with a countless number of expansions to simulate all kinds of different lives for your Sims. It doesn't just end with building up a house and a family for your creations - though that's plenty fun on its own. Turn your Sims into werewolves, head off into a planet from Star Wars or stake some vampires. Just don't underestimate how addictive a Sims game can be. 
Dead by Daylight (60% off)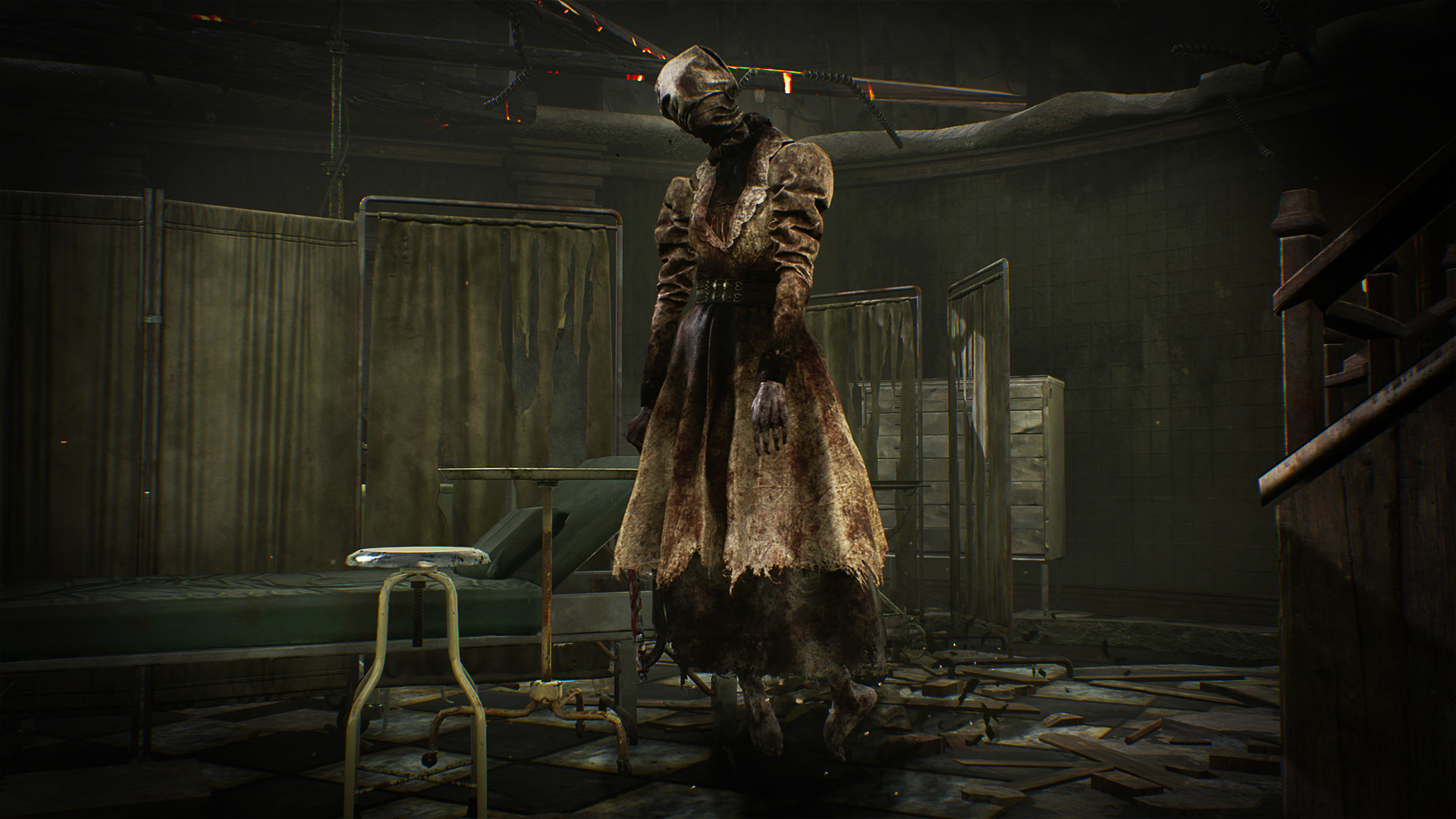 Dead by Daylight is an asymmetrical horror multiplayer game unlike any other. Four Survivors go against one Killer across multiple maps, with the objective of escaping its clutches by completing various tasks. The Killer on the other hand, has all sorts of abilities at its disposal to delay the progress of Survivors, or remove them from this mortal coil entirely. The game also has lots of crossover DLC for you to explore, with characters and locations from Resident Evil, Halloween, Stranger Things, Silent Hill, Ringu and more. 
Stardew Valley (40% off)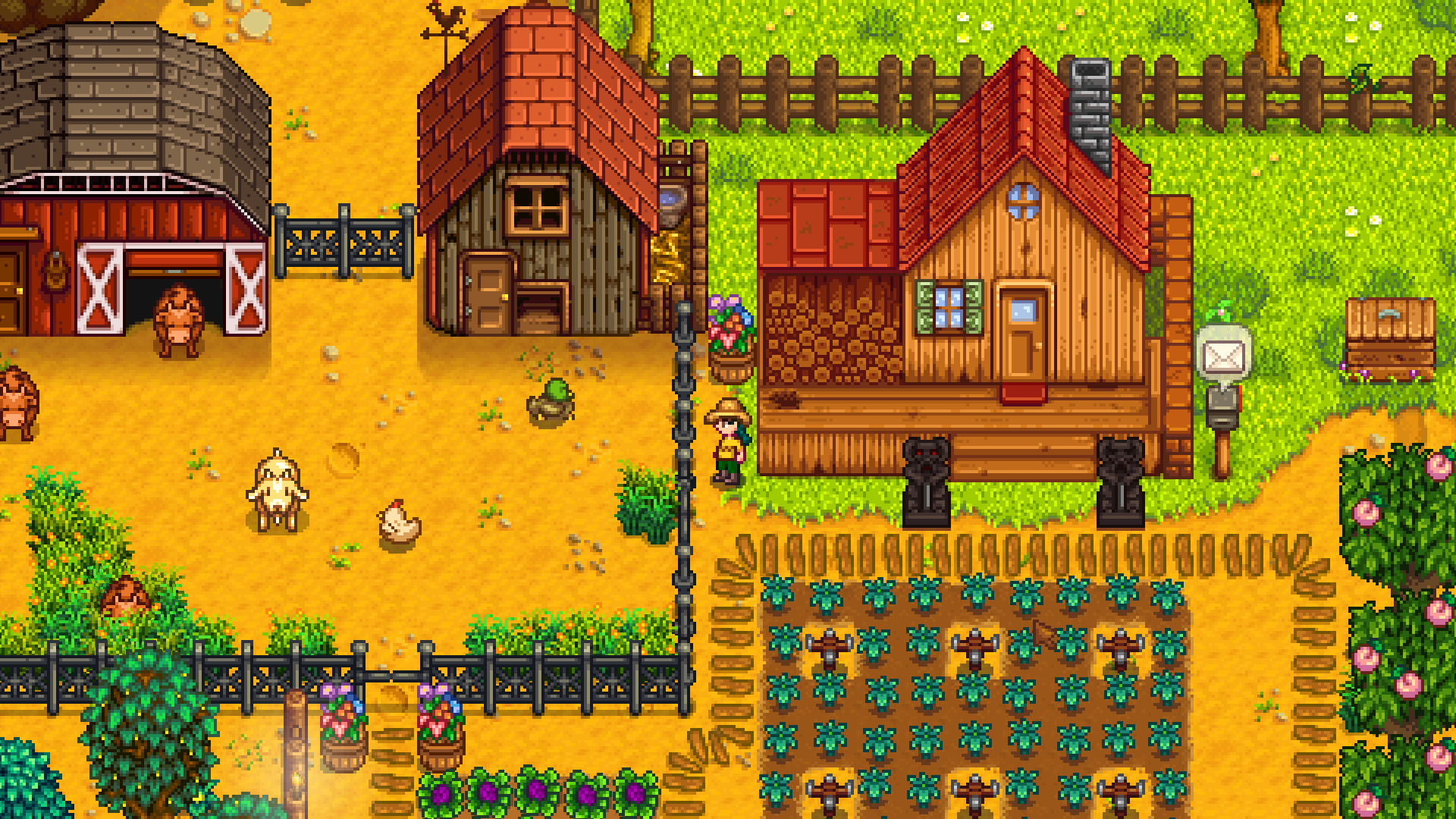 Happiness has a name, and it is Stardew Valley. This throwback to farming-themed life simulators like Harvest Moon has the player inherit their grandfather's old farm in a rustic town called Stardew Valley. While building up the farm throughout four seasons of the year with all sorts of crops and maximising your profit gains, you can also befriend villagers you see about town to learn more about them, and perhaps one day even marry them. 
And then there are the mines filled with monsters and treasure. Sometimes you need a shovel, and other times you need a sword.