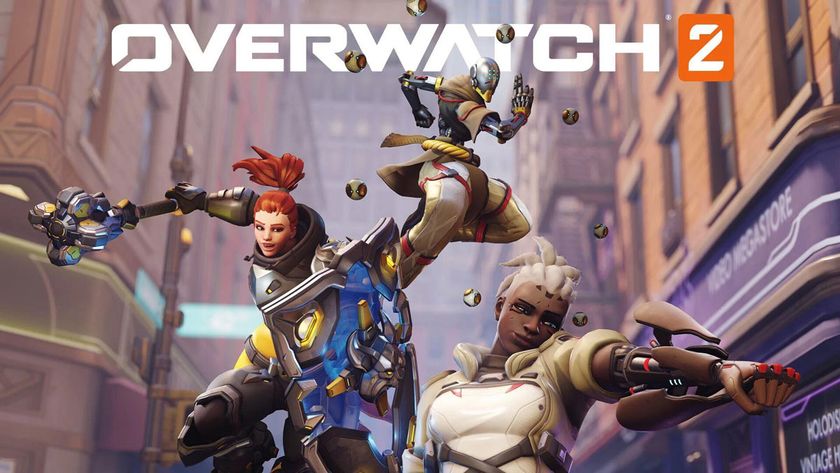 Overwatch 2's closed beta kicks off in April with new maps and hero reworks
Image: Blizzard Entertainment
You can finally get your hands on Overwatch 2 by signing up for its closed beta. 
Blizzard Entertainment has announced that it's, "decoupling," Overwatch 2's PvP and PvE game modes to push PvP content into the hands of players sooner. The sequel's PvP multiplayer content has entered closed alpha testing today in select regions for Blizzard employees and Overwatch League players. 
If you're looking forward to Overwatch 2, don't worry - you'll get a chance to play the sequel when its first PvP beta kicks off in late April on PC. All regions can participate and the beta includes a larger pool of testers than this month's closed alpha. Blizzard says that the beta's purpose is to test new, "features, content, and systems," before future beta tests shift focus to stress-testing the servers. 
This PvP beta includes the following items, according to Blizzard:
New Damage Hero: Sojourn  
New Game Mode: Push  
5v5 Multiplayer  
Hero Reworks 
4 New Maps 
In case you haven't heard, Blizzard is slimming down PvP teams from 6v6 to 5v5 by cutting one Tank from the team composition. Each team now only has one Tank hero, and Tanks are being reworked to be more aggressive across the board. This is your chance to get a feel of how the game's move to 5v5 teams impacts gameplay. The beta also includes Overwatch 2's new PvP game mode Push, which has two teams fight for control over a robot moving a payload around a map. 
You can sign up for the Overwatch 2 PvP Beta on Overwatch's official website, but you might not get in right away. Players will get access to the beta in phases, with Blizzard widening the pool of testers through upcoming beta phases. In a developer update, game director Aaron Keller promised that the team will be more communicative with players on future updates and changes to the game. 
Blizzard has also revealed a new image from Overwatch 2, including Zenyatta and Sigma's new visual redesigns for the sequel: