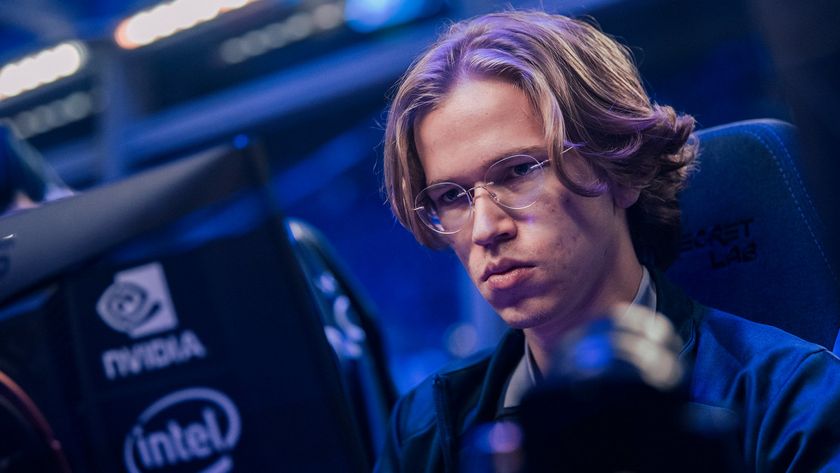 Topson and ana join T1 
Topson and ana will be joining T1 for TI11 qualifiers.
T1 are bound to play in The International 11 Southeast Asia qualifiers, but a couple of weeks prior to that, they dropped their carry and mid lane players  Kim "Gabbi" Santos and Karl "Karl" Baldovino.
A week later, OG released a goodbye video for Topias "Topson" Taavitsainen to announce his official departure from the organization and to give an insight into his decision to return to the competitive scene and his desire to actually make it to TI11.
While Topson talked about his wish to return to Europe in the aforementioned video, he joins now T1 as a stand-in for the upcoming TI11 Southeast Asia qualifiers.
T1's announcement does clearly indicates Topson as a stand-in, but ana is joining the team as a full member. For Topson, this will be the first time his fans will get to see him compete in a different jersey since he joined OG, back in 2018. For ana, T1 becomes the third team to have him in the carry role in just one month.
ana's return to the competitive scene was made at the end of July when he stood in for Team Liquid at Riyadh Masters 2022. That marked his first tournament after nearly a three-year break. Just last week, ana stood in for Royal Never Give Up at the PGL Arlington Major, but got knocked out in the first round of the lower bracket.
The International 11 qualifiers will unfold September 3 -18, with one ticket available for each of the six major regions. The second and third-placed teams in each of the regional qualifiers will still travel this October to TI11 to play in the last chance qualifiers rounds, which have two spots up for grabs.

T1 current roster
Anathan "ana-" Pham

Topias Miikka "Topson" Taavitsainen

Carlo "KuKu" Palad

Kenny "Xepher" Deo

Matthew "Whitemon" Filemon