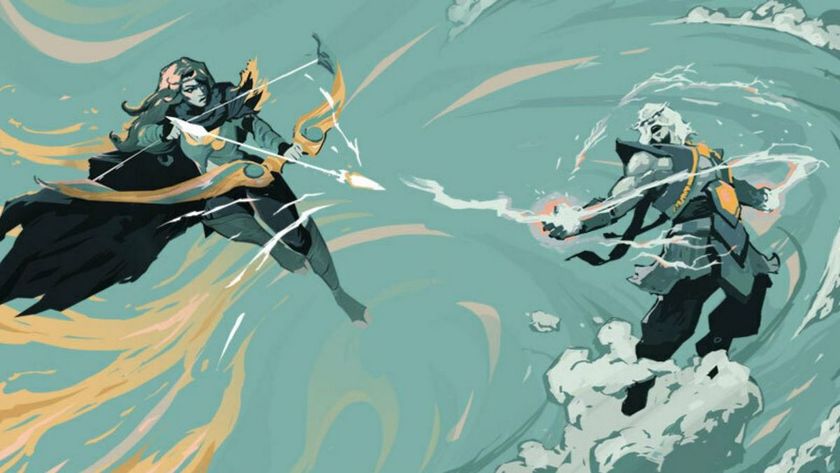 Nigma Galaxy players test positive for COVID, get to reschedule Spring Tour Week 2 match
Dota Pro Circuit Spring Tour is entering only the second week of the regional league schedule, but a total of three series from Division 1 have already been either rescheduled or completely forfeited.
At the beginning of the first round of matches for Week 2 of Western Europe Division 1, Nigma Galaxy announced that four of their players have tested positive for COVID-19.
Nigma were supposed to start their series against Gaimin Gladiators at 18:00 CET, however, by the time the series played before them was over, DreamLeague officially announced that Nigma Galaxy
vs
Gladiators got postponed and it will be played at a later date.
This marks the second time when a series in WEU Division 1 has to be rescheduled, after Team Liquid
vs

OG, which should have been played last Saturday, March 19, got also postponed, after the OG players found a game breaking bug that they could replicate in their practice games.
Same DPC, different ruling
Unfortunately, not everyone was able to postpone a series, although they had to deal with a situation out of their control.  
Also, this past Saturday, March 19, in Southeast Asia Division 1 regional league, BOOM Esports were given a default loss on the back of an electricity outage caused by a storm. The inconsistency in ruling such events, or situations that are out of players' and organizations' control, has been pointed out today by Ben "Noxville" Steenhuisen. Team Secret and Team Liquid were forced in the previous tour to play their matches with 2, and 3 players respectively, feeling sick.
Even more intriguing is the fact that both the Winter and the Spring Tours have the same tournament organizer, DreamLeague. Moreover, all regional leagues should, at least in theory, run under the same Dota Pro Circuit rule book.
Discrepancies in handling out of the ordinary situations or even basic communication between the tournament organizers and the competitors in different regions have happened way more often than not. Last week we made a quick recap of how the lack of communication had a negative impact on the teams competing in the DPC through the past years.
While Valve stay silent and remain true to their hands off approach even when the situation needs them to be a bit more assertive, the Spring Tour is just at the beginning, with not even two weeks completed from the six-week marathon that is set to culminate mid-May with the ESL One Stockholm Major.