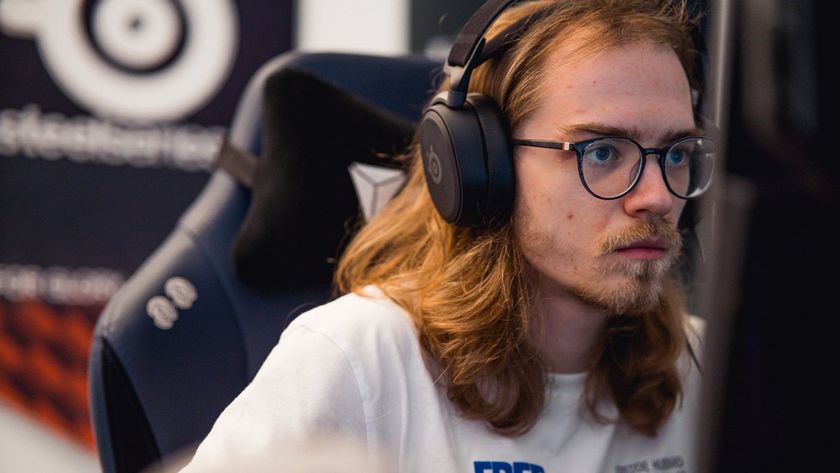 OG roster finalized, including Taiga and Misha
With a complete overhaul to the roster, OG's new lineup will be led by Mikhail "Misha" Agatov and includes Tommy 'Taiga' Le. 
One by one the players from the TI10 lineup dropped from OG's roster. Some of them moved along to other opportunities and teams. Some of them stepped away from competitive gaming. 
That meant an entirely new generation of OG players would be aiming to raise the organization's banner at the Majors and International now. 
The new squad will be led by the TI10 coach Mikhail "Misha" Agatov in the captain position. He will be joined by none other than Tommy 'Taiga' Le who recently parted ways with Team Liquid. 
Taking a page out of the Team Spirit book for giving younger and newer players an opportunity to shine under veteran mentorship and leadership, the roster is rounded out by a few rising talents from the tier/division 2 scene. 
(...)The answer was simple: Go with young talent, and build the next generation of Dota players. We have been quite open about our wishes to support new talent, and we have had several initiatives in the past that prove it. And at the end of the day, the N0tail and Ceb duo are also notoriously responsible for bringing current idols to the scene such as Miracle, Cr1t-, ana, Topson and so on.
Johan 'N0tail' Sundstein has plans to remain in the team house to help the new roster become adjusted and pass on his experience and wisdom. 

OG roster
Yuragi
Bozhidar "hansha" Bogdanov
Ammar "ATF" Assaf
Tommy "Taiga" Le
Mikhail "Misha" Agatov