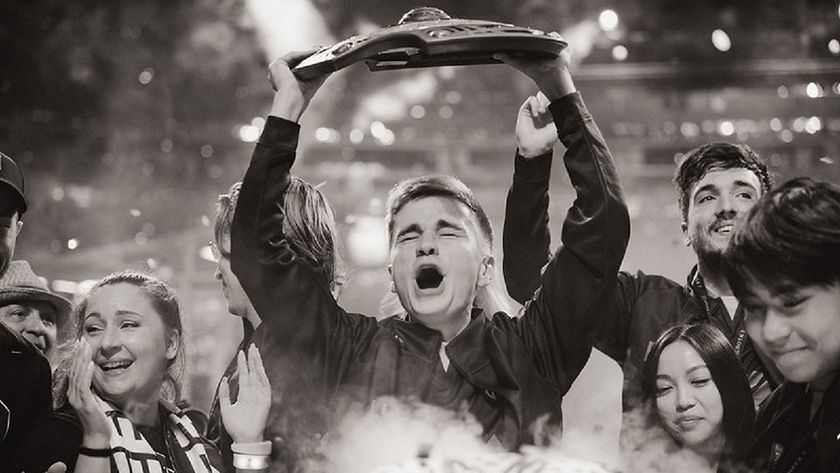 N0tail to take a break from competitive gaming
After a decade of playing competitively, Johan 'N0tail' Sundstein has announced he will be taking a break from competitive gaming. 
Few players have made history in the ways that Johan 'N0tail' Sundstein has. As one of only five players that can claim dibs on being two-time (back-to-back, no less) TI champions, N0tail has reached career heights most only dream of. But with such runs, there must always be a time to rest.
The founder and heart of OG has decided it was time for him to step away and take a much-needed and well-deserved break.
"I'm personally taking at least a year off, taking a health break so to speak… For now, all I know is that I need a break. I'm very content, very happy. I'm lucky to have played with the guys I've played with for the past two years. I feel fulfilled. But I need a break." – Johan "N0tail" Sundstein
The famed Danish player has more than 35 LANs, 9 majors, and 5 TIs with OG under his belt. And that is just since 2015. 
Although he will not be competing, he will be staying with the new roster of OG Dota to mentor them and 'transfer all the wisdom and knowledge they have gathered during this long journey.'
"I think it is essential that veteran players work with new players and help them develop. After all, during all these many years we have learned so many things. About Dota, about becoming a good teammate, how it is to be a professional player. That knowledge needs to be shared. We don't want the next version of OG to be a carbon copy of the current one. But we believe that if we can transfer what we know, and let them add to this, then the ceiling will be much higher, and we can help them get there quicker. Hopefully save them from some of our mistakes :)" –  N0tail
He will also be focusing much more on streaming and creating content during this break. So fans don't need to reach for the tissues just yet. 
TI10 saw the back-to-back TI championship team OG take a disappointing (for many) 7-8th place finish. The team was not in their best form as Sebastien 'Ceb' Debs was playing after an emergency surgical procedure on his eye just days before the start of the big event. 
One by one, the players have all bid farewell to the squad, leaving it for a complete overhaul for the new season.
For now, the new OG roster has yet to be announced. The rosters are set to lock tomorrow, Sunday, November 21st. The first 'tour' of the new DPC 2021-2022 season begins with league play on Monday, November 29th.