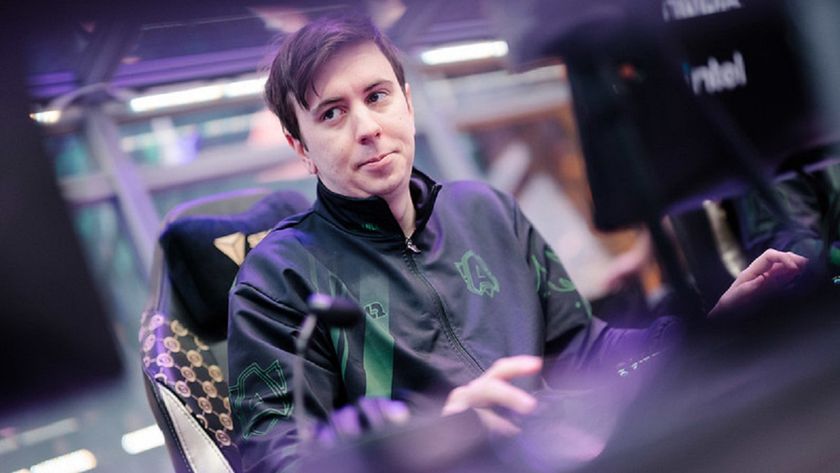 Alliance down to two as s4 departs team
Gustav "s4" Magnusson is the latest player to part ways with Alliance, leaving the Swedish-based team with only two remaining members from TI10. 
Only three days ago Alliance had announced that Artsiom "fng" Barshak and Linus "Limmp" Blomdin had parted ways with the team. Now, a third player will be taking his leave. 
Gustav "s4" Magnusson was one of the team members from the TI3 championship lineup for Alliance. 
He returned to Alliance after four years of playing for OG and Evil Geniuses and took the challenge of bringing Alliance to the highest ranks. 
The Swedish-based team managed to secure a place at TI10 with enough DPC points to receive a direct invite. They then went on to squeak through the group stage and land a place in the playoffs. But it didn't last long. After surviving the brutal best-of-one elimination series, they were eliminated from the event in the second round by T1 in a 2:0 sweep. The result was a disappointing 9-12th place finish. 
Current
Alliance roster