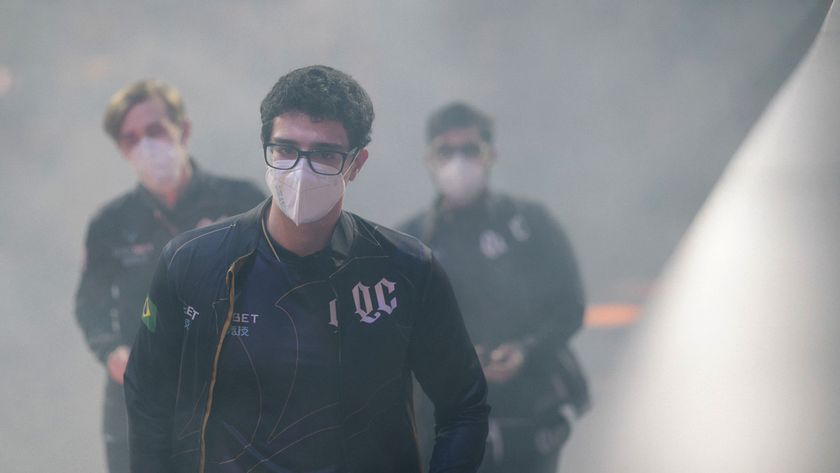 Lelis departs from Quincy Crew, more significant changes to come
After two years of hard work and no sponsor to back them up, Quincy Crew hint at major roster changes post TI10, while Rodrigo "Lelis" Santos is the first to officially announce his departure.
Quincy Crew embarked on a venture on their own back in September 2019. Over the past two years, they've become the most stable roster from North America and grinded their way to The International 2021 without the support of an established organization.
They won eight tournaments in the 2020 online period and placed top two in both DPC leagues of 2021, even surpassing Evil Geniuses in the second season. Going to both Majors of the year, Quincy Crew joined EG at TI10 from a direct invite slot secured via DPC points, but just like their regional rivals, they couldn't secure an upper bracket start in the main event of the biggest tournament of the year and both went home, after being eliminated in the second round of the lower bracket, in the 9th/12th spot.
A couple of days after his team's elimination, Quincy Crew manager, Jack "KBBQ" Chen hinted at major roster shake-ups.
.
After TI10 concluded last night in Bucharest, Romania, Quincy Crew offlane player, Rodrigo "Lelis" Santos is first to officially announce his departure from the team, citing that although QC was "an amazing experience" and something that he is "very proud of being part of", the team "ending/disbanding was something inevitable."
For now, Lelis will evaluate his best options and will most likely start streaming again.

Quincy Crew current roster:
Yawar "YawaR" Hassan
Quinn "CCnC - Quinn" Callahan
Arif "MSS" Anwar
Avery "LoA" Silverman
headline picture credits: Valve