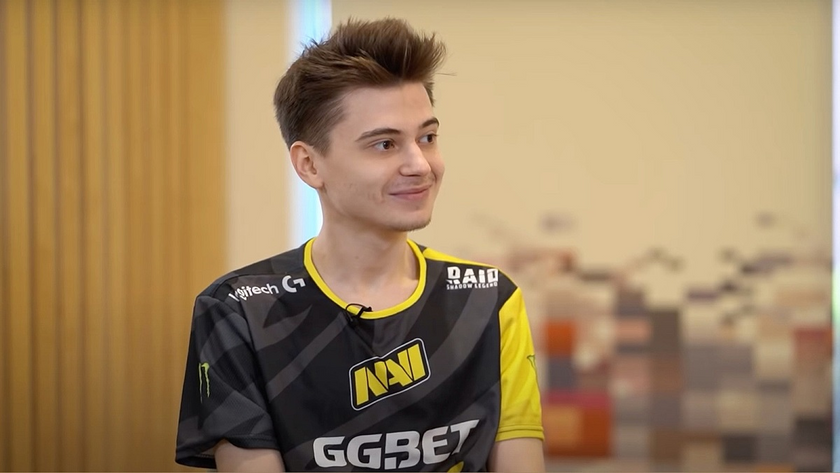 Na'Vi benches entire Dota 2 roster
Na'Vi has moved their entire Dota 2 roster to inactive status after an 'unsatisfying performance' in the TI10 qualifiers. 
One week after Akbar "SoNNeikO" Butaev reported that he was no longer part of the Na'Vi squad, the organization has made an official announcement that they have decided to bench the entire lineup. 
The iconic Ukrainian organization made a full video regarding their decision, which was based on 'unsatisfying performance' at the TI10 qualifiers. It took a candid look at the decisions and mistakes leading up to the qualifiers, starting with April when they kicked Viktor "GeneRaL" Nigrini to bring Roman "RAMZES666" Kushnarev.
Moving forward they have brought in someone from the outside to help the organization identify their past mistakes and in changing its approach for the future. 
Na'Vi was seeded in the Eastern European qualifiers' upper bracket and managed to reach the semifinals by taking down EXTREMUM. However, lost the series against HellRaisers and were forced to a lower bracket run which ended fast. Team Empire reversed swept them, ending their TI10 dream.
With TI10 not happening until October 2021, there will be a few months for Na'Vi to prepare a new squad for the upcoming DPC 2021-2022 season. 
Na'Vi benched roster 
Alik "V-TUNE" Vorobey
Vladimir "No[o]ne" Minenko
Roman "RAMZES666" Kushnarev
Vladimir "RodjER" Nikogosian