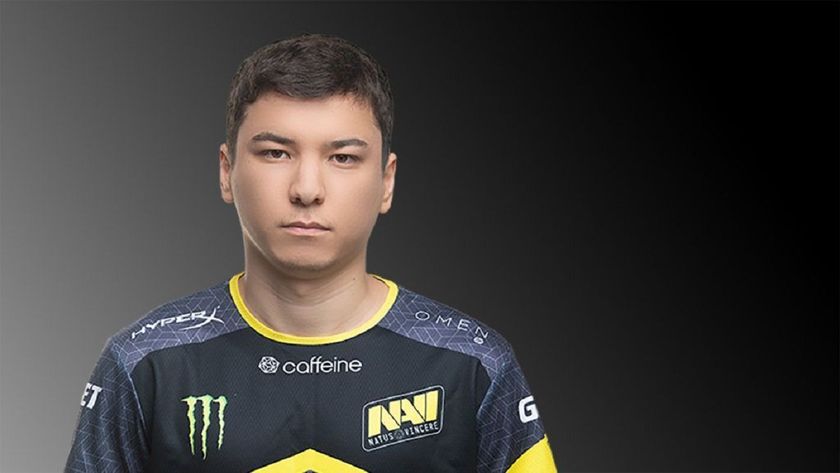 Na'Vi reshuffle starts; SoNNeikO out
Akbar "SoNNeikO" Butaev has reported that he is now out of Na'Vi following their failure to qualify for TI10. 
The International 10 is still three months away, but the teams that won't be heading to Bucharest, Romania have already started to revamp and shuffle their rosters around. 
Among those already making the changes is the Ukrainian organization Natus Vincere. 
Can't say there are a lot of collective eyebrows being raised right now from surprise. The entire Na'Vi TI10 qualifier team and run caused quite a stir and then lackluster results.
Na'Vi first stirred up the drama in April when they kicked Viktor "GeneRaL" Nigrini to bring Roman "RAMZES666" Kushnarev, despite being qualified for the Major. A month later, they were once again making the headlines as two more players were removed from the roster to make room for Vladimir "No[o]ne" Minenko and Akbar "SoNNeikO" Butaev —both players left AS Monaco Gambit after qualifying for the AniMajor, citing that they lost faith in their teammates, forcing Gambit to head to the Major with two stand-ins.  SONNeikO and No[o]one began the training regime for TI10 qualifiers immediately.
Na'Vi was seeded in the Eastern European qualifiers' upper bracket and managed to reach the semifinals by taking down EXTREMUM. However, lost the series against HellRaisers and were forced to a lower bracket run which ended fast. Team Empire reversed swept them, ending their TI10 dream.
Na'Vi current roster 
Alik "V-TUNE" Vorobey
Vladimir "No[o]ne" Minenko
Roman "RAMZES666" Kushnarev
Vladimir "RodjER" Nikogosian