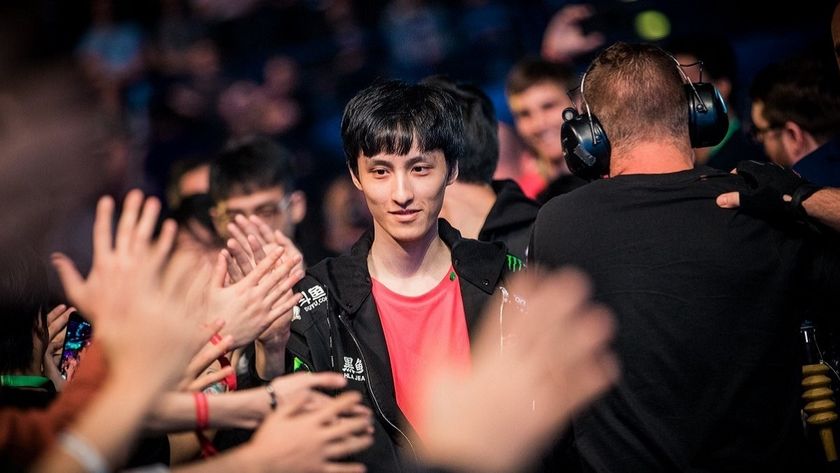 CDEC take the OGA Dota PIT Season 2: China championship title
After a full five-game series, CDEC took the championship title for the OGA Dota PIT Season 2 event for China. 
Eight of China's top teams competed for lion's share of the $90,000 prize pool. 
It wasn't a shoo-in or even an easy road for the championship team, CDEC. During the group stage, they came in third out of four places - just one step above being eliminated. 
In the playoff brackets, they were able to crush their opponents in the first two rounds but coming up to the upper bracket finals against ViCI Gaming, they couldn't keep their momentum going and fell 2:1 to the lower brackets. Once again CDEC destroyed their opponents and rose back to the upper brackets for a re-match against ViCi Gaming in the grand finals. 
The first two matches were long and tiring games that went to ViCi Gaming. But for the next three matches Guo "Xm" Hongcheng and Wang "Ame" Chunyu showed up with some dominant performances and incredible plays. 
The reverse sweep gave CDEC their trophy and lined their pockets with a pretty penny. 
OGA Dota PIT Season 2 China Format
Participants
Group Stage - July 1st - 4th

Two groups of four team
Single round-robin, all matches are Bo3
Top team in each group advance to the semifinals of the upper bracket
2nd and 3rd placed teams advance to the quarterfinals of the upper bracket
Bottom team in each group is eliminated

Playoffs - July 5th - 10th

Double-elimination bracket
All matches except Grand Final are Bo3
Grand Final is Bo5,
OGA Dota PIT Season 2 China Prize Pool
The $90,000 prize pool was divided as indicated below: