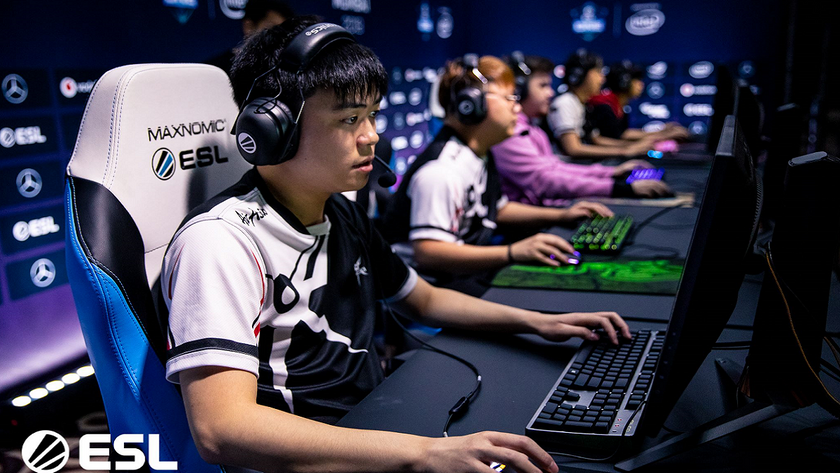 TNC Roster is now complete
Title image courtesy of ESL
TNC finalized their lineup for the upcoming season.
After getting eliminated by Team Liquid at The International 2019, securing a 9/12th place finish, TNC decided to make some changes to their roster.
It didn't take long for the organization to reveal their new roster. After officially announcing that they released both Carlo 'Kuku' Palad and Nico "eyyou" Barcelon earlier today, TNC Predator has now presented their lineup for the upcoming DPC 2019-2020 season.
Taewon "March" Park and Damien "kpii" Chock will be joining TNC for the upcoming season, respectively playing position 5 and 3 for their new team.
Neither of these players are from the Philippines - March hailing from South Korea and kpii from Australia. Other than Jimmy "DeMoN" Ho in 2016 and Sivatheeban "1437" Sivanathapillai in 2017, both from North America, this is a departure from the organization's typical Filipino identity. 
This also means that Mineski should be building a full new roster, as kpii was the last remaining player from last Ti's Mineski lineup who had not transferred or reported that that they were free agents during immediately after the conclusion of TI9. 
The first set of qualifiers for the first Minor/Major of the DPC 2019-2020 season will be taking place October 5th. 
Current TNC Predator roster:
Kim 'Gabbi' Villafuerte 

Armel Paul 'Armel' Tabios

Damien "kpii" Chock

Timothy  'Tims' Randrup

Taewon "March" Park