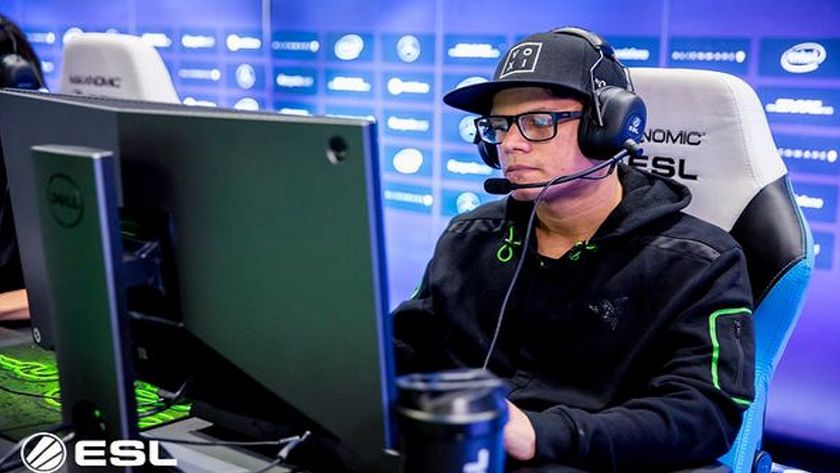 Chaos Esports Club makes another change
Title image courtesy of ESL
Chaos Esports Club has dropped their last SA player, William 'hFnk3' Medeiros from the roster. 
It has been about a month since the new Chaos Esports Club roster made their disappointing debut in Europe. The revamped lineup competed in the EU open qualifiers for both the Starladder Ukraine Minor and EPICENTER Major but was unable to advance to the closed competition. 
Without so much as a whimper, the team was out of contention and most competition until the upcoming TI9 qualifiers expected to be held in approximately one month, shortly after EPICENTER Major concludes. 
Just as quietly, William 'hFnk3' Medeiros has been removed from the roster yesterday according to the team registration page for the 2018-2019 DPC season. The Brazilian player was the last South American in the roster. After a disappointing 12-16th place finish at MDL Disneyland Paris Major, Chaos E.C parted ways with two of their South American players Otávio 'tavo' Gabriel and Danylo 'KINGRD' Nascimento. 
There has been no official word from the club about the hFn's departure nor his replacement. Some speculation includes Omar "Madara" Dabachach as a potential replacement considering his history playing with KheZu and being a notable free agent in the region with much LAN and competitive experience and talent. 
Chaos Esports Club roster:
 Rasmus 'MISERY' Filipsen

Nico 'Gunnar' Lopez

Maurice 'KheZu' Gutmann

Milan 'MiLAN' Kozomara