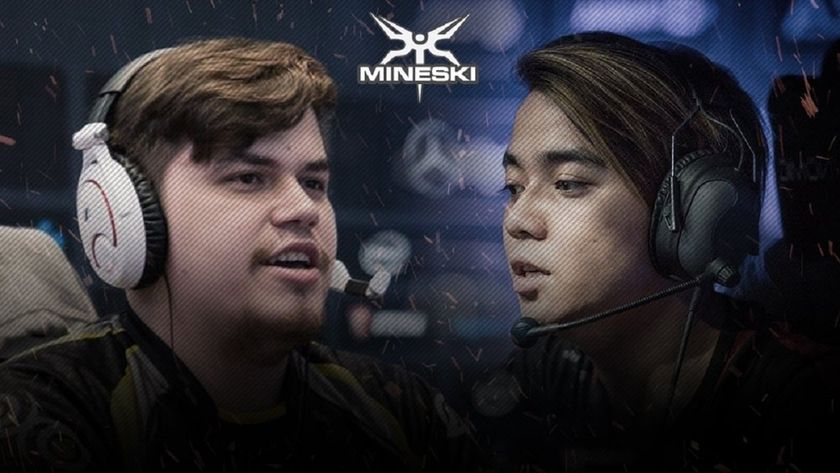 Ninjaboogie and Bimbo round out Mineski roster
Two veterans of the Mineski organization have returned to compete under the famed SEA banner once again. 
Mineski has always been one of the top organizations in the SEA region. Since 2011, the organization has appeared at The International events, competed in the Majors, been a part of the DPC events and taken championship titles online and at LANs. Things just seem to always be just slightly out of reach for the organization and through the years, the roster has been turned inside and out multiple times. 
Before the champions were crowned at DreamLeague Season 11 Major, Mineski, who had taken a disappointing 9-12th place finish, had made changes to their roster. 
The team bid farewell to Johan 'pieliedie' Åström and Kim 'Febby' Yong-min as they prepared for the upcoming MDL DisneyLand Major qualifiers. Despite dropping two from their roster and taking a heavy hit in their DPC points, only retaining 64.0% of the points earned until that point, Mineski has still been invited to participate in the closed qualifiers of the next Major. 
Turning back to two of their vetern players, Mineski enlisted the help of Ryan 'Bimbo' Jay Qui and Michael 'Ninjaboogie' Ross.
Many fans will remember that Mineski had parted ways with ninjaboogie just last September after two years playing under their banner. He had joined Mineski in July of 2016, leaving to be part of TNC Predator for what turned out to be five months. He left the team in February and has been teamless since. 
Bimbo joined Mineski in October of 2011 where he stayed until August 2014. He then returned to his roots after only two months and stayed for another three years. When he left in June 2017, he has shuffled around at least three teams looking for a stable home. 
Mineski Roster:


 Lai 'Ahjit' Jay Son

 Kam 'NaNa/Moon' Boon Seng

 Damien 'kpii' Chok

 Ryan 'Bimbo' Jay Qui

 Michael 'Ninjaboogie' Ross