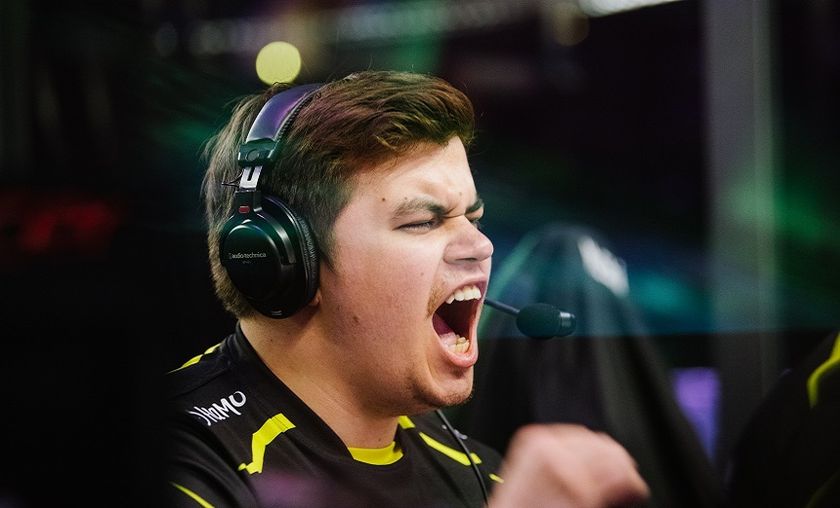 Mineski bid farewell to three - iceiceice, Jabz and ninjaboogie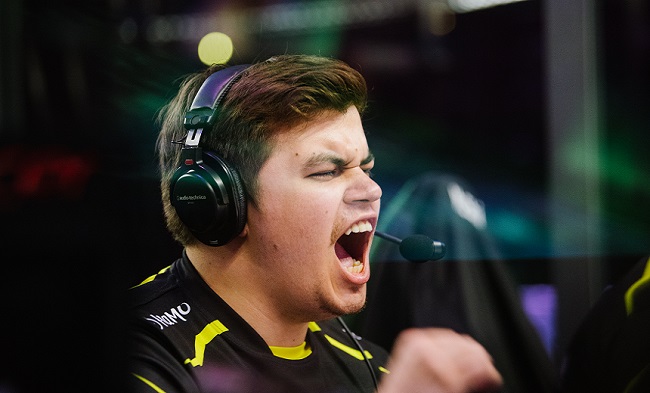 In the days leading up to the new DPC 2018-2019 season, Mineski has parted ways with three of its players -   iceiceice, Jabz and ninjaboogie. 
The 2017-2018 season had been quite a good year for Mineski.  Patience paid off for the squad as the team took several top finishes in the DPC events, made history for being the first SEA team to win a Major Tournament during the DAC Championships and ultimately they qualified for the International by finishing 5th place in the Dota 2 Pro Circuit standings. 
Based on their performance during the season, their 9-12th place finish at The International 2018 was quite disappointing for fans and most likely for themselves. In the weeks following, it seems that some of the players decided a change was necessary in order. 
Daryl Koh 'iceiceice' Pei Xiang and Anucha 'Jabz' Jirawong both had joined the SEA team in the post TI shuffle in August 2017. Michael 'ninjaboogie' Ross, however, had been with the team for two years, joining in July of 2016. The dual NA/SEA support player has already been announced as part of the new TNC Predator team earlier today. iceiceice has been engaging in his typical 'post-ti trolling' hinting that he would be playing for China, but no official news has been released to where he is going or Jabz. 
Mineski roster:
Chai 'Mushi' Yee Fung

Kam 'NaNa' Boon Seng