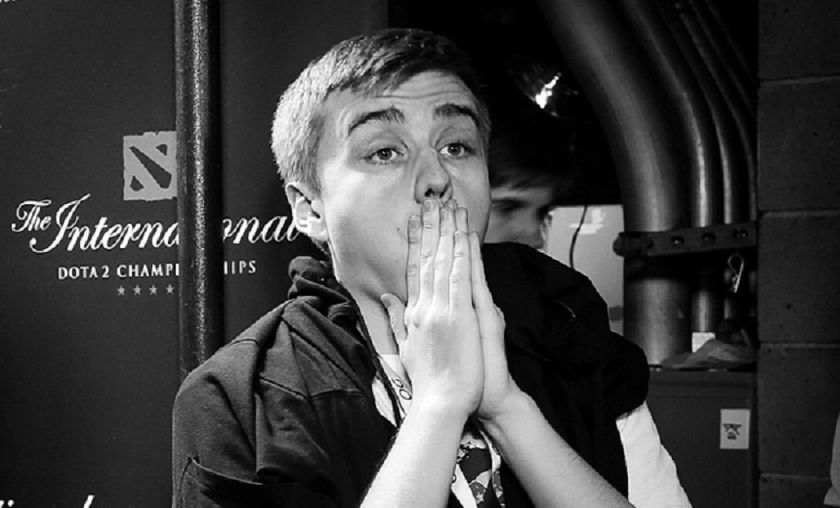 Regional Qualifier invites for The Kuala Lumpur Major; OG declined to participate
One day before the open qualifiers kick off for The Kuala Lumpur Major, the regional invites have been released for the six designated regions. 
The first thing fans will notice when they look at the highly anticipated list of the regional invites is that OG is not included in it. It seems that The International 8 championship team have declined their invitation and chosen to not participate in the first Major of the year. 
Instead, Europe will feature Team Liquid, Team Secret, Alliance and Shangri-La who have been bestowed the honour to represent the region.
*Note: Shangri-La, Quincy Crew, S.K.O.L identities are not yet confirmed at the time of writing. 
All six regions have been given four direct invitations to the closed qualifiers and four open slots for the open qualifiers that are set to begin tomorrow, Monday, September 10th. Registration is still open HERE. 
Three regions have three spots awarded -China, NA, and Europe and SEA, SA and CIS have two spots allocated to them for the main event. 
The teams will be competing for the lion's share of $1,000,000 and 15,000 DPC points - the first of the season. 
The Kuala Lumpur Major details:
Qualifier

15 teams qualify through regional qualifiers: three teams each from Europe, China, and North America and two teams each from CIS, Southeast Asia, and South America
One team qualifies as the champion of the preceding Minor
Open Qualifiers start September 10th in each region
Closed Qualifiers take place from September 16 to 21st

Group Stage
Playoffs

November 11-18th
The final three days will be held in front of a live audience at the Axiata Arena.