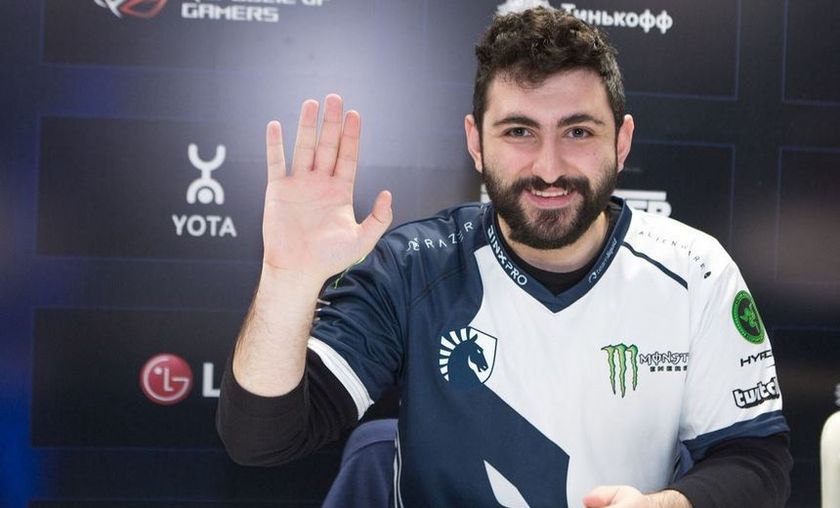 Team Liquid and Team Secret rematch in Grand Finals of DreamLeague Season 8 Major

Photo courtesy of EPICENTER
Team Liquid crushed Evil Geniuses in a 2:0 sweep to advance into the Grand Finals of DreamLeague Season 8 Major. 
Team Liquid's dominant run was cut short and the TI7 champions were relegated to the lower brackets after being bested 2:1 by Team Secret in the Upper Bracket finals.
Evil Geniuses had once again proved they were still the Lower Bracket kings. After being dropped to the Lower Brackets also by Team Secret in a 2:0 sweep of the Quarter Finals, they stomped through Infamous, upset Virtus.pro, and crushed Na'Vi - all without losing a single match.
Both teams were seeking to exact revenge on Team Secret in a rematch and chasing a championship title at the end.
Game One
Bans
* This player was a stand-in for this match
The game started off relatively even but started to transition into Team Liquid's favor slowly and surely. Mid game was pretty passive as Evil Geniuses didn't really accomplish much while Team Liquid were busy farming. Eventually, the NA team didn't have enough damage and paired with a few missteps, Team Liquid were able to overwhelm them in the team fights and pushing. With this type of advantage and power, Liquid began to snowball and took the first match with relative ease.
Game Two
Bans
* This player was a stand-in for this match
Coming out in the second game Team Liquid started out strong and aggressive. Even early on, EG were not able to stop the Morphling from pushing forward or kill him. Playing so fast at an incredible tempo, Liquid started to run away with the lead and not allow for EG to get online with their heroes or items. 18 minutes in Team Liquid took a full set of barracks and had a 14k gold lead. Unrelenting in a quest for a Major championship, Miracle ended the game in a Rampage in less than 20 minutes total.
Upper Bracket
Round 2 - Best of 3
Round 3 - Best of 3
Lower Bracket
Final