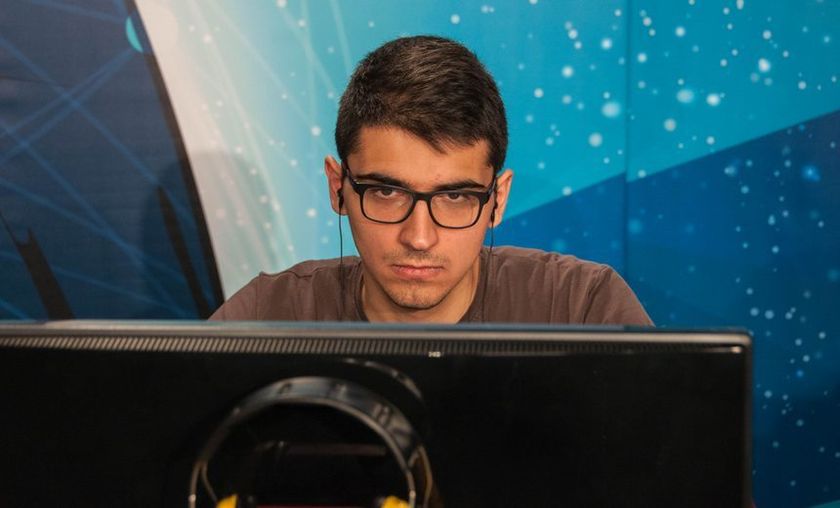 Saksa joins OpTic Gaming as Misery steps out
Following their qualification for the Dota Summit 8 Minor and ROG Masters2017, OpTic Gaming undergoes a one man roster change.
Something looked already strange for the past week when OpTic Gaming used Kartik 'Kitrak' Rathi as a stand in for all Midas Mode matches. Nonetheless, they won the NA tournament division after taking down 3-2 VG.J Storm in the grand finals. Today, the organization officially confirmed the departure of Rasmus 'MiSeRy' Filipsen from the team.
However, Kitrak is not the replacement choice for Misery. Instead, Martin 'Saksa' Sazdov will rejoin the competitive scene after a short two months break.
"
Change is something that hardly comes with without difficult decisions, and we feel that the departure of Rasmus from our roster not only provides Rasmus a chance to seek other opportunities but more importantly gives us the potential to improve and grow as a team.
With the addition of Saksa, we are enthused about the opportunity to play with one of the most talented players at his position and are extremely confident in the upside that he can bring to our team's performance." - extract from the OpTic Gaming official announcement
OpTic Gaming are set to participate in two weeks from now at the Dota Summit 8 Minor, which will be Saksa's first LAN appearance since June 2017 when he last played at the first edition of Galaxy Battles and finished on the second place with Team Odd.
OpTic Gaming current roster:
Per Anders 'Pajkatt' Lille

Quinn 'CC&C' Callahan

Ludwig 'zai' Wåhlberg

Peter 'ppd' Dager

Martin 'Saksa' Sazdov