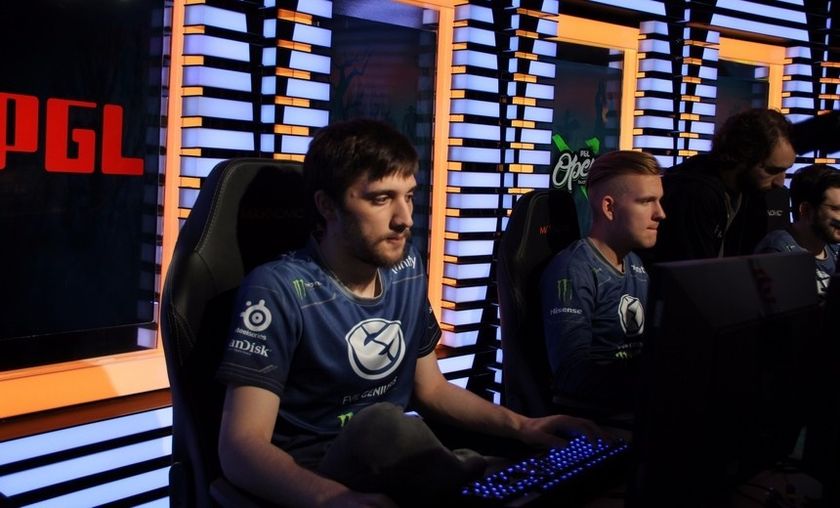 Evil Geniuses advance to playoffs, VGJ.Thunder eliminated from PGL Open Bucharest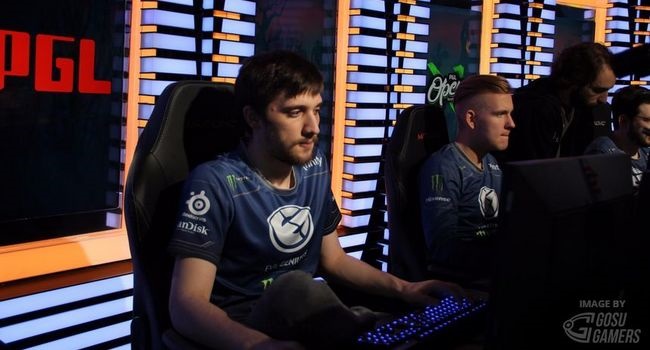 Evil Geniuses have advanced to the playoffs, eliminating VGJ.Thunder in the process at PGL Open Bucharest.
In the first Pro Circuit appearance for both Evil Geniuses and VGJ.Thunder, much was at stake and on the line for the teams. Besides the playoff spot, TI8 qualifying points and a cool $30,000 minimum prize, the debut of their new and adjusted rosters would speak volumes and set the pace for more potential invites and success.
The two teams had already gone head to head as the first series to kick off PGL Open Bucharest Group B. VGJ.Thunder had managed to take a game off the North American titans but dropped in the series 2:1. Evil Geniuses had then fallen to Mineski in a clean 2:0 sweep yesterday, while VGJ.Thunder had knocked Na'Vi out of contention earlier today.
Locking horns once again, Evil Geniuses asserted their dominance and stood their ground, forcing VGJ down and out of the event. Evil Geniuses will face another Chinese threat as they challenge LGD Gaming in the semi finals tomorrow, October 22nd.
Game One:
Bans
* This player was a stand-in for this match
The first game started out strong for VGJ.Thunder. Some really great rotations secured a slight lead and gave EG some pressure in the lanes. As the game progressed, the two teams seemed to be evenly matched, running neck and neck with each other before VGJ took a great fight and lead for a short period of time. EG answered back and seized control away from the Chinese team to even out the game once again. With great control and coordination, Evil Geniuses then continued to edge VGJ out and on the backs of some fantastic combinations, VGJ waved the white flag of surrender for the first match.
Game Two:
Bans
* This player was a stand-in for this match
The second game showed a strong draft by Evil Geniuses which led into an incredibly dominating start to the match. Once started, the ball continued to roll, picking up speed and momentum, giving EG a staggering advantage. Looking almost invincible, VGJ looked to have a favorable fight at minute 15 and just could not make the kills, instead, EG turning the events around to wipe out the full Chinese team with ease. In just 21 minutes, VGJ called it quits with no way of turning the tides.
Day 4; Playoff Finals
Sunday - October 22nd
10:00 CEST: Semifinals LGD Gaming vs Evil Geniuses
13:20 CEST: Semifinals Mineski vs Immortals
17:40 CEST: Grand Finals TBD vs TBD