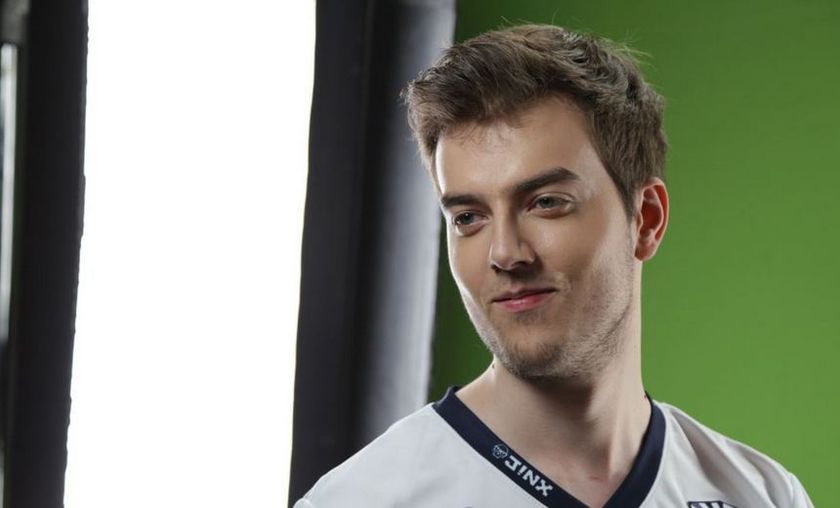 Team Secret's new roster unveils Fata as their offlaner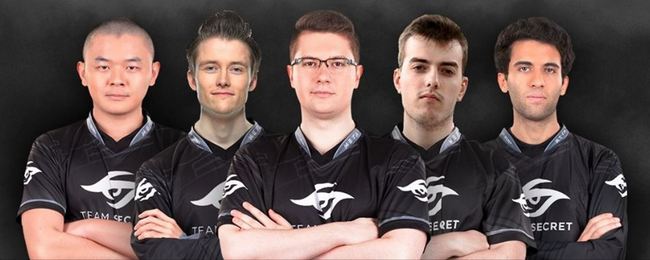 After having a fairly poor showing at The International 2017, Team Secret dropped 2 of their players – but today they've filled those positions.
Soon after TI7, and their far-from-great performance, Team Secret let go of Maurice 'KheZu' Gutmann and Noa 'MP' Pyo from their squad. This left the remaining 3 members of the team with a chance to rebuild and move forward and that is what they have done. The two new players joining the squad are Marcus 'Ace' Hoelgaard and Adrian 'Fata' Trinks – which bolsters the Secret line-up to no end.
Ace is a carry player who may only be known to some for his time with the Danish Bears which were picked up and then dropped again by Cloud 9 shortly before TI7. At 8k MMR he is sure to make a great showing as the new carry player in the squad.
However, the bigger of the two players joining is definitely Fata, who has shown dominance in recent times. Around this time last year, Fata announced that he would take a break from competitive Dota 2, leaving the now-TI7 champions, Team Liquid, to reform their squad. When he returned, it was amongst some of the biggest names in the game with Team NP – who were later signed by C9 as their TI7 roster.
The team showed promise and while they were not winning any major trophies outright, they looked scary going into TI7 after dominating the NA qualifier. But that's where it ended for them – as they were quickly knocked out of The International running and soon after the tournament closed, the roster was dropped. However, Fata now returns to team up with Team Secret as they move towards ESL One Hamburg 2017 and the DreamLeague Season 8 Majors qualifiers – which is where we'll get to see this new line up in action.
Team Secret Roster:
Marcus 'Ace' Hoelgaard

Nai Zheng 'MidOne' Yeik

Adrian 'Fata' Trinks

 Yazied 'YapzOr' Jaradat

Clement 'Puppey' Ivanov
We look forward to seeing this new Team Secret line-up in action and hope that they can put on some great performances and secure brilliant results in the coming season.

Click here for results, VODs and all the other information