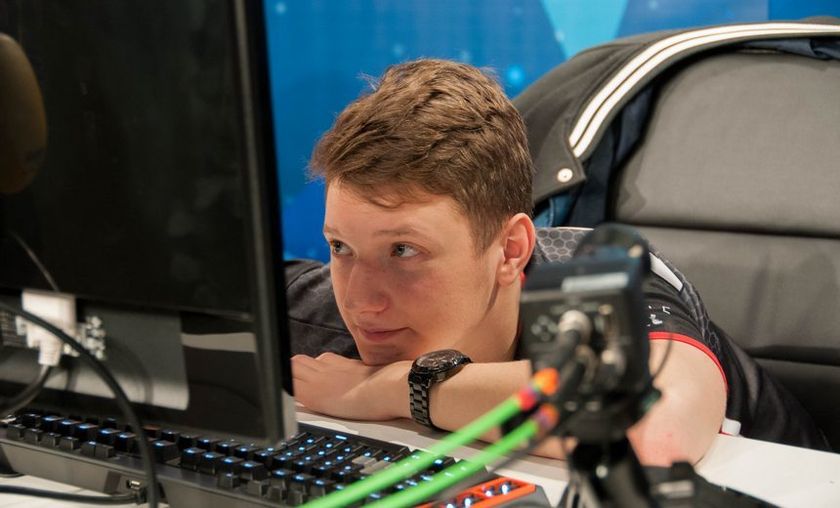 Rersolut1on joins OG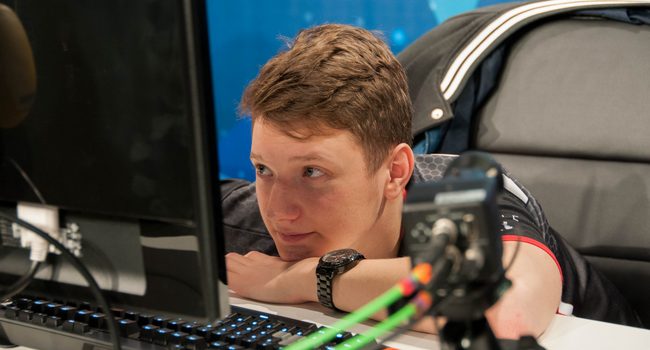 Left without a mid lane player right after The International 2017, OG announces today the signing of Roman 'Resolut1on' Fomynok.
Improving to somewhat their TI6 performance but far from meeting their fans expectations, for a top 3 placement at TI7, OG let go of their mid laner Anathan 'Ana' Pham five days after the event was over, on the 17th of August. Two weeks later the team is ready to announce their full roster for the upcoming season, with Roman 'Resolut1on' Fomynok joining their ranks.
"
We are pleased to welcome Roman 'Resolut1on' Fomynok into our family. Joining our ranks off the back of a whirlwind run with Empire at this year's TI7, Resolut1on is experienced far beyond his years. The newest OG completes our lineup for this season and will bring his talent and expertise to the middle lane." -
extract from OG's official announcement
Resolut1on registered a true career booming last year when he made the brave decision to leave the CIS scene behind and move to the United States to join Digital Chaos. With Resolut1on in the carry role, DC delivered last year in Seattle one of the biggest event surprises by reaching the Grand Finals where they were eventually defeated by Wings Gaming. The first part of 2017 came with changes for the TI6 runner up team, as they parted ways with the NA organization to try to compete as an independent team under the Thunderbirds name. After a disappointing bottom four finish at the Kiev Major the team went with a sponsor again and played for Planet Odd. However, the collaboration didn't last too long as the team failed to qualify for TI7.
Left on the outside of the competition for the 2017 Aegis of the Champions trophy, Resolut1on was announced as part of the analyst desk for the Russian stream at The International 2017. However, that didn't happen at all as one of his former CIS teams, Empire had to deal with an unfortunate event where their carry Vladimir 'Chappie' Kuzmenko received his passport back from the embassy way too late to be able to make it to Seattle, even for the main event.
Resolut1on was the last minute solution for Team Empire. He hanged his shiny new suits meant for the commentator and analyst jobs at TI7 and grabbed the mouse to try his best as stand in. With no time for practice, and adapting with every match they played together, Team Empire and Resolut1on made it to 7th/8th position, taking home $617,198 in prize money, just like OG.
Starting today, September 1st, 2017, Resolut1on is not sharing only the top 8 finish at TI7 with OG but he becomes their new mid lane player as well.
Resolut1on's official statement on joining OG:
"
Joining OG means a whole new step for me, where I can play and learn together with the smartest players in Dota2. It's also gonna be a new challenge for me to switch my role from carry to mid again, so I'm pretty excited and looking forward to start a new season."
OG's final roster:
Johan 'N0tail' Sundstein

 Roman 'Resolut1on' Fomynok 

Gustav 's4' Magnusson

Jesse 'JerAx' Vainikka

Tal 'Fly' Aizik

Click here for results, VODs and all the other information