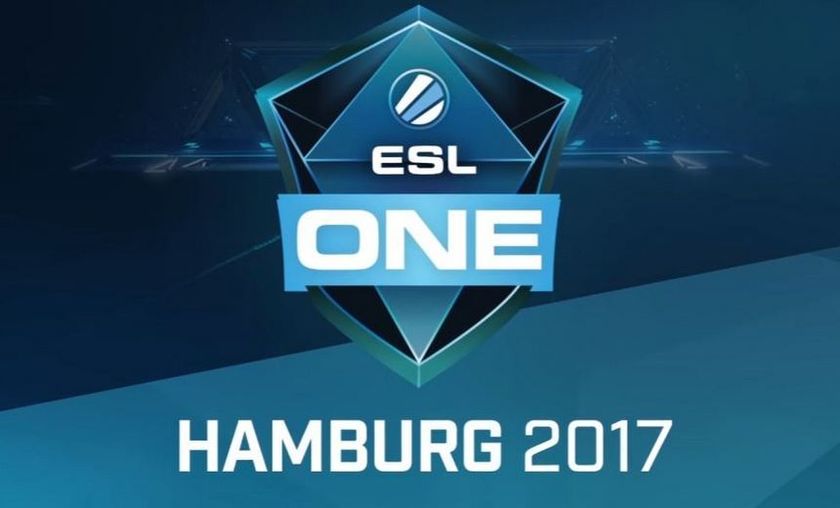 ESL One Hamburg confirmed as the first Major of the next season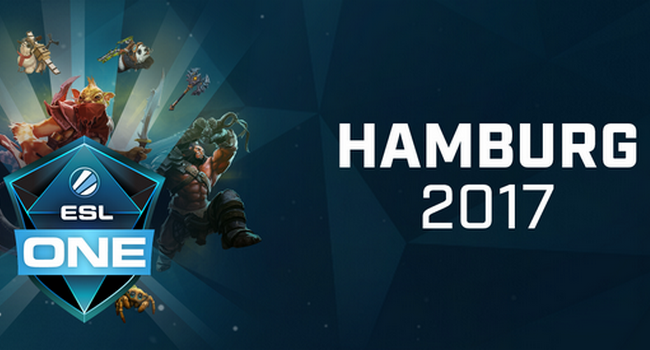 ESL One Hamburg will be held at the end of this October with world's best eight teams fighting for a million dollar prize pool and qualifying points for The International 2018.
With Valve announcing 11 Majors and 11 Minors for the next competitive season, ESL One has confirmed that their ESL One Hamburg event from this October will be the first major held in the new system. Initially announced with a $250,000 prize pool, ESL have raised their part of money for the event in order to make ESL ONE Hamburg a Valve Major. Valve, have added half a million dollars as well and so Germany will once again host a Dota 2 Major.
"We are extremely proud to see ESL One be named an official Valve Major," said Ulrich Schulze, Senior Vice President of Product at ESL in the official press release about the event. "Having ESL One Frankfurt for three years in a row was great learning experience that showed us how passionate the Dota 2 community is. With this year's world class Dota 2 event being held in a completely new location, we are expecting to mint many new legendary esports moments in Hamburg."
ESL One Hamburg will be held at the Barclaycard Arena on October 28-29. Two of the eight participating teams will receive a direct invite while the rest of the teams will come from regional qualifiers in North America, South America, China, Southeast Asia, Europe, and CIS. Details about the full schedule of the qualifiers and about the main event format are yet to be released, but if this is enough info for you to attend ESL One Hamburg Major, the tickets for the event have been already put on sale via Eventim and range in price from €39 to €249, with private lounges available for €2.999 for up to five people.